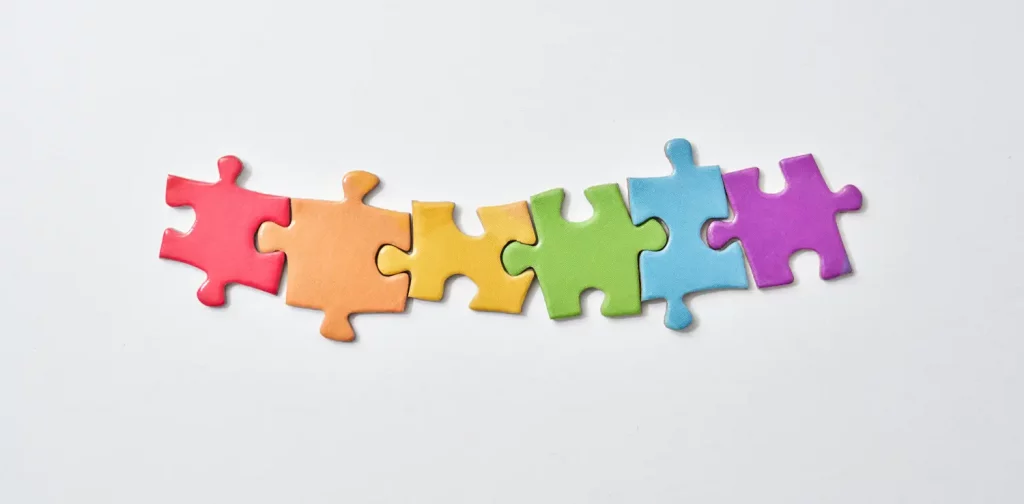 Did you know that the modern internet was 'born' on January 1, 1983? Its development began decades before that, and its growth has been phenomenal. In the 1990s, there were only a few million internet users. Today, almost five billion of us across the globe are connected through the internet. However, about a third of humanity remains offline.
Universal and Meaningful Connectivity
The International Telecommunication Union (ITU) is the UN's specialized agency for information and communication technologies. ITU's Global Connectivity Report 2022 offers insight into the world's relationship with the internet.  
The new goal for 2030, set by the ITU and the UN's Envoy on Technology, is universal and meaningful connectivity. It's the possibility of a safe, satisfying, enriching, productive, and affordable online experience for everyone. Unfortunately, ITU's assessment says we are still far from universal and meaningful connectivity.
Digital Divides
The COVID-19 pandemic has caused an expansive growth in connectivity, but it has also widened the global digital gaps. Somehow, we are both more connected and divided than ever.
The report reveals that the global coverage gap is currently at 5%, but the usage gap is way higher. About 32% of people who could technically go online are offline due to cost, lack of device access, or lack of digital skills and literacy. Meanwhile, many people online struggle to make meaningful use of the internet.
ITU analyzed various stakeholders and the five enablers of connectivity: infrastructure, device, affordability, skills, and safety and security. As a result, the report reveals five digital divides:
Income divide

: The level of internet use in low-income countries (22%) remains way lower than in high-income countries (91%). 

Urban-rural divide

: There are twice as many internet users in urban areas than in rural areas.

Gender divide

: Globally, 62% of men are online, compared with 57% of women. 

Generation divide

: About 71% of young people (aged 15-24) are online, whereas only 57% of the rest of the population are.

Education divide

: Nearly everywhere data are available, more education results in more internet usage.
"With digital now at the heart of every country's socio-economic development and prosperity, it is simply not acceptable that vast swaths of humanity remain digitally excluded," said Doreen Bogdan-Martin, Director of ITU's Telecommunication Development Bureau.
Bridging the Gaps
The report also explores ways to bridge the divides towards universal and meaningful connectivity. It suggests aiming for better coverage, quality, and affordability by expanding broadband networks, offering financial support, and improving policy. 
Additionally, promoting digital literacy and fostering safety of use is essential. Privacy breaches, misinformation, harmful content, harassment, and overuse are real threats to manage. Furthermore, stakeholders need to pay special attention to vulnerable groups such as women and girls, persons with disabilities, the elderly, Indigenous peoples, and those with low income and in remote areas.
"Equitable access to digital technologies isn't just a moral responsibility. It's essential for global prosperity and sustainability," said ITU Secretary-General Houlin Zhao. "We need to create the right conditions, including promoting environments conducive to investment, to break cycles of exclusion and bring digital transformation to all."
Thank you for reading!
If you find this article insightful, subscribe to Green Network Asia's Weekly Newsletter to stay up-to-date with sustainable development news and stories from multistakeholder communities in the Asia Pacific and beyond.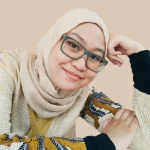 Naz is the Manager for International Editorial at Green Network Asia. She once studied Urban and Regional Planning and has lived in multiple cities across Southeast Asia. She is an experienced and passionate writer, editor, translator, and creative designer with almost a decade worth of portfolio.