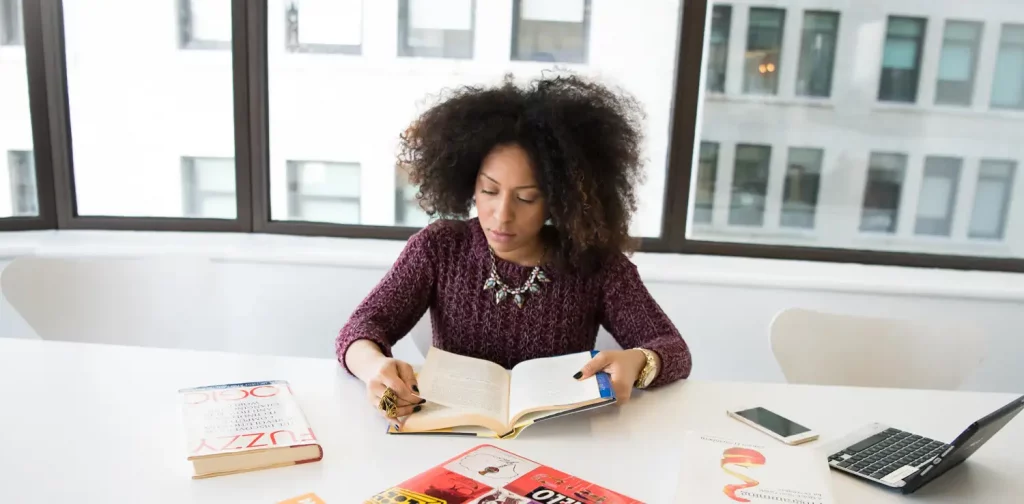 Right now, everything should be progressing towards sustainability. Creating equal opportunities for everyone and reinventing nature-friendly systems are two of many efforts that we can make in sustainable development. In South Africa, Nedbank Foundation's Green Economy Project highlights the development of nature-friendly economic activities and female entrepreneurship. 
Nedbank's Green Economy Project
It is easy to chalk up anything attributed with the word ''green'' to only refer to the environment. However, the concept of a green economy goes beyond that. Green economy is about how the economic, social, and natural aspects of our lives are interconnected, and that's what Nedbank's project aims for. 
The Nedbank Foundation provides funding to social and environmental causes and projects. Through its Green Economy initiatives, Nedbank focuses on skill development and entrepreneurship in four main areas: agriculture, waste, water, and energy. Ultimately, Nedbank's Green Economy project intends to support sustainable economic growth in rural and semi-urban communities in South Africa.
Celebrating female entrepreneurs
According to The Citizen, female entrepreneurs play a crucial role in Nedbank's Green Economy initiatives. For example, Reel Gardening produces biodegradable seed tape that can simultaneously simplify the gardening process and save water. Currently, the company is undergoing a project tackling food security in South Africa with the help of Nedbank. 
Not only Reel Gardening, the founders of waste management company Boomba.mobi and renewable energy company In Pursuit Africa also spoke at the Women Appreciation Dinner event hosted by Nedbank recently. The event celebrated the impact of female entrepreneurship on South Africa's green economy.
"It is only by passing on skills, creating proper jobs, and developing sustainable businesses that we will create the new economic order we all want to see. These women are powering that revolution," said Poovi Pillay, Executive Head for Strategy and CSI at Nedbank. 
Female entrepreneurship in South Africa
Often, chances and proper assistance might just be what we need for massive changes. The World Economic Forum affirms that female entrepreneurs can uplift the nation's economy if given sufficient facilitation. The government and policymakers need to adopt gender-focused regulations to support these female-led businesses to reduce gender gaps in the workplace. 
At the same time, it is also crucial for businesses to incorporate sustainability commitments in their missions to make progress toward creating a better life for all.
Editor: Nazalea Kusuma
Thank you for reading!
If you find this article insightful, subscribe to Green Network Asia's Weekly Newsletter to stay up-to-date with sustainable development news and stories from multistakeholder communities in the Asia Pacific and beyond.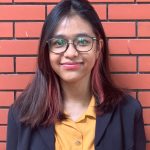 Madina is the Assistant Manager for Program at Green Network Asia. She is an English major graduate from Universitas Indonesia with two
years of demonstrated experience in editorial and creative writing,
researching, editing, and creating content.