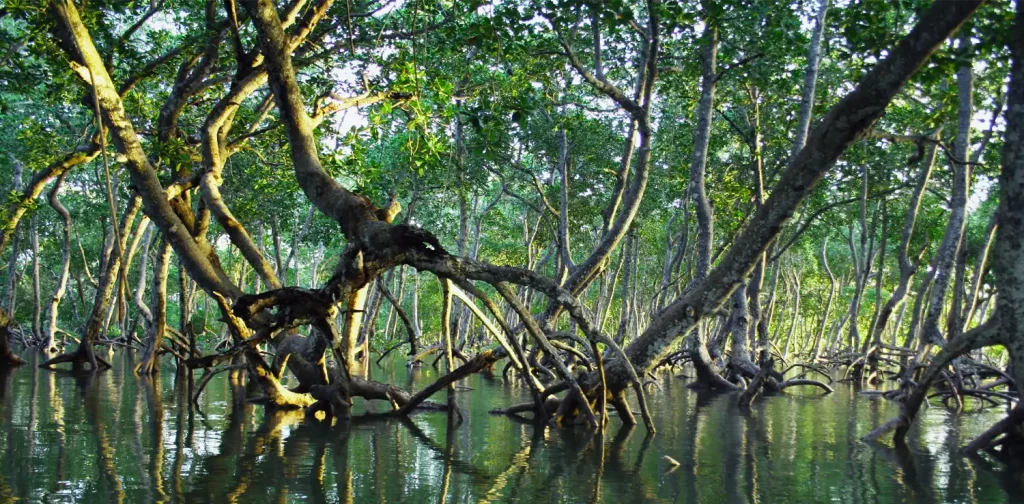 Most of the time, a picture perfect beach scene has palm trees in it. An unpopular yet essential component to beaches and coastal ecosystems is mangroves. Despite its importance, however, not many people are aware of mangrove's benefits, let alone its slowly dying population and restoration attempts. To celebrate the International Day for the Conservation of the Mangrove Ecosystem on July 26, UNESCO published a series of educational posters on mangroves.
Mangrove and global awareness
Mangroves refer to the shrubs and trees that thrive in coastal areas, on the border between land and oceans. This unique plant can survive in saltwater, with its roots attached to the soil underwater despite poor oxygen. 
According to UNESCO, mangroves cover 14.8 million hectares of the earth's surface. There are currently 157 biosphere reserve sites in Asia and the Pacific, the second largest after Europe and North America. 
Unfortunately, we are slowly losing our mangroves. From 1980-2005, the earth lost over 40% of its mangrove population due to coastal development, pollution, and aquaculture. Thus, through 125 educational posters, UNESCO wants people to recognize the importance of mangroves and commit to restoring them.
"This is the spirit of the exhibition we designed for the National Science Museum of Thailand and which is now being exported around the world, because it is also by showing and explaining the mysteries of mangroves that we will be able to preserve them sustainably," said Audrey Azoulay, the Director-General of UNESCO.
Mangrove, benefits, and restorations
A mangrove forest provides an excellent home for coastal biodiversity. Many baby fish live between mangrove roots before moving into the bigger sea when they are older. These roots can also trap a large number of sediments, act as a shield against the sea waves, and prevent land erosion. Like its fellow plants, mangroves are also great decarbonization agents, holding 6.4 billion metric tons of carbon in 2000.
As the importance of marine sustainability is recognized, mangrove restoration attempts are also picking up. UNESCO is including mangroves in their restoration sites all over the world. In Thailand, for instance, mangrove forests exist in 5 Biosphere Reserves, 1 Global Geopark, and 5 World Heritage Sites. Local communities and researchers also play significant roles in saving mangroves.
Mangrove and sustainability
The deforestation of mangrove forests should not be overlooked. Through its first-ever comprehensive posters on mangroves worldwide, UNESCO hopes to raise global awareness on the importance of keeping our remaining mangrove forests healthy and thriving. As all lives on earth are intertwined, fostering healthy forests and healthy seas means one step forward to creating a sustainable future for humans, animals, and the earth.
Editor: Nazalea Kusuma
Thank you for reading!
If you find this article insightful, subscribe to our Weekly Newsletter to stay up-to-date with sustainable development news and stories from multistakeholder communities in the Asia Pacific and beyond.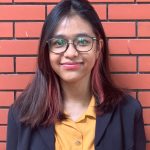 Madina is an In-House Reporter & Researcher at Green Network Asia. She covers Global, Southeast Asia, East Asia, and Australasia.