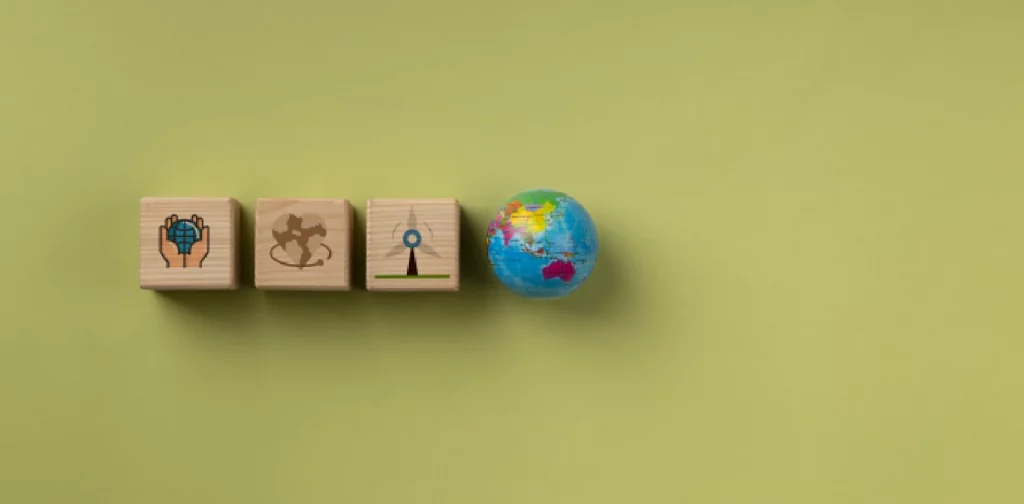 In the journey for sustainable development, progress should not be made at the expense of others. For years, countries have been working to further accelerate the progress towards just and inclusive economic systems. Recently, Cambodia officially launched its partnership with a UN-affiliated initiative to support the country's green economy transition.
Huge economic growth
Cambodia's economy has been showing huge growth in recent years. Between 1998-2019, Cambodia's economy grew at an average annual rate of 7.7%, with garment exports and tourism cited as the primary contributors. After recovering from the COVID-19 pandemic, the country's economic growth is projected to reach 5.2% in 2023.
Still, striving for strong economic growth should not leave other aspects behind. In other words, economic growth should be socially inclusive and environmentally conscious to support sustainable development. On May 12, Cambodia officially launched the UN-affiliated Partnership for Action on Green Economy (PAGE) to support the country's green economy transition.
The Partnership for Action on Green Economy
PAGE was launched in 2013 to support countries building sustainable economies. It brings together five United Nations agencies to assist and lead the partner countries through providing policy advice, assessments, capacity building, and analytical tools outputs.
As of May 2023, 22 countries have partnered with PAGE, including Indonesia, India, and Thailand. Cambodia joined the partnership in June 2022 under the Ministry of Environment and the National Council for Sustainable Development. Previously, the country has demonstrated its efforts toward sustainable economies by adopting the  National Strategic Plan on Green Growth 2013-2030 in 2013 and Long-term Strategy for Carbon Neutrality in 2021. 
The PAGE partnership program will run for five years, including a six-month to one-year inception phase. In October 2022, the five PAGE agencies met with representatives from related stakeholders in an inception mission to discuss challenges and opportunities for a green economic transformation and secure national engagement and ownership.
Cambodia's green economy transition
Multistakeholder participation is crucial to create a meaningful change. PAGE has conducted a study with the Cambodia Development Resource Institute (CDRI) to ensure the alignment of its mission with Cambodia's existing programs. The study result will act as a guide for the PAGE implementation in Cambodia. 
The PAGE partnership will hopefully bear the fruit of support for Cambodia's green economy transition. "Joining this global partnership will leverage the country's efforts in mobilizing supports in terms of new and advanced knowledge and finance to advance the adoption of an inclusive green economy transitions in Cambodia that would drive the improvement of livelihoods of local community," said H.E Paris Chuop, the representative of the Royal Government of Cambodia.
Editor: Nazalea Kusuma
Thank you for reading!
If you find this article insightful, subscribe to Green Network Asia's Weekly Newsletter to stay up-to-date with sustainable development news and stories from multistakeholder communities in the Asia Pacific and beyond.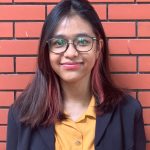 Madina is the Assistant Manager for Program at Green Network Asia. She is an English major graduate from Universitas Indonesia with two
years of demonstrated experience in editorial and creative writing,
researching, editing, and creating content.