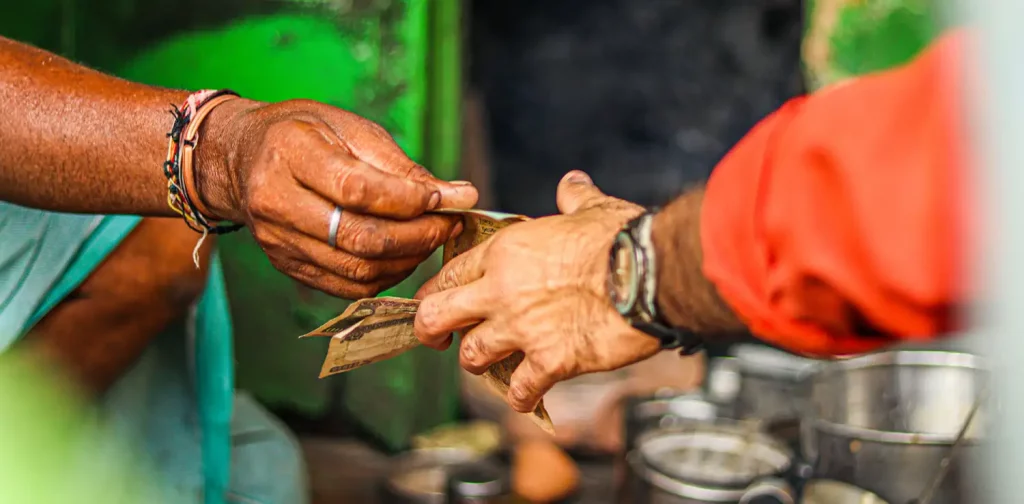 Disasters are unpredictable. Today where the climate is changing, and biodiversity is declining, we must be prepared for disaster risks.
Then, what can we do to prepare for disasters? Having financial aid is one of the ways. However, the current financial instruments have yet to consider women's needs and positions within society. A recent report by Asian Development Bank uncovers how we can create gender-responsive financial instruments to enhance women's resilience in times of disaster.
Disaster risks for women
Disasters affect women disproportionately compared to men. Gender gaps in the workplace still persist, and there are still a lot of women working in the low-paying, informal sectors. The report cites that even though the number of unbanked people declined from 49% (2011) to 31% (2017), over half of the accounts were still owned by men. Women made up 56% of all unbanked adults.
Why? The primary causes of that phenomenon include limited financial literacy, difficult access to financial aid, and lack of relevant financial products. Not owning a bank account or insurance services make women vulnerable in the face of disaster, as those are the gates through which relief funds will flow. Therefore, gender-responsive financial instruments will help raise women's resilience against disaster risks. The report proposes several features that can help reduce gender barriers and promote financial inclusion.
Gender-responsive financial instruments
The report elaborates four features for financial instruments to address specific gender barriers:
Facilitating women with multiple sources of income can help reduce disaster risks. Therefore, financial instruments need to consider the following qualities: accepting personal properties as collateral, requiring only simple documents, having disaster-responsive repayment terms, and having quick disbursals through e-wallet options.
Women are more likely to use their savings for emergencies than to take loans out of the bank. Therefore, saving products for women must be goal-oriented, require only a small deposit and simple documents, be accessible and near, including training programs, and not impose maintenance fees and charges.
In the time of a disaster, insurance providers have to transfer post-disaster liquidity for financial protection. In this case, designing insurance products for women needs to consider the premium's affordability, the distribution channels familiar to women, and the possibility of combining the products with other features like savings and credit. 
Credit is crucial in post-disaster recovery because it can facilitate rebuilding people's lives. In this case, the financial instruments for women need to simplify the registration process, promote inclusivity through literacy and education, create disaster-responsive repayment terms, and prioritize quick loan disbursal.
Digital-based and precautionary savings
Based on the four features, the report concludes that precautionary savings and insurance are the most suitable financial instruments to enhance women's resilience in facing disasters. This conclusion is also grounded on the fact that women are used to saving a small sum of their income to reach specific goals, which is the nature of the aforementioned financial instruments. Leveraging digital technology is also essential in increasing the accessibility of these instruments.
Still, creating gender-responsive financial instruments must be carefully thought out and require multi-stakeholder participation. Read the full report to understand ADB's action recommendations based on each stakeholder here.
Editor: Nazalea Kusuma
Thank you for reading!
If you find this article insightful, subscribe to Green Network Asia's Weekly Newsletter to stay up-to-date with sustainable development news and stories from multistakeholder communities in the Asia Pacific and beyond.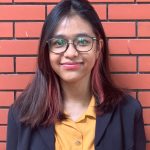 Madina is the Assistant Manager for Program at Green Network Asia. She is an English major graduate from Universitas Indonesia with two
years of demonstrated experience in editorial and creative writing,
researching, editing, and creating content.