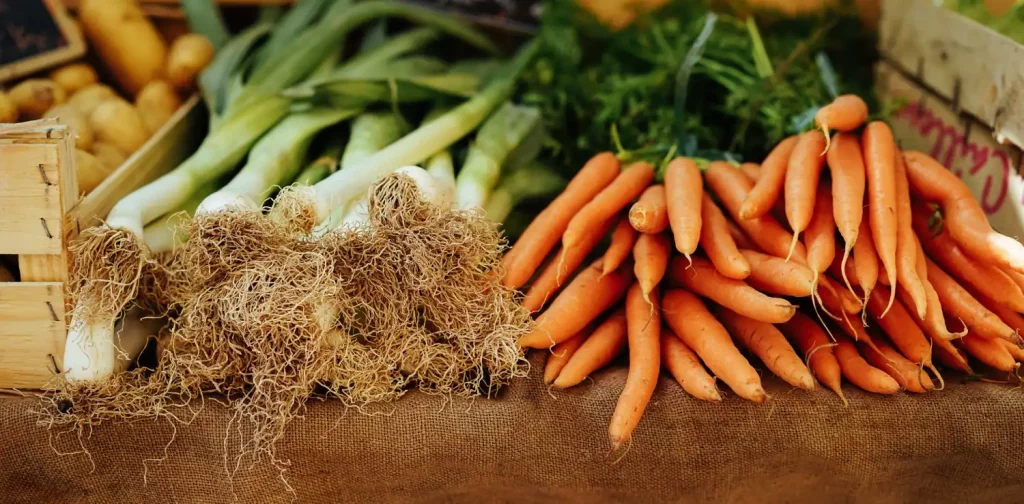 Food is our source of sustenance, but what goes on behind the food-making process matters too. Often, people don't talk about how foods are produced and where they come from enough, including food's connections with culture, the environment, and even politics. The global organization Slow Food is trying to bring the discussion of local food systems back to the center.
Good, Clean, and Fair
Since 1989, Slow Food has been working on preserving local food cultures and bringing back people's interest in the food they eat. This includes being mindful of where and how the food on our plates is produced. 
Slow Food believes that people's food choices can influence how food is cultivated, produced, and distributed. Opting for food that is sustainably sourced, produced, and distributed can be a good choice for people who have the means and resources to access them. There are three guiding principles to Slow Food's missions:
Good,

indicating that a food's taste should be the result of collaboration between the producer's competence and the quality of raw materials and production methods, without any alteration to its naturalness.

Clean

, indicating that practicing sustainability and respecting the environment should be employed at every stage of production chains, from farming to marketing and consumption.

Fair

, indicating that creating respectful and responsible labor conditions is imperative to achieve social justice.
Safeguarding local food systems
The Italy-based organization has branched into over 160 countries, involving millions of people in its global movement. Each region has its own projects to safeguard the local food systems. 
In the Philippines, the Slow Food Community in Negros Island, in partnership with Slow Food and the Philippine Region VI Department of Tourism, has just wrapped the second year of the "Food and Tourism for Rural Development in Western Visayas, Philippines" project with good results. It aims to identify, promote, and preserve Western Visayas' diverse local food systems as an added incentive for international and domestic tourists. The initial biodiversity mapping exercise successfully identified 161 local biodiversities.
Other regions also established Slow Food Earth Markets, a space for local producers and artisans to showcase local products while directly interacting with their customers. This way, producers can explain who they are, how they make their products, and how they set their prices. It is also an attempt to engage consumers in a circular economy that protects their livelihoods and the planet.
Strengthening food security
Globally, progress is being made to strengthen food security. To truly be meaningful, it requires a large-scale systemic change that will enable the most vulnerable part of society proper access to nutritious food. Still, shifting to a more mindful and sustainable lifestyle and eating habits whenever possible is a step we as individuals can take to contribute to food security.
"The food system can only be changed if we think globally without isolating ourselves in national structures and without thinking about our own political borders. It must be done with a spirit of true, open, inclusive, and supportive collaboration. The network has a key role of being an example of openness and global spirit," said Edie Mukiibi, the President of Slow Food International.
Editor: Nazalea Kusuma
Thank you for reading!
If you find this article insightful, subscribe to our Weekly Newsletter to stay up-to-date with sustainable development news and stories from multistakeholder communities in the Asia Pacific and beyond.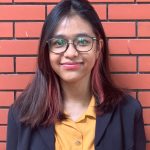 Madina is an In-House Reporter & Researcher at Green Network Asia. She covers Global, Southeast Asia, East Asia, and Australasia.