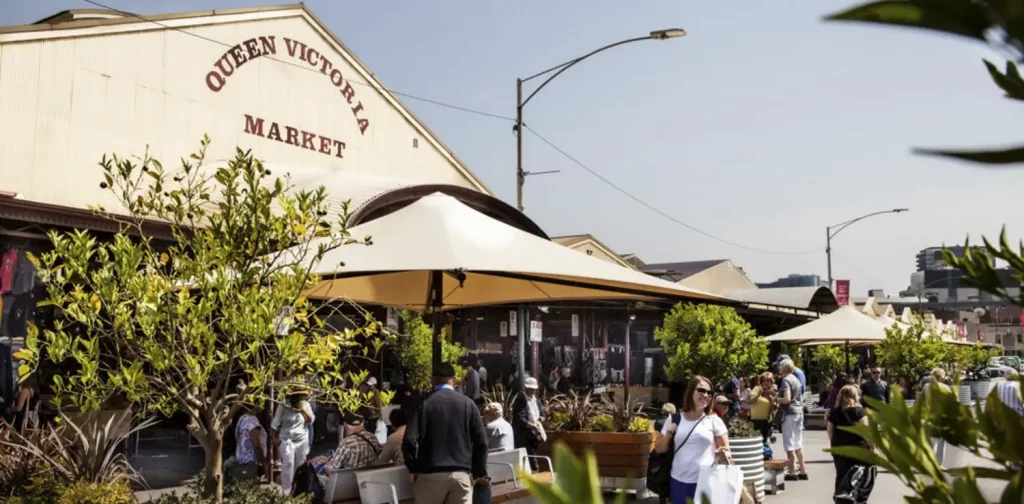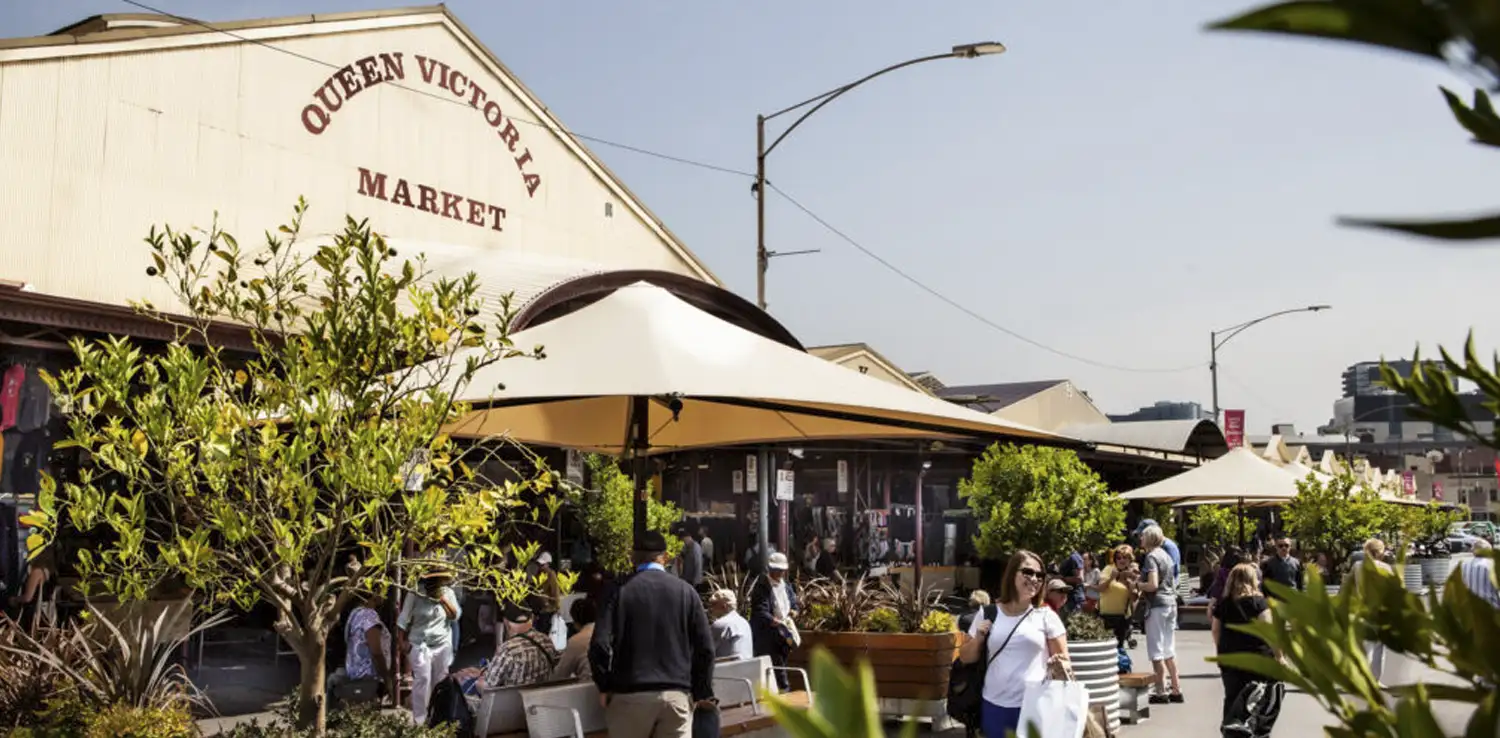 Opened in 1878, Melbourne's Queen Victoria Market is an iconic part of Australia's National Heritage. It has sustained itself for 144 years through many transformations—from colonial era Melbourne with the 19th-century metropolitan market characteristics to today's bustling market slash historic landmark. Now, it's undergoing another transformation and is on its way to achieving its sustainability targets.
Solar Power
"Solar panels were first introduced at the market in 2003 when 1,328 photovoltaic panels were installed with the support of the City of Melbourne – it was the largest of its type in the southern hemisphere at that time," said Queen Victoria Market CEO Stan Liacos.
In August, Melbourne powered up 650 solar panels in the Queen Victoria Market precinct with a plan to add 900 more in the coming months, generating a total of 900,000 kWh a year. According to city officials, this new system will reduce the market's electricity cost by $100,000 annually.
Rohan Leppert, Environment Portfolio Lead Councilor, added, "The installation of more than 1,500 solar panels at Queen Victoria Market will save 1,300 tons of carbon emissions each year."
This transformation to renewable energy is a part of the Queen Victoria Market Renewal Program, to be completed by the end of 2024.
Less Waste
Queen Victoria Market banned single-use plastic bags and straws in 2019. Visitors can bring their own shopping bags or baskets, hire trolleys, or reuse cardboard boxes from nearby Pick-A-Box stations. Food stalls at Night Markets must also use biodegradable plates, cutleries, and straws.
The market's recent sustainability achievement is recycling 80% of its waste: cardboard and polystyrene are recycled; offcuts from butchers and fishmongers are turned into pet food; and organic waste (coffee grounds, fruit, and vegetables) is converted to energy. Plus, the market has on-site worm farms that turn smaller volumes of food scraps into nutrient-filled fertilizers.
Everyone Contributes
Queen Victoria Market's sustainability target is to produce zero carbon and send zero waste to landfill by 2027. For a large market that spans seven hectares with over 600 small businesses, it's quite an ambitious target that needs all hands on deck.
Liacos attributes the market's achievements to collaborations with processing facilities and its diverse community. For instance, the partnership with Thrive Refugee Enterprise, which selects refugees and asylum seekers to open their own stalls, provides an opportunity for the market to rekindle connections with immigrant business owners.
"I recognize our traders and visitors who have individually contributed to minimizing the market's impact on the environment to date. From shoppers bringing their own bags and trollies, to traders adapting their systems to minimize waste and energy use, every small action makes a difference," said Liacos.
Thank you for reading!
If you find this article insightful, subscribe to Green Network Asia's Weekly Newsletter to stay up-to-date with sustainable development news and stories from multistakeholder communities in the Asia Pacific and beyond.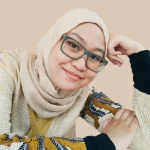 Naz is the Manager for International Editorial at Green Network Asia. She once studied Urban and Regional Planning and has lived in multiple cities across Southeast Asia. She is an experienced and passionate writer, editor, translator, and creative designer with almost a decade worth of portfolio.