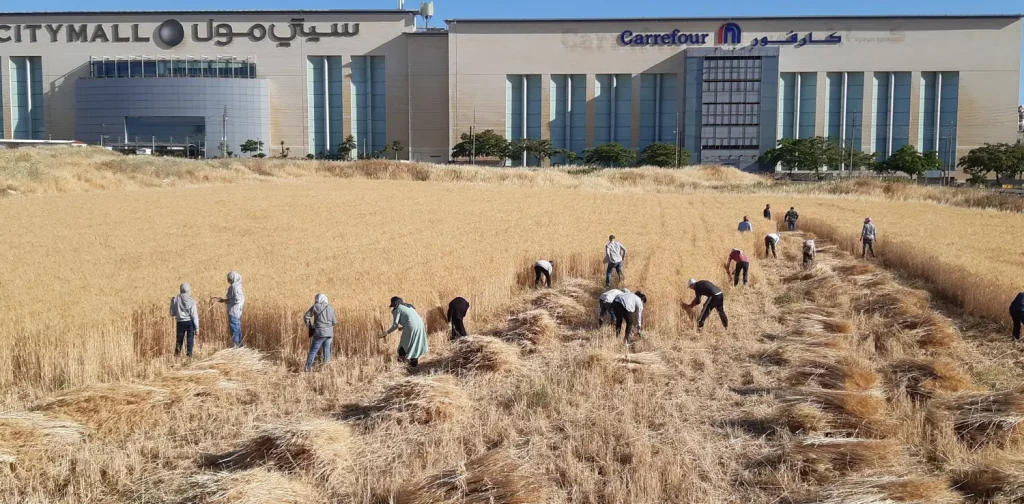 Food is an important part of our life. More than fuel, food is also crucial to countless cultures and heritage worldwide. In Jordan, Al-Barakeh Wheat brings back the people's long-lost power and connection to their land and heritage by growing wheat.
How Al-Barakeh Wheat Began
Al-Barakeh Wheat is a grassroots initiative promoting collective farming and aiming for food sovereignty by growing the thousands-year-old Jordanian wheat. This project began in late 2019 at the hands of Lama Khatieb and Rabee Zureikat.
Khatieb and Zureikat successfully grew a ton and a half of wheat and baked their own bread during Jordan's strictest COVID-19 lockdown. After, they started locating unused lands in Amman and encouraging other Jordanians to join the collective farming initiative.
Losing and Reintroducing Local Jordanian Wheat
Jordan was home to the world's oldest loaf of bread from 14,400 years ago, and the region's hard-durum wheat was a significant part of the beginning of agriculture. Yet, Jordan imports more than 97% of its cereals today.
Intense urbanization in the 1960s caused Jordan to replace much of its agricultural land with concrete. The government started importing wheat and subsidizing foreign wheat to lower bread prices. Consequently, wheat farmers sold their lands to developers or switched to fruits and vegetables.
Then, reality hit. The COVID-19 pandemic exposed the country's vulnerability due to importing most of its staple food. According to an FAO report, 53% of Jordanians were vulnerable to food insecurity.
La Via Campesina defines food sovereignty as "the right of peoples to healthy and culturally appropriate food produced through ecologically sound and sustainable methods, and their right to define their own food and agriculture systems." In short, food sovereignty is a food system that puts the people who produce, distribute, and consume food in control of production and distribution. This is Al-Barakeh Wheat's goal.
Food Is for Community
Besides reclaiming food sovereignty, Khatieb and Zureikat want the project to help Jordanians reshape their relationship with their land and food. So far, hundreds of Jordanians have joined the Al-Barakeh Wheat initiative.
"Participating families or individuals learn how to cultivate wheat from scratch for an entire season while guided by experienced farmers," said Khatieb.
Then, the harvest is distributed among all participants, making them self-sufficient in their wheat needs for most of the year. Some local bakeries sell at least 700 bags of bread made from local wheat each day despite being more expensive than regular white bread.
Khatieb revealed that 10% of the harvest is allocated to support families in need. That is the spirit of barakeh, blessing. Zureikat added, "When we grow our food, we think of our neighbors and animals around us. We are part of a whole; we don't do it thinking about individual gain or profit."
Thank you for reading!
If you find this article insightful, subscribe to Green Network Asia's Weekly Newsletter to stay up-to-date with sustainable development news and stories from multistakeholder communities in the Asia Pacific and beyond.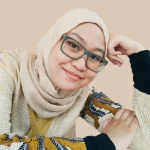 Naz is the Manager for International Editorial at Green Network Asia. She once studied Urban and Regional Planning and has lived in multiple cities across Southeast Asia. She is an experienced and passionate writer, editor, translator, and creative designer with almost a decade worth of portfolio.