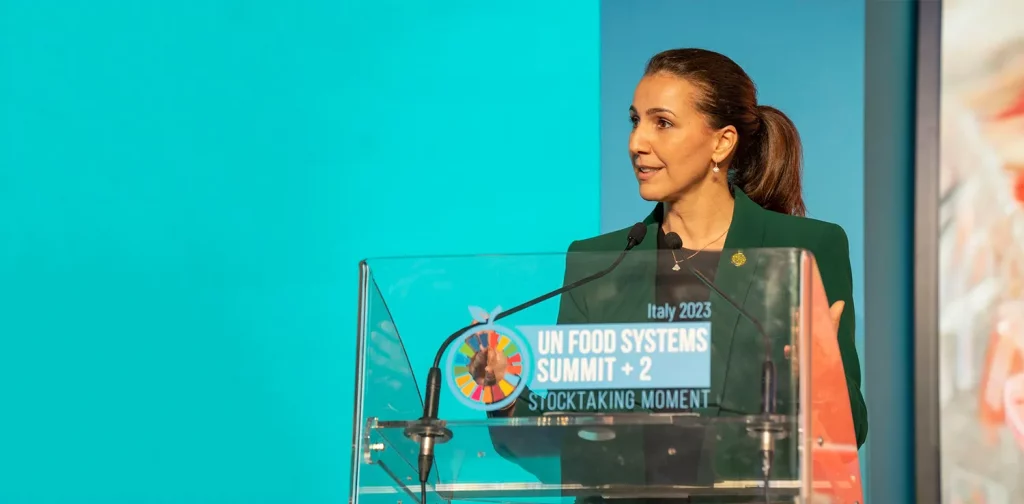 Everyone needs food. Unfortunately, this simple fact involves the complexity of food systems. With climate change and multiple crises, the world's food systems remain tangled with rising food prices, hunger & food insecurity, harmful food production, unmitigated food loss & waste, and massive greenhouse gas emissions. The COP28 UAE Presidency recently announced its Food Systems and Agriculture Agenda to push climate actions.
Current Status
Food systems are vital and extremely complex. They are a tangle of necessity (for survival), opportunity (for climate actions), and harm (due to unsustainable production and waste). According to the latest data, food systems contribute 34% to the total greenhouse gas emissions. 
Most food production comes from agriculture, which is also notorious for its negative impacts on the planet. Current mainstream agriculture practices drive biodiversity loss, ecosystem degradation, and 70% freshwater consumption.
Furthermore, inequity in food distribution leads to hunger, food insecurity, and health issues due to nutrition imbalance, such as stunting and obesity. A 2021 report shares that around 931 million tons of food might have been wasted. Meanwhile, about 258 million people in 58 countries and territories faced acute food insecurity in 2022. 
Food Systems and Agriculture Agenda
COP28's Food Systems and Agriculture Agenda was launched on July 24, the first day of the UN Food Systems Summit Stocktaking Moment in Rome, Italy. The event was the second UN Food Systems Summit, following the first one in 2021. 
At the launch, COP28 Food Systems Lead Her Excellency Mariam Almheiri called on world governments to sign the Leaders Declaration on Food Systems, Agriculture, and Climate Action. The Declaration will invite them to align their national food systems and agriculture strategies with their climate adaptation plans, emission targets, and biodiversity strategies.
The Agenda aims to accelerate existing initiatives, such as the AIM for Climate, the CGIAR, and the Innovation Commission for Climate Change, Food Security, and Agriculture. The COP28 UAE Presidency will also identify investment in high-impact innovations, focusing on smallholder and climate-vulnerable communities and producers.
In essence, the Food Systems and Agriculture Agenda has four key pillars. "By mobilizing national leadership, engaging non-state actors, scaling innovation, and securing financing, COP28 aims to drive transformative change to secure a sustainable future for all," said Mariam Almheiri.
Road to COP28
The COP28 UAE Presidency also launched a flagship initiative to promote "the widespread adoption of regenerative agriculture in large food landscapes underpinned by procurement and investment commitments." 
These launches are parts of the work leading to the COP28 UAE, in which the Presidency has promised that the food systems and agriculture will take center stage. The Conference will commence from November 30—December 12, 2023, at the Expo City, Dubai.
Thank you for reading!
If you find this article insightful, subscribe to Green Network Asia's Weekly Newsletter to stay up-to-date with sustainable development news and stories from multistakeholder communities in the Asia Pacific and beyond.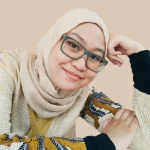 Naz is the Manager for International Editorial at Green Network Asia. She once studied Urban and Regional Planning and has lived in multiple cities across Southeast Asia. She is an experienced and passionate writer, editor, translator, and creative designer with almost a decade worth of portfolio.