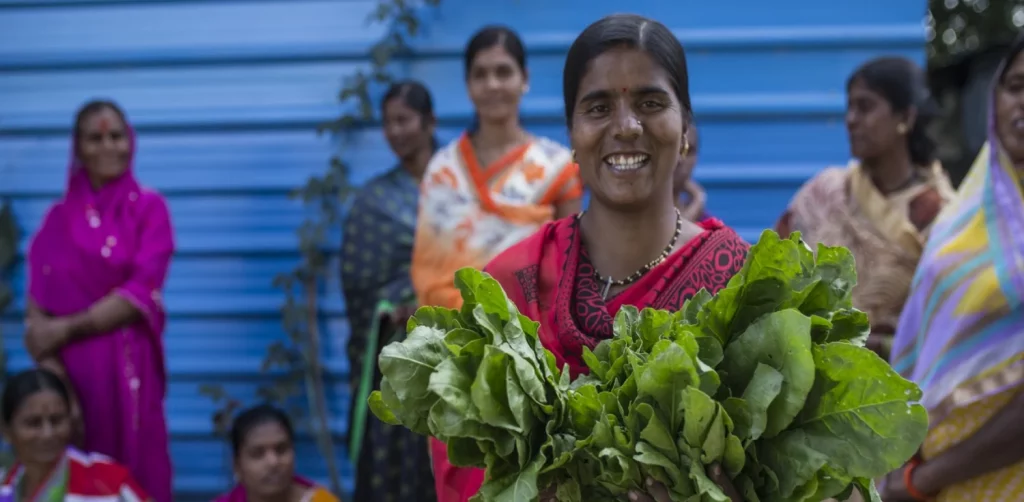 Operating directly amidst nature, agriculture might seem to be an environmentally friendly industry at first glance. In reality, it is one of the primary causes of ecosystem degradation. It is also a sector with a high risk of disruption due to climate change. In India, grassroots women work together in a Women-Led Climate Resilient Farming model under Swayam Shikshan Prayog.
Swayam Shikshan Prayog
Swayam Shikshan Prayog (SSP) is a non-profit organization that seeks to create an inclusive and robust ecosystem that empowers grassroots women in low-income, climate-threatened communities. SSP helps them be self-sufficient through skills training, financial and digital literacy, and technology and marketing platforms.
It was established in 1998, four years after the Latur earthquake and its reconstruction project. Many years and projects later, SSP received the UNDP's Equator Prize in 2017. At the COP27 in 2022, the organization received the Local Adaptation Champions Awards from the Global Center on Adaptation (GCA). Today, SSP has reached over 6,000,000 people across 2,320 villages.
Women-Led Climate Resilient Farming (WCRF) Model
Reliance on chemical inputs and cash crops has driven small farmers in India to experience food insecurity, water shortage, and land degradation. They are vulnerable to climate shocks.
In 2014, SSP developed the Women-Led Climate Resilient Farming (WCRF) model in Marathwada. Two years later, SSP partnered with the Government of Maharashtra and began scaling up by forming a cadre of leaders to train more women farmers.
The model has four key dimensions: market linkages, federating women farmers, technology integration, and water-efficient micro-irrigations. How does the Women-Led Climate Resilient Farming model work?
Rural women from small-scale farmer households borrow land, one acre or less. On it, they cultivate food crops for their families instead of water-intensive cash crops. To ensure their sustainability, women leaders under the Krishi Samvad Sahayak act as a constant link between these farmers and the model ecosystem. SSP also organizes the women farmers into collectives and provides support to gain land rights.
"From a single identity as farm labor, women have now taken on multiple roles and gained new economic and social identities, as a farmer and decision maker in her household, as an entrepreneur, a grassroots advocate, and a climate leader," said Prema Gopalan, Founder of SSP. 
Impacts on Land & Grassroots Women
The WCRF model focuses its output on four areas: empowerment, livelihoods, food security, and protection of natural resources. In seven years, 75,000 women farmers in 750 villages across seven states have begun their journeys towards climate-resilient farming. They also increased their food crop yield by 25% and decreased their costs by 25%. 
Malan Raut, a woman farmer leader from Nagarsoga, shared that some women started selling their organic produce at the market. Some others began selling homemade poppadoms and masalas or went into animal husbandry and poultry. She said, "We are now self-sufficient, getting milk from our cattle and vegetables and grains from our fields. Our husbands consult us in affairs of the home before making decisions."
Thank you for reading!
If you find this article insightful, subscribe to Green Network Asia's Weekly Newsletter to stay up-to-date with sustainable development news and stories from multistakeholder communities in the Asia Pacific and beyond.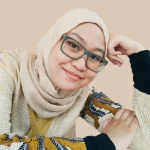 Naz is the Manager for International Editorial at Green Network Asia. She once studied Urban and Regional Planning and has lived in multiple cities across Southeast Asia. She is an experienced and passionate writer, editor, translator, and creative designer with almost a decade worth of portfolio.