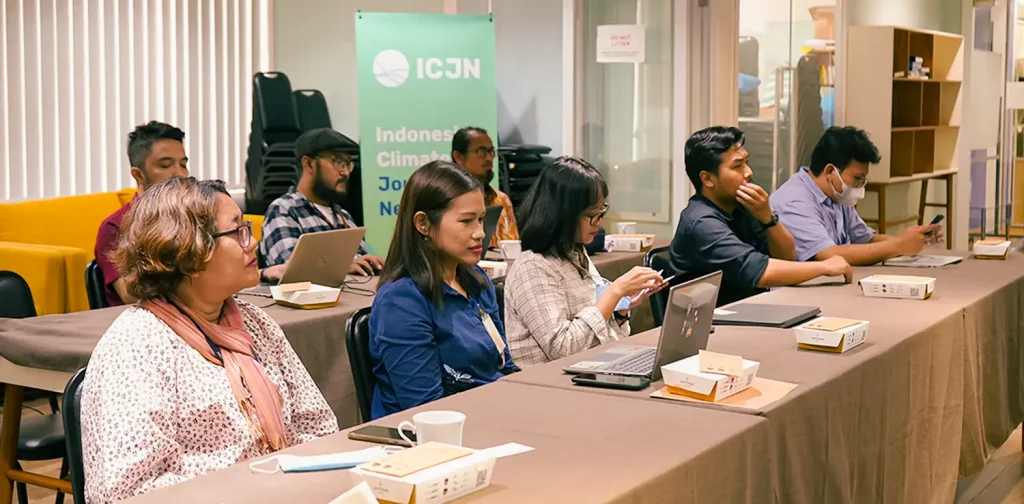 Climate change is a complex issue. Still, the public must be aware of the current state of the world and its wicked problems. Journalists and media have crucial roles in communicating stories, issues, and possible solutions surrounding the crisis simply and credibly. In Indonesia, the Foreign Policy Community of Indonesia and the Embassy of Denmark in Indonesia are collaborating on a capacity-building program for climate journalists.
Access to information
News about climate change floods our timeline almost every day. However, as misinformation arises and clickbaits persist, finding credible sources on the crisis is increasingly challenging. This can be dangerous as public awareness and understanding of issues are also key drivers for policy changes and mobilizing actions to halt climate crises.
The Indonesian Climate Journalist Network (ICJN) aims to equip journalists with the knowledge and resources necessary to produce relevant publications on climate issues for the public. The program also aims to strengthen climate-relevant collaboration between Indonesia and Denmark.
Climate-relevant discussions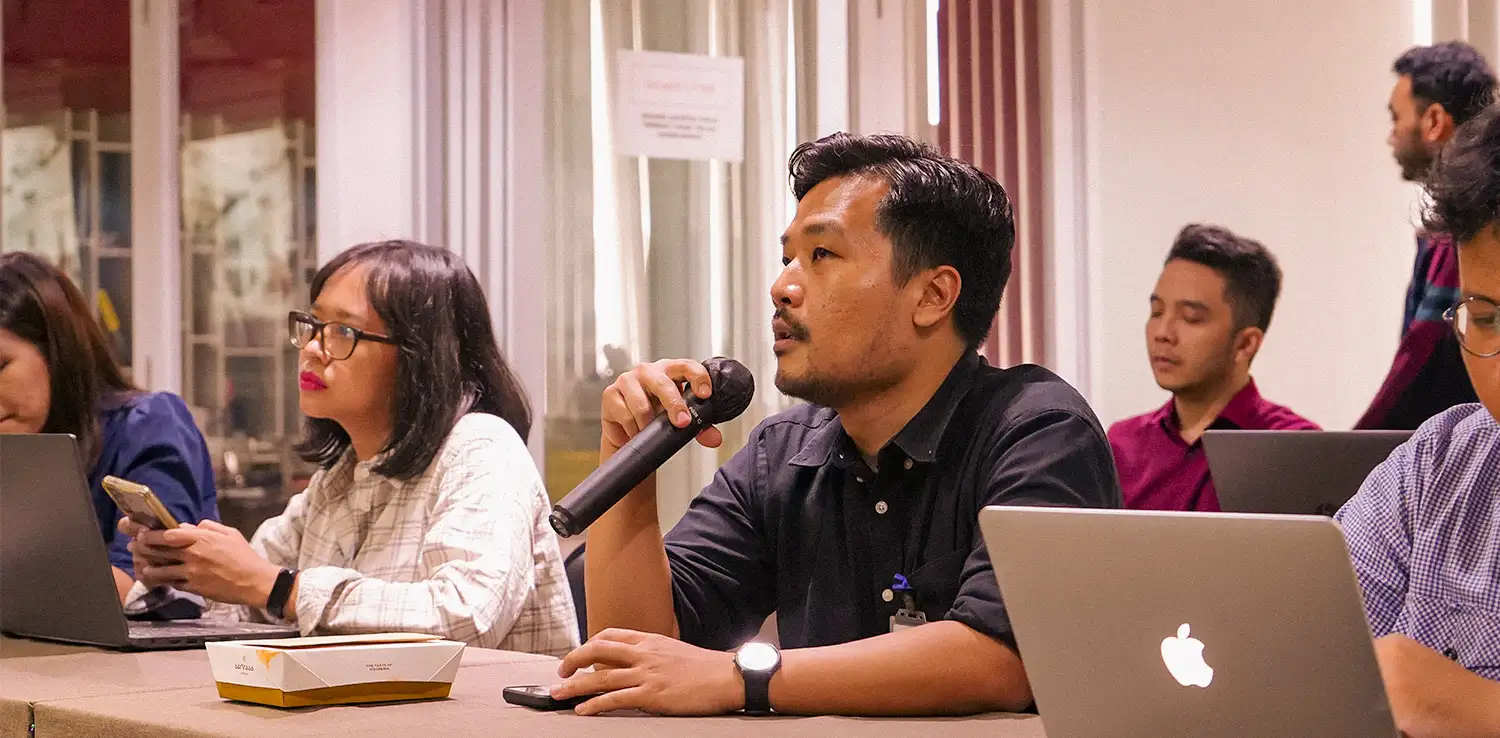 The ICJN program invites ten selected climate journalists to engage in capacity-building workshops, network creation, and article production. One of the workshops highlights the topic of Denmark and Indonesia's current carbon policies. These sessions allow climate journalists to engage in dialogues with experts and practitioners of the field.
Denmark is considered as one of the leaders in climate mitigation policy. The country first introduced a carbon tax in 1992. It recently passed a climate law to reduce GHG emissions by 70% in 2030. The OECD estimates that 39% of Denmark's carbon emissions from energy use were priced above €60 (US$65) per total carbon dioxide (tCO2) in 2021.
Meanwhile, countries in Southeast Asia have enormous potential to support the carbon market. In Indonesia, the President signed a regulation on carbon trading in 2021. The law aims to set up a carbon market mechanism and is hoped to help reach the country's GHG reduction targets by 2030. Following the regulation, the ministries passed a series of policies on carbon, including policies on carbon tax instruments and regulations. Discussions on international partnerships and local mechanisms were also highlighted during the workshop.
Capacity building for climate journalists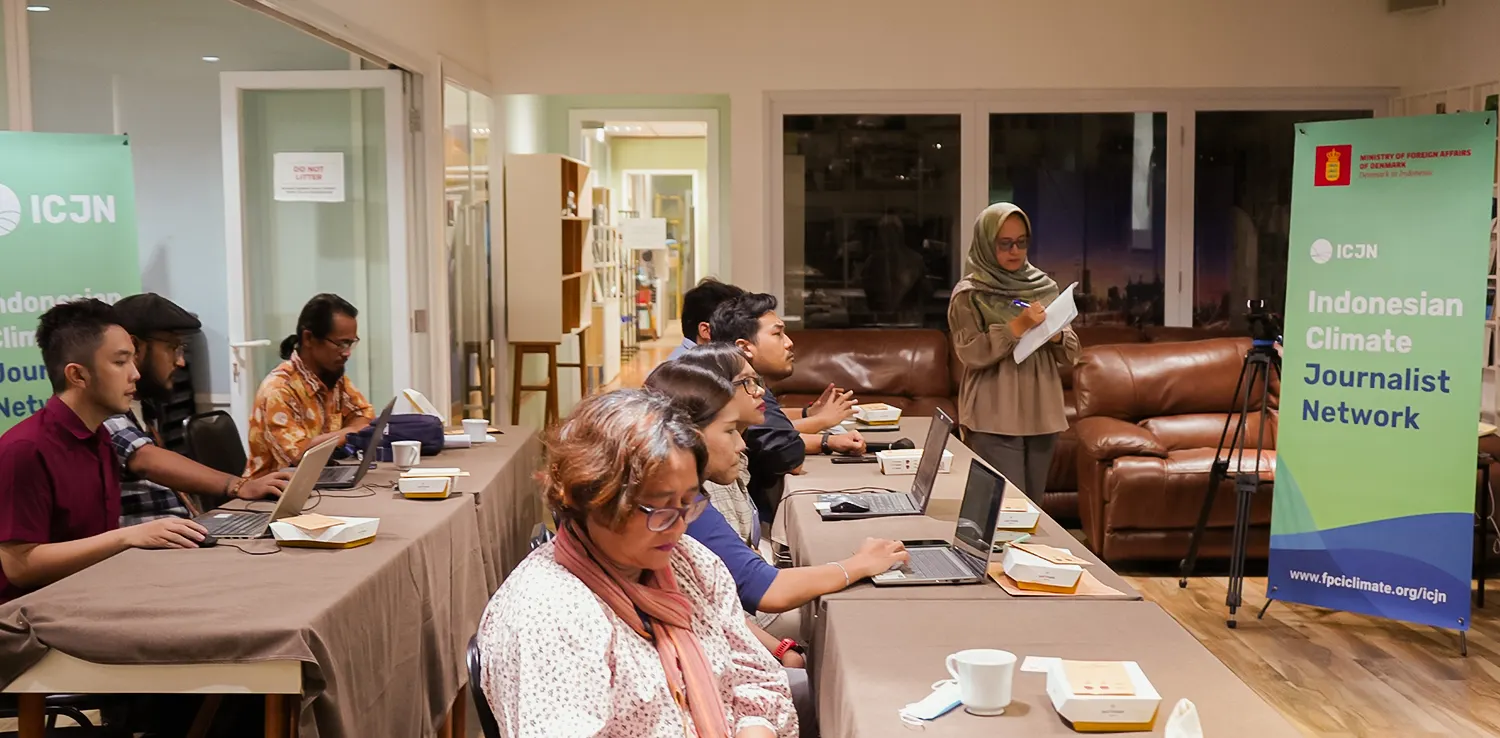 The ICJN workshop series will conclude with a one-week trip to Denmark. The journalists will have the opportunity to directly witness and engage with Denmark's sustainability initiatives and actors. 
Programs like the Indonesian Climate Journalist Network can facilitate dialogues between policymakers, experts, and journalists. As the media is integral to society, equipping journalists with knowledge of the world's problems can foster greater public awareness and actions.
Editor: Nazalea Kusuma
Thank you for reading!
If you find this article insightful, subscribe to Green Network Asia's Weekly Newsletter to stay up-to-date with sustainable development news and stories from multistakeholder communities in the Asia Pacific and beyond.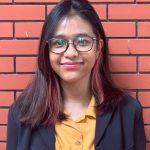 Madina is the Assistant Manager for Program at Green Network Asia. She is an English major graduate from Universitas Indonesia with two
years of demonstrated experience in editorial and creative writing,
researching, editing, and creating content.