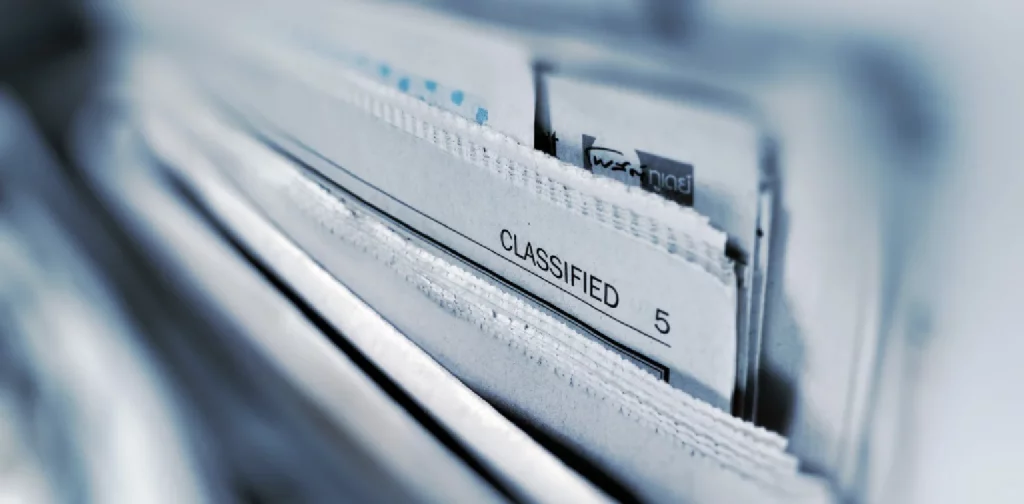 We consume news every day. In this internet age, where information can travel at the speed of light, journalists still hold a crucial role in delivering information to the public accurately and honestly. Therefore, protecting press freedom remains an important work that needs participation from all stakeholders.  
Press freedom essence
The world is currently grappling with multiple crises, from social injustices to environmental degradation to rampant poverty. On top of that, disinformation and misinformation are also on the rise. Left unattended, they can pose serious threats to public democracy.
Journalists carry the responsibility to distribute accurate and honest information to the public. Press freedom is considered one of the main pillars of human rights because it allows freedom of expression and opens the gate to the flow of information. It is also cited by UNESCO as "indispensable in the fight for the rights of minorities and marginalized people, to combat all kinds of discrimination, to build diverse and inclusive civic spaces, and to uphold resilient democracies."
Challenges & threats
Safeguarding press freedom is essential. However, it often comes in conflict with the interests of other parties. Verbal, physical, and legal attacks by state officials and other actors remain significant threats to journalists. Data by UNESCO states that 1,591 journalists were killed between 1993-2023, and half of the cases are yet to be resolved. 
The digitalization of media has also exacerbated the vulnerability of journalists. Digital censorship policies can be used by authorities as a means to limit journalists' freedom. Furthermore, cyber-attacks and harassment like hacking, divulging personal information (doxxing), and hate speech also increase. A UNESCO research reveals that 73% of 625 female journalists respondents experience online violence while receiving a lack of response and protection from their news organizations. 
Safeguarding human rights
May 3 marks World Press Freedom Day. First proclaimed in 1993 by the UN General Assembly, the day is a reminder to celebrate the fundamental principles of press freedom and reflect on the issues that still exist today. 
Protecting press freedom is a collective work. In 2012, UNESCO launched the UN Plan of Action on the Safety of Journalists and the Issue of Impunity to create a free and safe environment for journalists and media workers. It involves raising awareness, setting standards and policy making, monitoring and reporting, capacity building, and research. 
However, as time goes, the world becomes more digitized and issues regarding press freedom keep evolving, the guidelines, policies, and action plans should also keep being updated. National governments, international and regional organizations, and media outlets should also collaborate to uphold freedom of expression and access to information as parts of human rights.
Editor: Nazalea Kusuma
Thank you for reading!
If you find this article insightful, subscribe to Green Network Asia's Weekly Newsletter to stay up-to-date with sustainable development news and stories from multistakeholder communities in the Asia Pacific and beyond.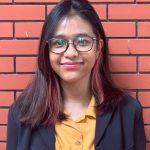 Madina is the Assistant Manager for Program at Green Network Asia. She is an English major graduate from Universitas Indonesia with two
years of demonstrated experience in editorial and creative writing,
researching, editing, and creating content.