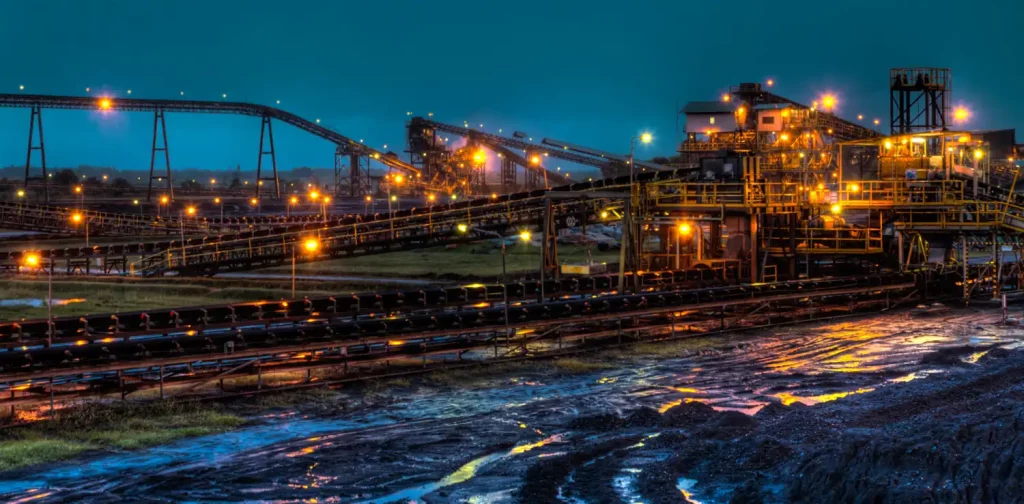 Indonesia is taking a bold step towards a decarbonized future. Last month, the Government of Indonesia introduced the Energy Transition Mechanism (ETM) Country Platform at the G20 Side Event. This platform was officially launched by the Ministry of Mineral Resources and Energy General Secretary, Rida Mulyana, and Minister of Finance, Sri Mulyani Indarwati. The launch was also joined by representatives from the Asian Development Bank (ADB), Islamic Development Bank, and World Bank.
Having been one of the largest coal consumers globally, the Indonesian government recognizes that energy transition is not a small task for the country. However, the country is determined to be one of the global leaders in energy transition, as Minister Sri Mulyani Indrawati pointed out, "Indonesia's ETM Country Platform will send a very strong signal not only to its counterparts in the Asia Pacific but also globally that the country is a global leader in just and affordable energy transition." 
The End is Nigh for Coal
Indonesia aims to achieve net zero emission by 2060 through the ETM Country Platform. To achieve this target, the country has to decrease its carbon emissions by 32% in 2030 as addressed in the Enhanced Nationally Determined Contribution (E-NDC). This is part of Indonesia's commitment as a Party of the Paris Agreement.
One of the ways to achieve the target is by accelerating the retirement of coal power plants. While coal is currently still the largest contributor to Indonesia's net electricity generation, the country otherwise has to gradually release its dependency on coal and shift to renewable energy sources.
Indonesia plans to develop power plants generated by renewable energy and low-carbon technology with a capacity of up to 700 GW. The government is looking at renewable sources such as geothermal, hydropower, wind, and solar. The relatively controversial biomass cofiring will also be included in coal power plants. Finally, Indonesia plans the early retirement of 33 coal power plants with a total capacity of 16.8 GW.
"That will reduce 50 million tonnes of CO2 in 2030 or 160 million tonnes in 2040," Minister Sri Mulyani Indarwati added.
Other efforts include switching existing fuel to low carbon emitting fuels and promoting energy efficiency through the introduction of electric vehicles and induction electric stoves.
State-owned enterprise PT Sarana Multi Infrastruktur (PT SMI) is appointed as the ETM Country Platform. PT SMI will be responsible for developing the financial and investment framework for the ETM program.
Baby Steps
At the same time, ADB signed an MoU together with PT PLN, Cirebon Electric Power (CEP), and the Indonesian Investment Authority (INA) to begin discussions on the early retirement of Cirebon-1, a 660 MW power plant owned by CEP. The non-binding agreement intends to close the Cirebon-1 up to 15 years before the end of its 40-to-50-year lifespan.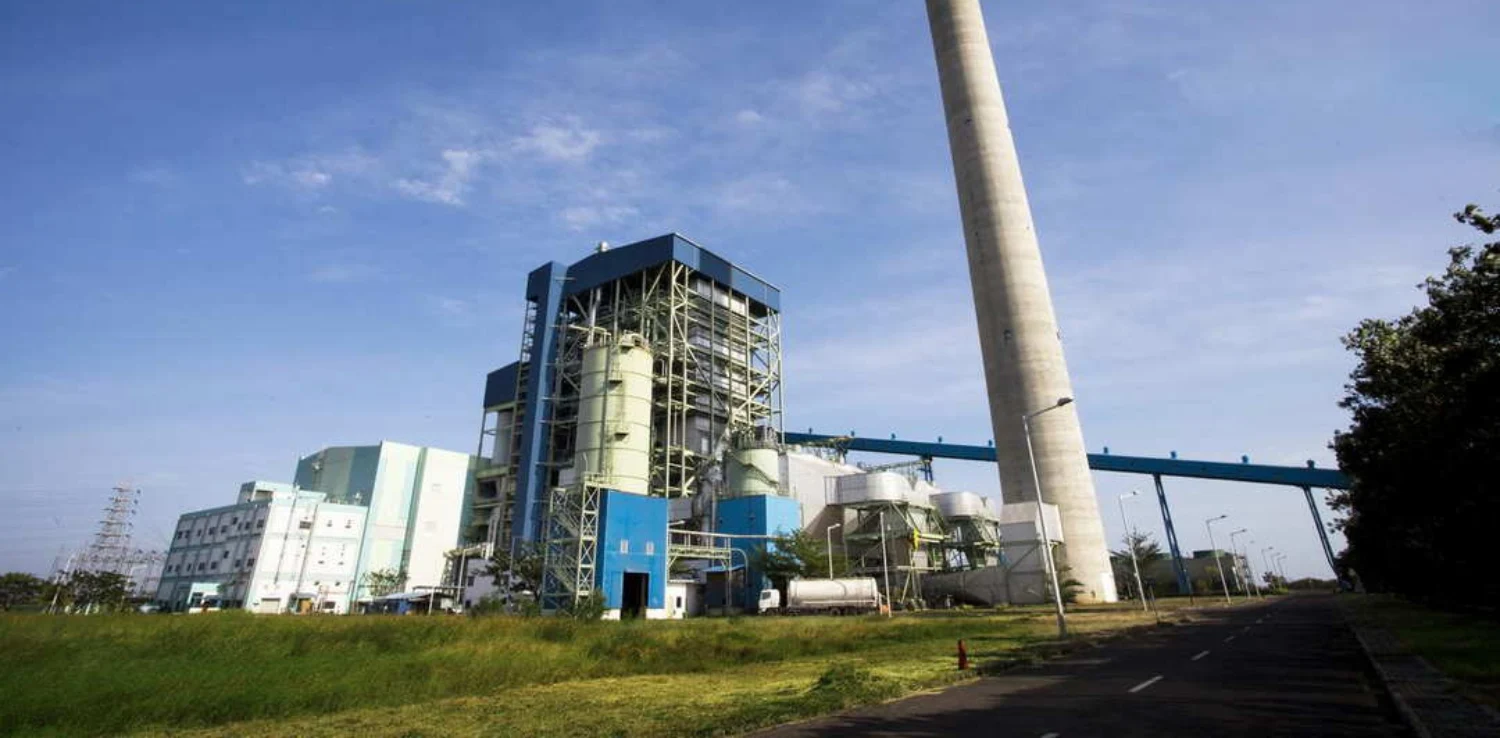 With the reduction of carbon emissions in mind, the ADB would provide a refinancement from US$250 million to US$300 million in exchange for the shortened tenor of the power plant. ADB estimated that an early retirement of 15 years could reduce as many as 30 million tonnes of carbon emissions.
In the meantime, the signed parties will look for ways to replace the soon-retired power plant to a renewable or low-carbon technology.
If the discussion follows through and an agreement is reached, the Cirebon-1 can serve as a model for other Independent Power Producers to follow. Not only in Indonesia, but also the Asia Pacific.
"ETM provides an innovative approach for companies like CEP to make the transition from coal to clean energy while providing reliable and affordable power for Indonesia's energy infrastructure," said CEP President Director Hisahiro Takeuchi.
Editor: Marlis Afridah
Thank you for reading!
If you find this article insightful, subscribe to Green Network Asia's Weekly Newsletter to stay up-to-date with sustainable development news and stories from multistakeholder communities in the Asia Pacific and beyond.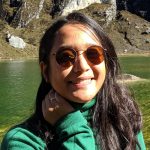 Ata is the Manager for Business Partnerships at Green Network Asia. She graduated from the Master of Environmental Management program at the University of Queensland, Australia. She is an environmental and impact specialist, supporting organizations through environmental studies such as Environmental and Social Impact Assessments, environmental and social due diligence, environmental monitoring, and management reporting.