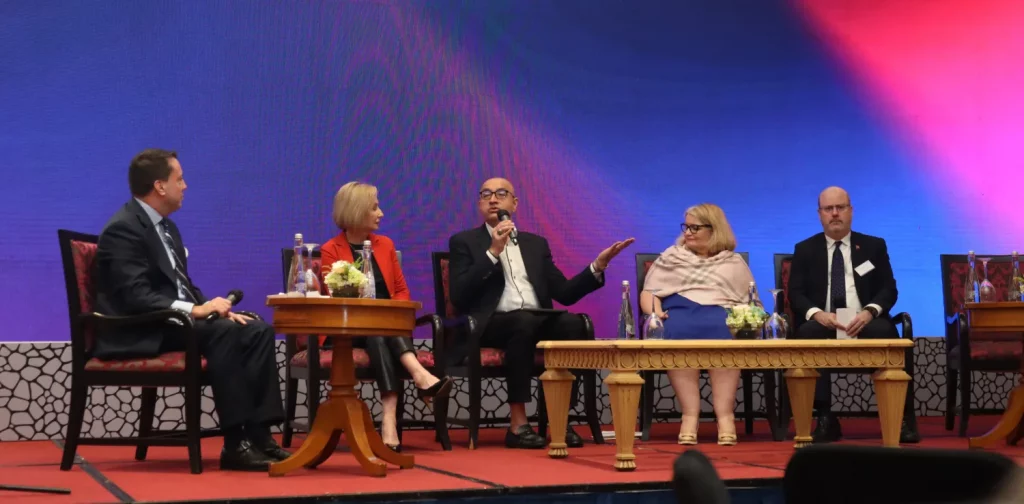 Meaningful progress for the future thrives on partnerships and collaborations. Fostering economic collaborations between countries can strengthen the foundation for existing and future sustainable initiatives. To explore the potential partnerships between Canada and ASEAN, the Canada-ASEAN Business Council (CABC) held the Canada-ASEAN Business & Investment Forum 2023 in Jakarta, Indonesia.
Canada-ASEAN partnerships
The Indo-Pacific is one of the fastest-growing regions in the world, projected to account for 50% of the world's GDP by 2040. However, there is still much homework to be done by the region, including curbing greenhouse gas emissions and alleviating poverty. International, multi-stakeholder partnerships can further support the regions' developments towards sustainability.
The Canada-ASEAN Business and Investment Forum 2023 meant to facilitate the exchange of knowledge, build networks, and explore collaboration between leaders and executives of the regions. It is a part of the Canada-ASEAN Business Council's flagship events, whose mission is to promote and increase trade relations between Canada and ASEAN. The event was hosted to support Canada's Indo-Pacific Strategy and Indonesia's 2023 ASEAN Chairmanship.
Exploration of collaboration
The Canada-ASEAN Business & Investment Forum 2023 invited over 300 top levels across the regions to gather in the two-day networking event from 24-25 February 2023. Split into three plenary sessions and six breakout sessions, the event hailed numerous prominent figures to speak on topics ranging from sustainable finance to energy transition to agriculture.
In his opening remarks video, Indonesia's Coordinating Minister for Economic Affairs, Airlangga Hartarto, revealed the economic pillars for Indonesia's 2023 ASEAN Chairmanship. "First is recovery-rebuilding. The second is on the digital economy, and the third is on sustainability. The most important deliverables are on energy security, food security, as well as financial stability," he explained. The country has also identified 16 priority economic deliverables through three strategic trusts under the chairmanship.
The forum further explored the potential partnership between Canada and ASEAN in above mentioned aspects and beyond. M. Arsjad Rasjid P. M., the Chairman of Indonesian Chamber of Commerce and Industry, recalled Indonesia-Canada's collaboration through the ICA-CEPA—an agreement focusing on boosting economic growth, trade, and investment.
Furthermore, the forum facilitated a Memorandum of Understanding (MoU) signing between Concordia University and BINUS University on research collaborations, Ph.D. student exchanges, and program development on aviation and aerospace. There was also the individual country showcase to raise awareness of many untapped opportunities and strategic areas where partnerships could be further elaborated.
Path to sustainability
Partnerships can pave new paths for our progress towards sustainability. The Canada-ASEAN Business & Investment Forum 2023 is an example on how forums like these can serve as an opportunity to foster bonds between countries and institutions and make meaningful impacts for the environment, the people, and the economy. "Together, let's promote cooperation and build, together, a free, open, inclusive, and prosperous Indo-Pacific," said Mélanie Joly, the Minister of Foreign Affairs of Canada.
Editor: Nazalea Kusuma
Thank you for reading!
If you find this article insightful, subscribe to Green Network Asia's Weekly Newsletter to stay up-to-date with sustainable development news and stories from multistakeholder communities in the Asia Pacific and beyond.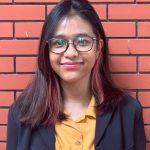 Madina is the Assistant Manager for Program at Green Network Asia. She is an English major graduate from Universitas Indonesia with two
years of demonstrated experience in editorial and creative writing,
researching, editing, and creating content.