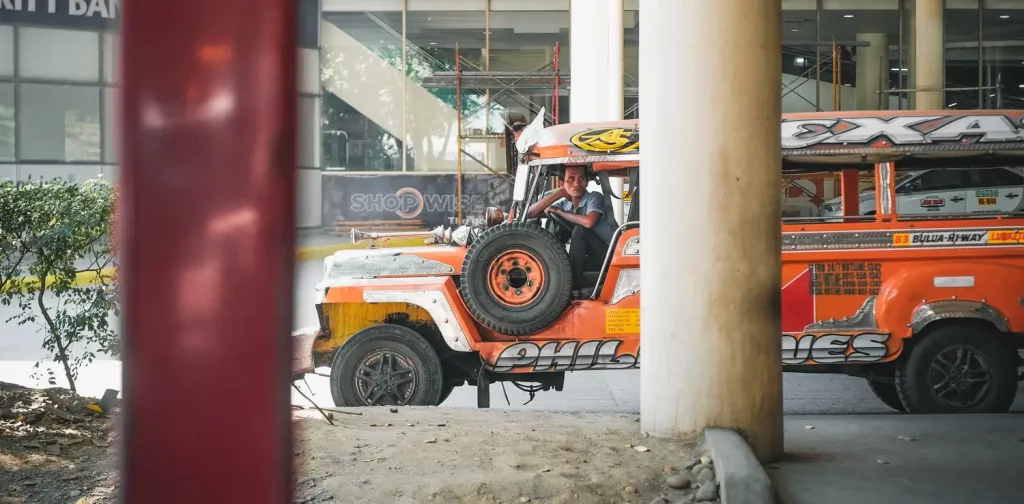 Tackling climate change issues require work from all sectors, including transportation. Fossil-fueled vehicles contribute to greenhouse gas emissions and air pollution, so attempts arise to make the transport system "greener". However, the social consequences are often neglected. In the Philippines, jeepney drivers organized strikes to protest against jeepney phase-out in the name of sustainability.
Jeepney Phase-Out
Jeepneys were originally modified and reproduced from US military jeeps left after World War II. They're an essential part of the public transport system in the Philippines as their routes are flexible with cheaper fees than taxis, trains, or motorized tricycles.
The "jeepney phase-out" is the Public Utility Vehicle Modernization Program (PUVMP), first announced in 2017. The Land Transportation Franchising and Regulatory Board (LTFRB) deems traditional jeepneys unsafe and environmentally damaging. It wants to replace jeepneys 15 years old and older with new ones that conform with the Philippine National Standards and are powered by an electric powertrain or a Euro 4-compliant diesel engine.
This phase-out demands jeepney operators to join cooperatives or corporations by the end of 2023. This should help them attain loans and payment plans to buy "modern jeepneys". The program intends to give a 5.6% subsidy with a 6% interest rate for seven years of payment.
Support & Criticisms 
According to government data, around 65% of jeepneys and 75% of UV Express units have already been consolidated. The LTFRB also claims that 90% of transport groups support the program. Additionally, a study from 2019 revealed that most commuters prefer to ride e-jeepneys over conventional ones when available.
On the other hand, some transport groups deem the jeepney phase-out anti-poor as it puts the burden of buying new vehicles on drivers and operators. They cost up to $50,500, over ten times more than traditional jeepneys. Another criticism is how modern jeepneys are foreign-manufactured instead of local. 
"It's OK to have modernization for those who have money," said jeepney driver Benito Garcia. "But for us jeepney drivers and operators, we cannot afford."
Piston Land Transport Coalition released a document of transport groups' demand for a pro-people, worker-led just transition in November 2022. It called the jeepney phase-out "a false solution" and that "Essentially, the PUV phase-out and modernization program merely exposes the Philippine economy's fundamental weakness in developing its own industry, creating decent work, protecting the jobs and livelihood of its people, and addressing the climate crisis."
Jeepney drivers and operators have been sporadically holding strikes since 2017. The most recent was the strike in major cities beginning on March 6, 2023. This strike ended in a dialogue that resulted in a promise by the government to review the PUVMP with better stakeholder involvement. 
A Just Transition 
Sustainability is more than just the environment. In pursuing a better future, we must leave no one behind. Climate actions should go hand-in-hand with social justice. It is not easy, but it is possible. All policies, innovations, and actions require robust multi-stakeholder participation and ensure the protection of the most vulnerable of the population.
Thank you for reading!
If you find this article insightful, subscribe to Green Network Asia's Weekly Newsletter to stay up-to-date with sustainable development news and stories from multistakeholder communities in the Asia Pacific and beyond.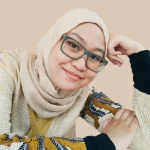 Naz is the Manager for International Editorial at Green Network Asia. She once studied Urban and Regional Planning and has lived in multiple cities across Southeast Asia. She is an experienced and passionate writer, editor, translator, and creative designer with almost a decade worth of portfolio.