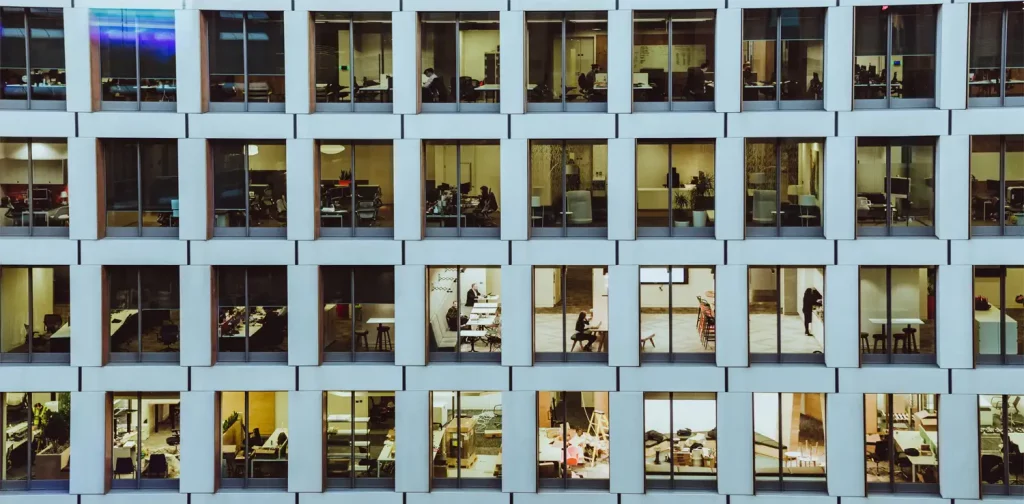 If you can work fewer hours for the same pay, will you take it? The answer is most likely yes. The COVID-19 pandemic has forced us, especially businesses, to rethink our workplace system. Why, how much, how hard, and where we work are all up for changes now. In the UK, more than 3,300 workers have started working four days a week.
How Does the 4 Day Week Work in the UK?
June 6 marks the start of the six-month trial period of the four-day working week without pay reduction. This government-backed pilot program involves workers in over 70 companies and organizations across more than thirty sectors, such as construction, engineering, retail, hospitality, and white-collar.
This program is coordinated by 4 Day Week Global, in partnership with leading think tank Autonomy, the 4 Day Week Campaign, and researchers at Cambridge University, Oxford University, and Boston College.
The UK pilot uses the 100:80:100 model – 100% pay for 80% time while maintaining 100% productivity. To help those involved adapt to the changes, the pilot includes workshops, a mentoring program, a networking program, and a wellbeing and productivity assessment.​
According to lead researcher Juliet Schor of Boston College, the assessment will be comprehensive. She said, "We'll be analyzing how employees respond to having an extra day off, in terms of stress and burnout, job and life satisfaction, health, sleep, energy use, travel, and many other aspects of life."
4 Day Week Campaign
About a century ago, the six-day week switched to the five-day week. In the US, 8 million people adopted the four-day week between 1973 and 2018, according to research by the IZA Institute of Labor Economics. The idea is not new, but it hasn't become the norm.
"More and more companies are recognizing that the new frontier for competition is quality of life, and that reduced-hour, output-focused working is the vehicle to give them a competitive edge," said Joe O'Connor, chief executive of 4 Day Week Global, to the Guardian.
Currently, similar trials are running in Ireland, the United States, Canada, Australia, and New Zealand. Scotland and Spain will be following suit later this year.
Decent Work & Employment
Decent work & employment encompasses many aspects. Pay, safety, equity, growth, work-life balance, and other things must be considered when creating a workplace system that benefits everyone. The change to a four-day working week might be one option of many.
In shareholder capitalism, businesses undervalue labor for short-term profit maximization – this system has no place in a better future. The world is rapidly changing, and all stakeholders must work together to adapt and innovate for people, the planet, peace, and prosperity.
Thank you for reading!
If you find this article insightful, subscribe to Green Network Asia's Weekly Newsletter to stay up-to-date with sustainable development news and stories from multistakeholder communities in the Asia Pacific and beyond.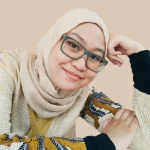 Naz is the Manager for International Editorial at Green Network Asia. She once studied Urban and Regional Planning and has lived in multiple cities across Southeast Asia. She is an experienced and passionate writer, editor, translator, and creative designer with almost a decade worth of portfolio.