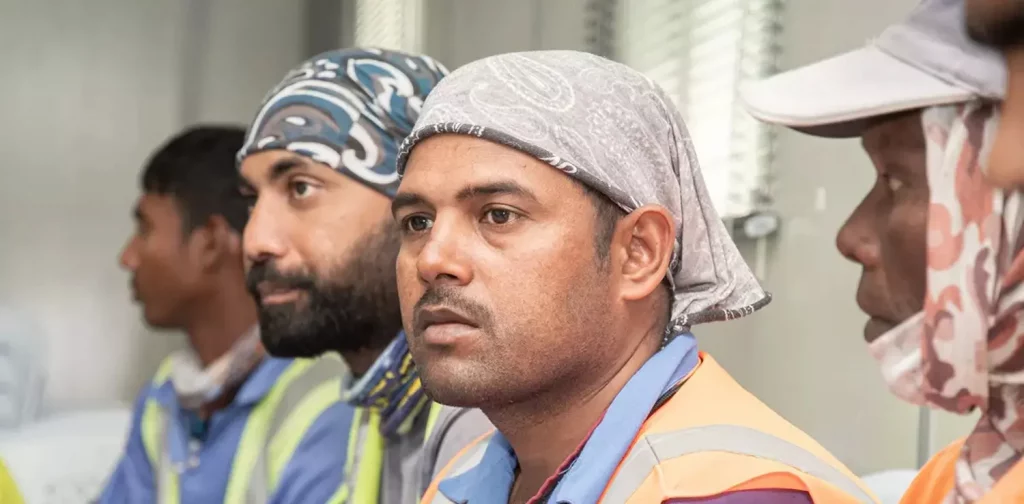 Previously, Green Network published an article on FIFA World Cup Qatar 2022 Sustainability Strategy. As many major events worldwide boast their sustainability plans and roadmaps, the threat of greenwashing arises. Claims and promises might act like wool over our eyes, hiding the harm these events have caused people and the planet.
For Qatar 2022, the main issues are its carbon neutrality and migrant worker abuse.
Greenwashing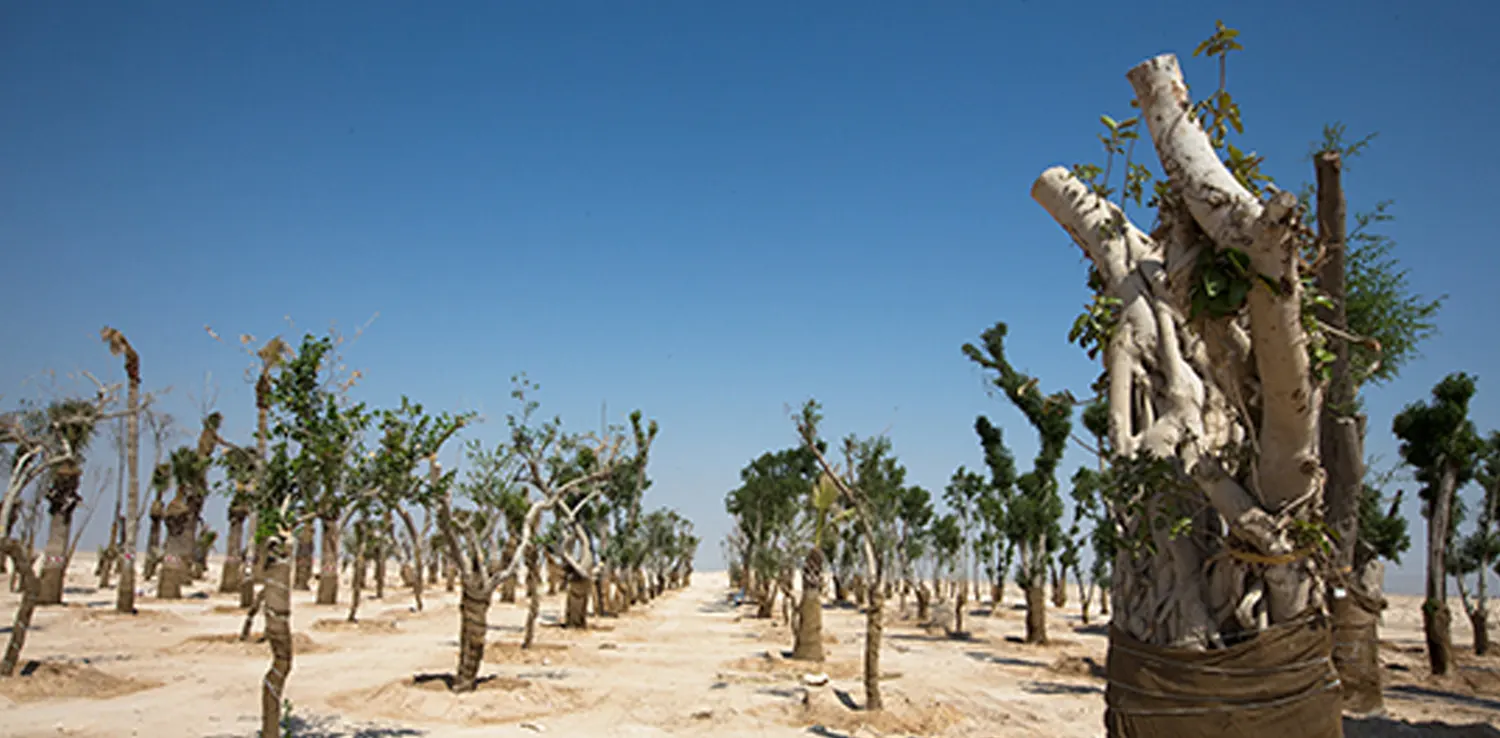 Carbon Market Watch (CMW), a not-for-profit organization active in the European Union, has published a report doubting the tournament's carbon neutrality. The report focuses on two things: underestimation of carbon emissions and questionable credibility of the carbon offsets.
Gilles Dufrasne of CMW said, "The evidence suggests that the emissions from this World Cup will be considerably higher than expected by the organizers, and the carbon credits being purchased to offset these emissions are unlikely to have a sufficiently positive impact on the climate."
Essentially, it says that Qatar 2022 undercalculates the carbon footprint of the stadiums by counting them for a lifetime use when their future usage is uncertain. CMW estimates the emissions should actually be about eight times higher than calculated.
Regarding carbon offsets, CMW points out that the Global Carbon Council (GCC) is a new credit system made for the World Cup 2022. Furthermore, months before the tournament, it has only issued about 130,000 credits of the promised 1.8 million credits. CMW also questions the carbon stored in the newly created green spaces as they are likely short-lived.
Greenwashing, Responded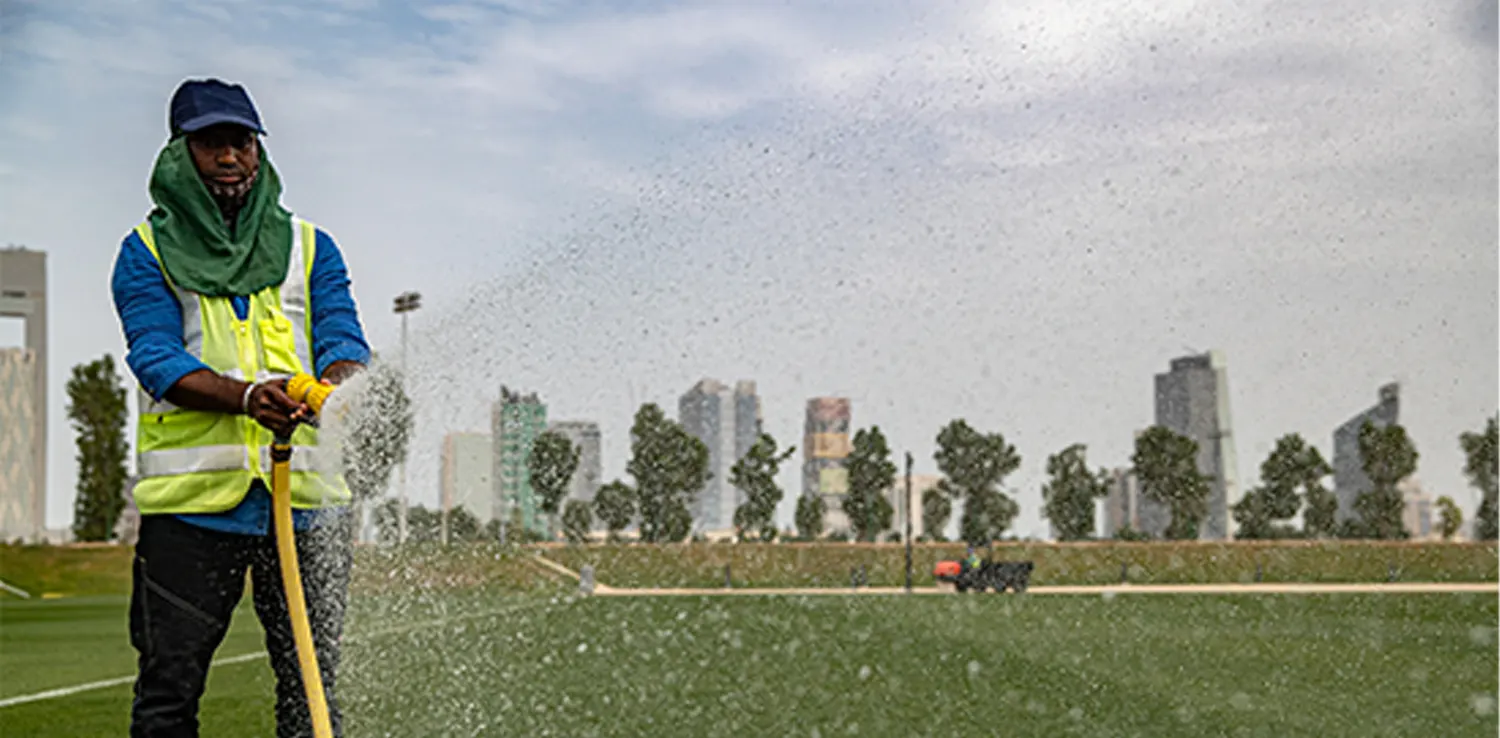 FIFA stands by its calculation of emissions regarding the stadiums because the association already has "detailed legacy plans and business models" in place for the aftermath, the Guardian reported. Additionally, the stadiums' modular design will allow them to be disassembled easily later.
Qatar 2022 also defends its use of the GCC credit system, claiming that it has been approved by several entities, including the UN agency International Civilian Aviation Organisation.
Regarding the green spaces, FIFA says, "Many trees from the nursery were endemic to the region, drought-tolerant, and would be replanted around stadium areas after the tournament."
Migrant Worker Abuse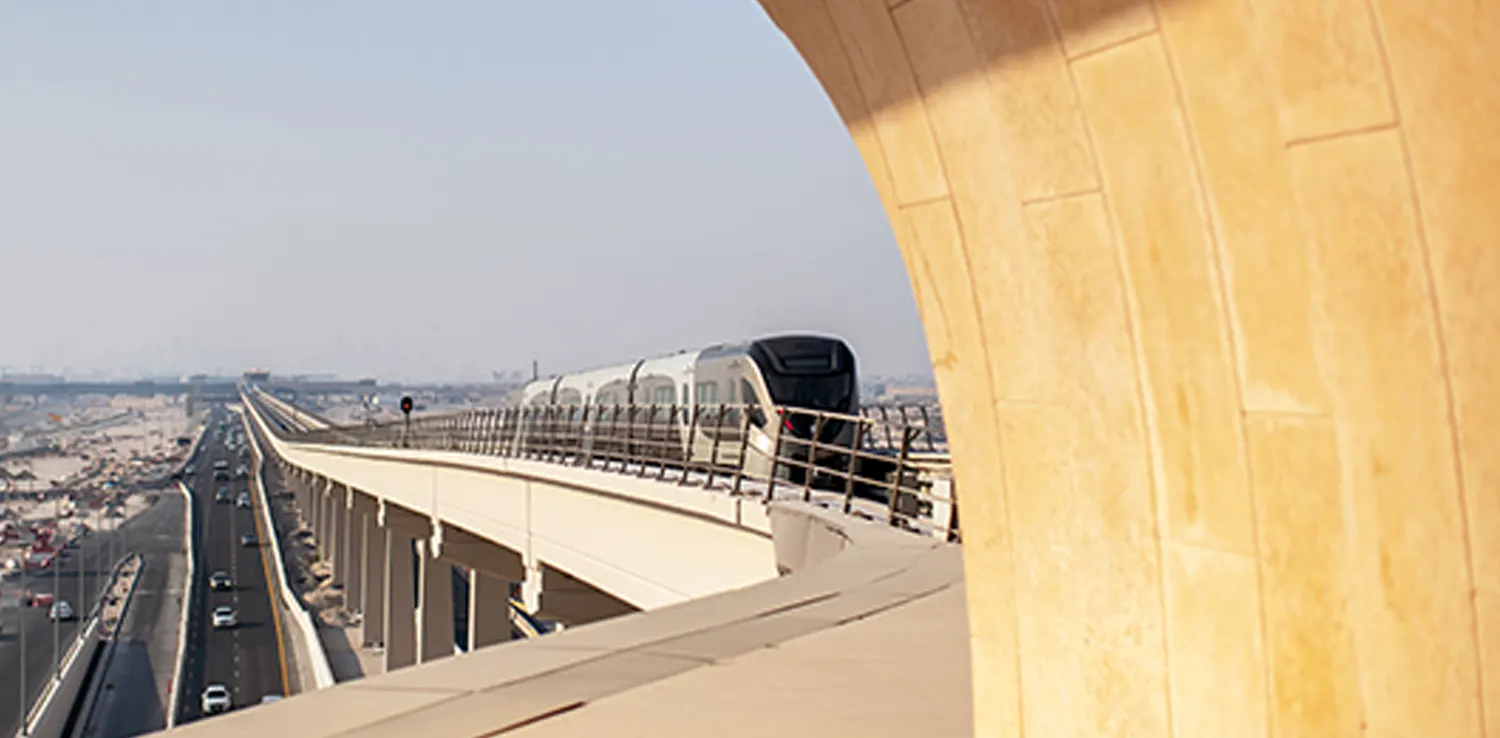 To be a FIFA World Cup host, Qatar has needed massive construction projects for stadiums, a new airport, a new port, new subway lines, over 100 hotels, and other infrastructures. The estimated cost reaches $200 billion.
The human cost, however, might be more.
The country employs more than two million foreign workers, mainly from South Asia, and almost half of them work on construction projects. In February 2021, the Guardian reported 6,500 deaths of migrant workers in Qatar since it was selected as the World Cup 2022 host in 2010. This data included only migrant workers from India, Bangladesh, Nepal, Sri Lanka, and Pakistan. 
The most common cause of death is "natural death", mostly caused by heart or respiratory failure. A finding by the Guardian and research commissioned by the International Labour Organization revealed that Qatar's intense heat creates a significant physical stress on workers and factors in many worker deaths.
Officially, there had been 37 deaths among workers linked to stadium constructions, and 34 deaths were classified as "non-work related". However, this term is questionable. Some of those cases were actually for the deaths of workers who collapsed on construction sites.
"There is a real lack of clarity and transparency surrounding these deaths. There is a need for Qatar to strengthen its occupational health and safety standards," said May Romanos of Amnesty International.
Migrant Worker Abuse, Responded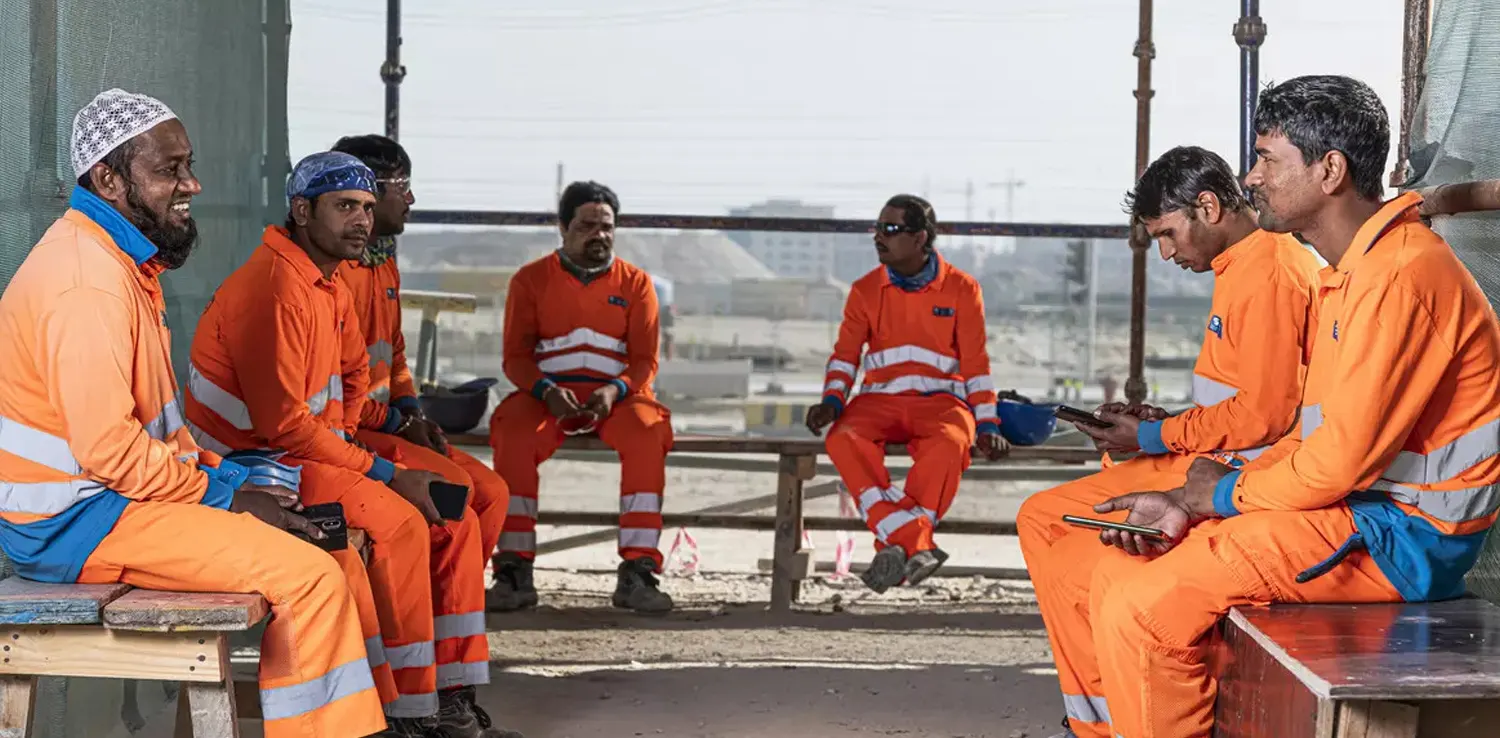 While the Qatari government never directly disputed those numbers, it objected to the alleged endemic presence of migrant worker abuse. A spokesperson said that the number of deaths was proportionate to the number of migrant workers. They also brought up how all citizens and foreign nationals have access to free healthcare.
FIFA's spokesperson said that it is fully committed to protecting workers' rights as claimed in the Sustainability Strategy. They added, "The frequency of accidents on FIFA World Cup Qatar 2022 construction sites has been low compared to other major construction projects around the world." However, this claim came without evidence.
Migrant Worker Abuse, Reparations
In May 2022, Amnesty International sent an open letter to FIFA President Gianni Infantino, urging FIFA to prepare at least $440 million of compensation to remedy migrant worker abuse. This letter was accompanied by a detailed report on why.
"While it may be too late to erase the suffering of past abuses, FIFA and Qatar can and should act to provide redress and prevent further abuses from taking place," said Agnès Callamard, Secretary-General of Amnesty International.
Qatar's Ministry of Labor responded to this report somewhat disagreeably. It states, "The new report undermines much of the goodwill that has been generated. Engagement will always yield better results than condemnation, especially when they are unreasonably demanded."
Sustainability Claims and Pushback
We all play a role in sustainable development, yet the burden is not equal. Massive global events have a major impact on the planet and us as a collective, so it is necessary to stay vigilant about the reality of sustainability claims. For the sake of people and the planet, sustainability must be more than a buzzword to appease the general public.
Thank you for reading!
If you find this article insightful, subscribe to Green Network Asia's Weekly Newsletter to stay up-to-date with sustainable development news and stories from multistakeholder communities in the Asia Pacific and beyond.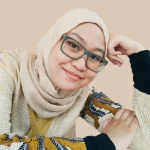 Naz is the Manager for International Editorial at Green Network Asia. She once studied Urban and Regional Planning and has lived in multiple cities across Southeast Asia. She is an experienced and passionate writer, editor, translator, and creative designer with almost a decade worth of portfolio.