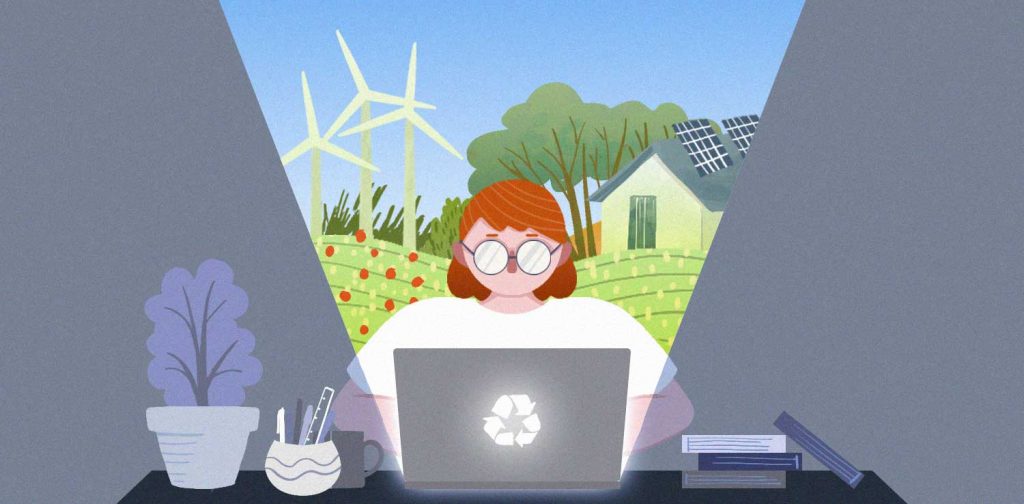 The youth is our future. There are critical changes we must make to ensure that there is a place for them in the future. The future of today's youth includes and is not limited to economic growth and job security aspects. This view is in line with the United Nations' Sustainable Development Goal 8 to promote sustained, inclusive, and sustainable economic growth, full and productive employment, and decent work for all. It is important to note that the scope of employment is changing, and it is time for young people worldwide to prepare for the future of jobs, as they are the key participants on this matter.
What are the changes?
Climate change undoubtedly has changed our living conditions, including work. The global effort in sustainable development to mitigate climate change effects also brings changes to jobs. GEO-6 for Youth states, "a global shift is needed towards a circular economy (or green economy), in which resource efficiency contributes to economic growth and human well-being as well as greater sustainability."
A circular economy is an economic system where resources are extracted minimally and are designed durably to have extended life through reusing and recycling for as long as possible. The report further explains that the transformation from a take-make-waste model to this greener system could create 15 to 60 million jobs in the next two decades. These new jobs will require additional new skills.
What is the concern?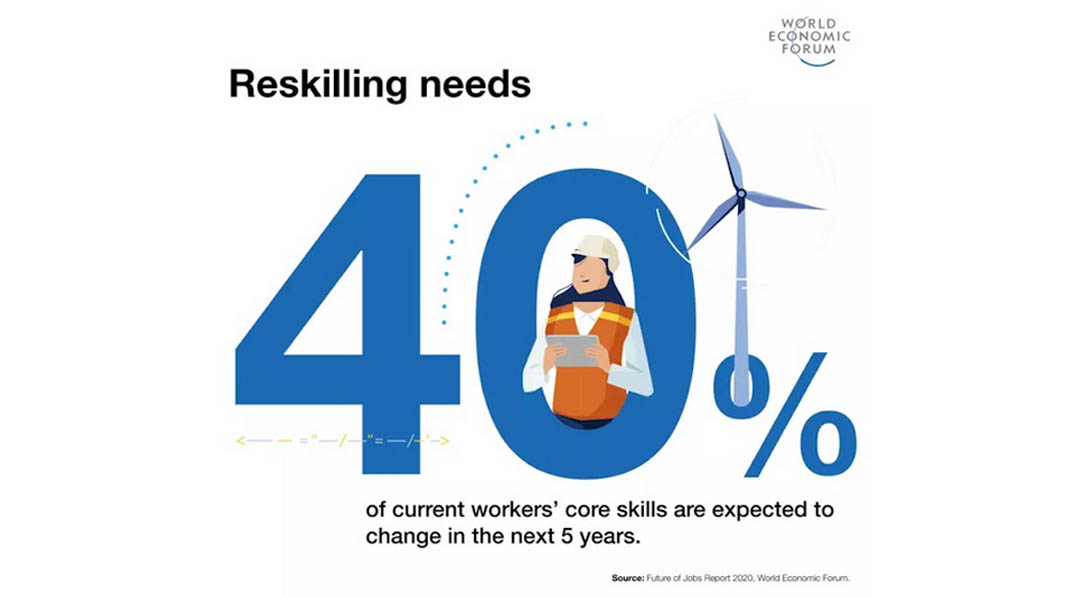 Davos Lab conducted a survey in 187 countries, reaching 2.3 million young people aged 20 to 30. As reported in the Youth Recovery Plan released in August 2021, "societal impact" ranked third (15%) among eight aspects young people think are important in a job. However, almost half of the respondents did not have good confidence in their skills.
This means the global youth seek positive changes towards sustainability. Yet, many of us are unsure of our place and skills to contribute to these changes in a work setting.
What are the relevant skills and sectors?
Ecological and environmental knowledge for all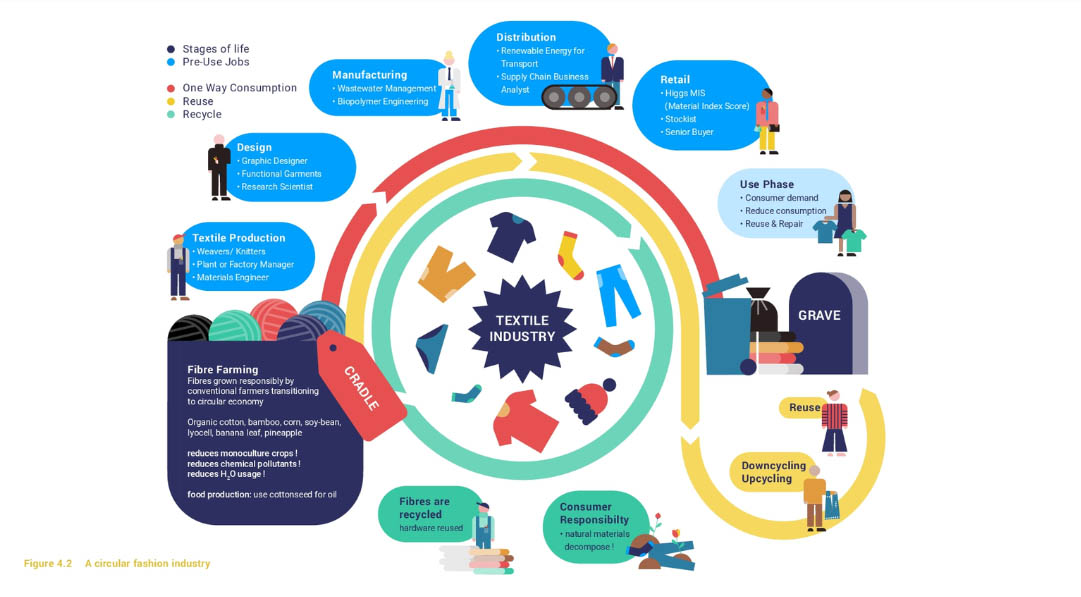 A global shift in the economic system will mean an overhaul of already existing sectors. Comprehensive knowledge in ecology and the environment will be needed by everyone regardless of their fields. For example, green architecture, sustainable fashion, human-oriented sustainable city planning, green construction, sustainable transport system, and others are on the rise. A report by ILO mentioned that a transformation to a circular economy would mean a shifting of jobs from the mining and manufacturing sectors to durable product design, waste management (recycling), and services (repair, rent). Whatever you want to do, this knowledge is crucial.
Agriculture – urban farming
Food and biodiversity are among the most critical aspects of our life. Intelligent and inventive agricultural practices will be needed to fulfill human nutritional intake needs while conserving the land and resources. Urban farming produces food by and for people in cities, where they have limited land and water.
Science and engineering skills
Scientists and engineers will need to take on new challenges that come with the changes in the world, for the worse and the better. Science skills will assist us in mitigating climate change effects, slowing down global warming, and bringing the people and the planet to a better condition. Environmental scientists, biologists, mechanical engineers, oceanologists, and others will be in high demand.
Renewable energy sector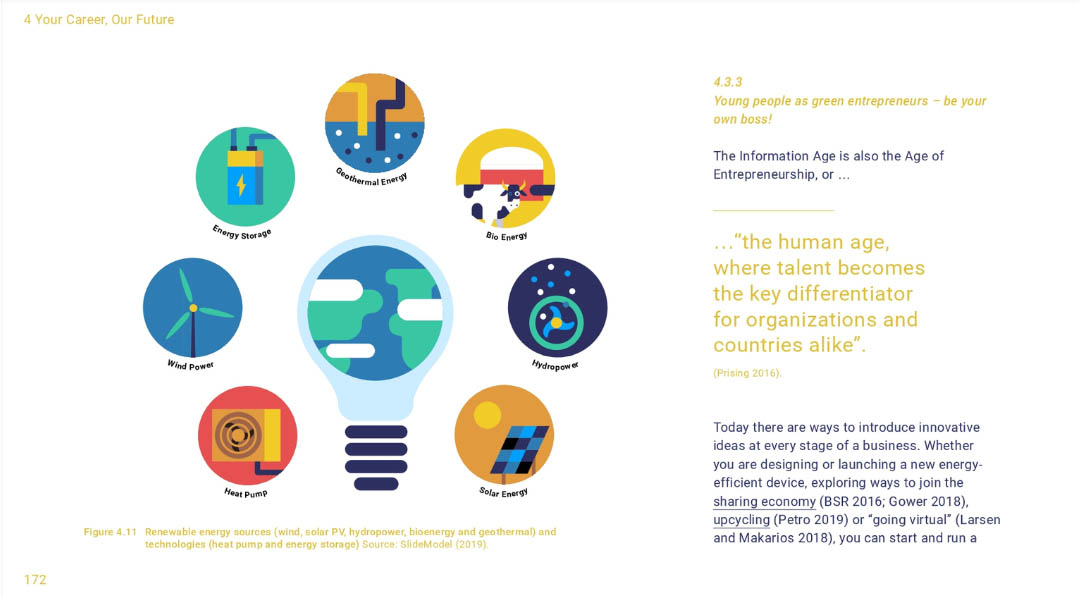 The shift from fossil fuel to greener, renewable energy is already happening gradually. Aside from its importance in sustainable development, renewable energy has also proven to be lucrative. As reported in the 2020 Annual Review by IRENA (International Renewable Energy Agency), employment in the renewable energy sector worldwide was estimated at 11.5 million in 2019. This number is predicted to keep increasing every year. Workers of all levels will be needed in this sector. There are plenty of work opportunities in the process ranging from invention to installation with everything else in between.
Expertise and extensive knowledge in sustainability for consulting
Sustainable development is a process that needs active participation from all stakeholders, including governments, businesses, and civil society. Many of them still do not have the necessary knowledge to change and survive in this changing economy. Arming yourself with extensive knowledge in sustainability will let you, as a consultant, help guide all sectors to create better policies and conduct better practices.
Teaching and training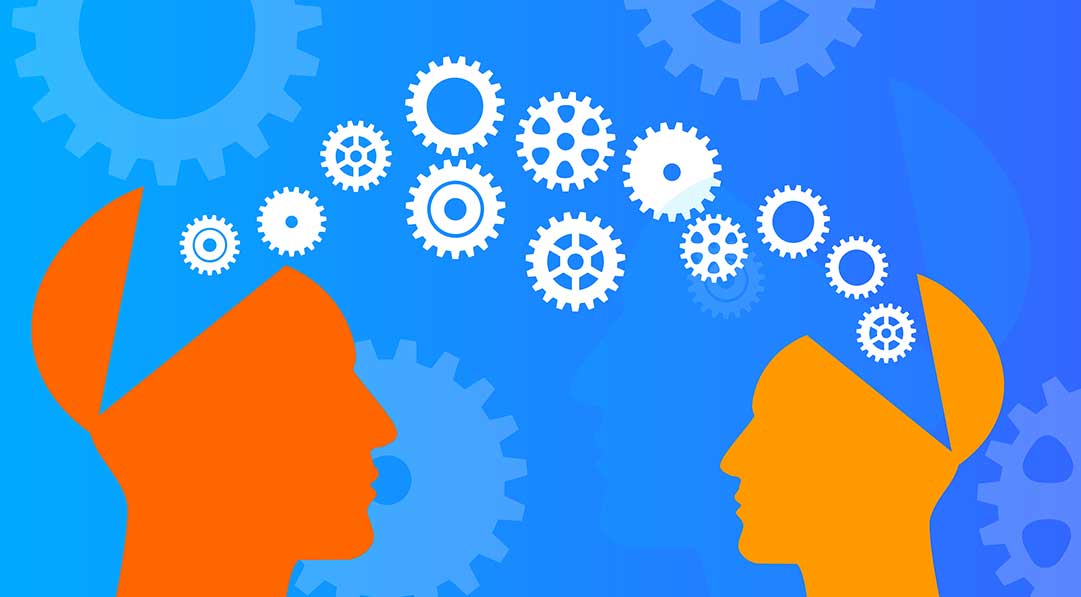 Education is always important and a right for everyone. The passing of knowledge is critical in sustainable development because an informed society will make smart, informed decisions that will positively impact the world. Training and skill-upgrading for workers will help them to better fill the open job opportunities created in the future of the green economy, making communities advance together.
Healthcare
The COVID-19 pandemic has opened our eyes even more clearly about the importance of healthcare workers. The melting of our ice caps releases long-dead organisms. Other climate change effects cause new, uncharted living conditions that will affect the human body. Innovative and highly skilled healthcare workers such as doctors, nurses, and emergency responders are much needed.
Technology
Digitalization is an undeniable path we are on, and it has been made even more relevant by the COVID-19 pandemic. The shift to digital business is coming rapidly. These days, we are all demanded to be tech-savvy and digitally able. Technological advancement does not seem to be stopping anytime soon. Cloud computing, AI, and automation are among the rising scenes in technology. The use of technology will need to be guided and supported well to maximize its positive aspects for sustainable development.
Social, operational, and resource management
The world is diverse, and this diversity is our strength. As we seek to protect our environment and save the planet, the many aspects of human lives must not be left behind. With many variables such as gender, culture, race, class, and others, managing this diversity is a crucial skill that hopefully will ensure peace and justice among us. The context of this management can be a standalone issue; however, it can also be a system within the workplace and the community.
Adaptability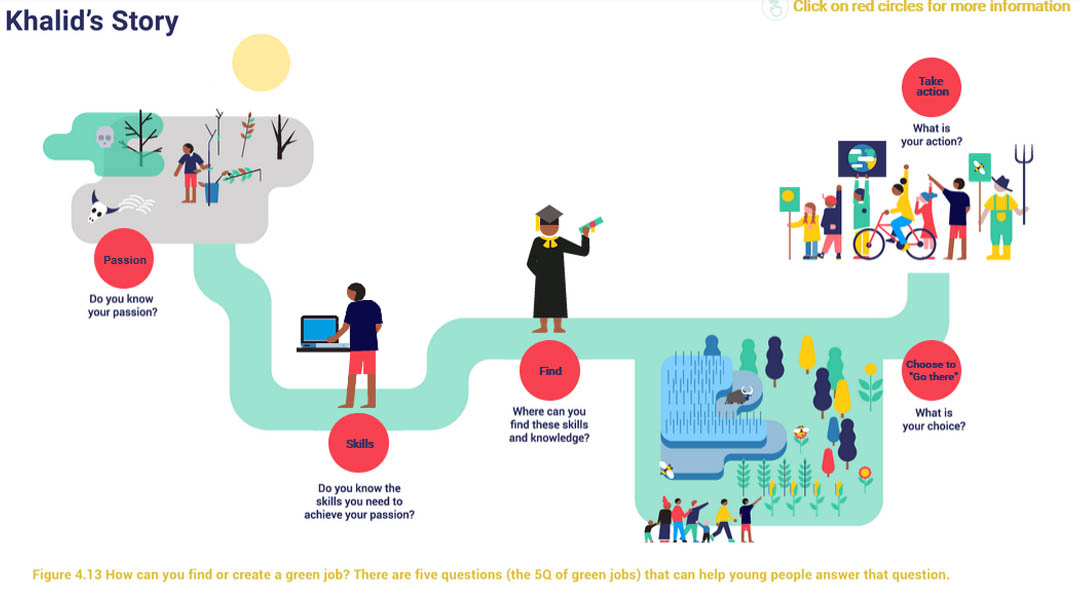 Finally, we must do well to remember that the world will keep changing. The future of jobs is still unimaginable to many of us today. The most important skill might just be adaptability. The youth need to have an open mind to survive in this rapidly changing world and contribute positively. The future will bring new knowledge and information that we do not have right now, and we must be ready to absorb them and adapt to these new challenges.
Editor: Marlis Afridah
Thank you for reading!
If you find this article insightful, subscribe to Green Network Asia's Weekly Newsletter to stay up-to-date with sustainable development news and stories from multistakeholder communities in the Asia Pacific and beyond.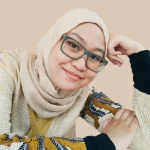 Naz is the Manager for International Editorial at Green Network Asia. She once studied Urban and Regional Planning and has lived in multiple cities across Southeast Asia. She is an experienced and passionate writer, editor, translator, and creative designer with almost a decade worth of portfolio.