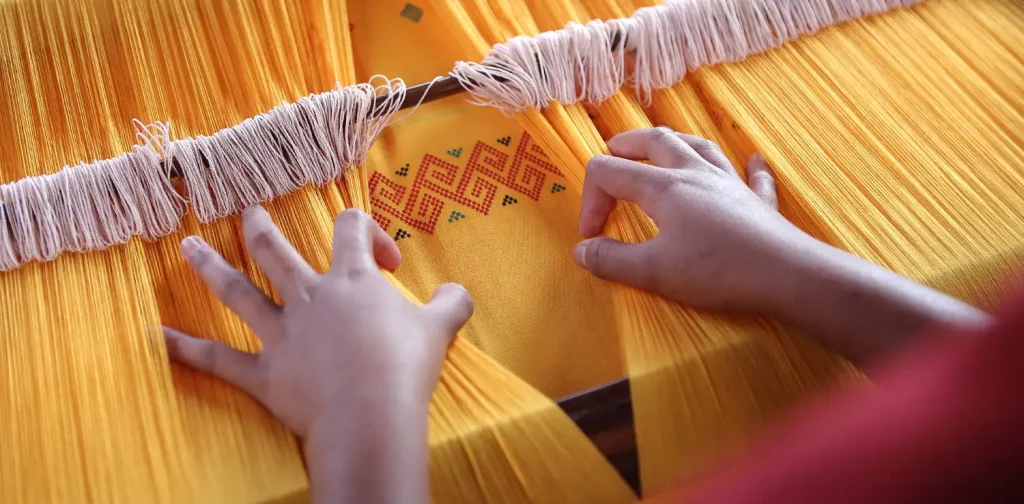 Clothing is a primary need for human survival. Yet, its production is still mostly harmful to our planet. Clothing production is massive—most likely bigger than it needs to be with used and unused items ending up in landfills. In 2019, it was responsible for 8% of global emissions.
Waste in the Textile Industry
The textile industry is one of the world's major users of Persistent Organic Pollutants (POPs) and perfluoroalkyl and polyfluoroalkyl substances (PFAS). PFAS are synthetic chemicals that don't break down; they accumulate in the environment and threaten the health of humans and ecosystems alike. 
Most state governments place global bans on the worst chemicals through the Stockholm Convention on POPs. However, thousands of other hazardous chemicals like PFAS are still widely used across textile industry value chains.
"The textile sector is a major user of toxic 'forever chemicals' which pollute local and global ecosystems," said UNEP Chemicals and Waste Program Officer Eloise Touni.
Syed Mujtaba Hussain, Pakistan's Senior Joint Secretary of the Ministry of Climate Change, added, "The textile wet processing stage is an environmental 'hotspot' in terms of water pollution, ecosystem, human health, and climate impacts due to the high use of chemicals and fossil fuel-derived energy."
Wet processing is a stage to turn materials into fabrics through bleaching, printing, dyeing, finishing, and laundering. For every 1 kg of fabric produced, a wet processing factory typically uses 0.58 kg of chemicals. These substances then leak into the environment during the textile's entire lifecycle.
Fashion changes at the speed of light, but the transformation in how the industry operates is slow-going. 
Bangladesh, Pakistan, Indonesia, and Vietnam's Joint Program
Bangladesh, Pakistan, Indonesia, and Vietnam contribute to almost 15% of global clothing exports, employing more than 10 million people. On October 14, they launched a joint program to reduce and manage hazardous chemicals in their textile sectors. 
This $43-million initiative is set for five years, led by the UN Environment Programme (UNEP) and funded by the Global Environment Facility (GEF). The Basel & Stockholm Convention Regional Centre South-East Asia and the Natural Resources Defense Council also support this program.
According to Fauz Ul Azeem from the Pakistani textile manufacturer Interloop Limited, the main issue in the processing mills is the lack of awareness, knowledge, and expertise in managing chemical waste. Additionally, they are often wary about the financial cost and product quality should they change anything.
The program aims to answer said concerns and more, aligning textile industry public policy with international best practices. The four nations seek to enable an industry-wide transformation that will phase out PFAS and other chemicals of concern. The program will focus on these areas:
Supply chain transparency

Investment in chemical management and eco-innovation

Occupational health and safety
"We welcome this project, which will help this important sector to reduce its pollution while accessing new markets for continued growth," Syed Mujtaba Hussain said in support of this program.
Thank you for reading!
If you find this article insightful, subscribe to Green Network Asia's Weekly Newsletter to stay up-to-date with sustainable development news and stories from multistakeholder communities in the Asia Pacific and beyond.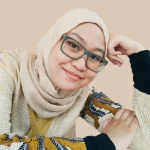 Naz is the Manager for International Editorial at Green Network Asia. She once studied Urban and Regional Planning and has lived in multiple cities across Southeast Asia. She is an experienced and passionate writer, editor, translator, and creative designer with almost a decade worth of portfolio.