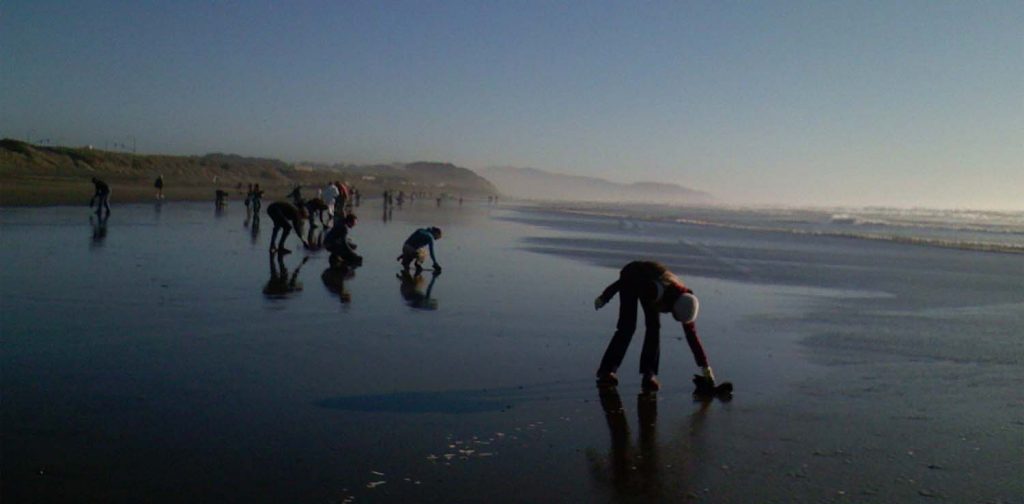 When our hair gets oily, it's time for us to shampoo. The fact that our hair gets oily at all is why human hair can be a viable option to clean up oil in our waterways.
Waste management is a prevalent on-going problem. Waste, especially oil, in our water harms the ecosystem, killing animals and plants, and even affecting shoreline communities for years to come.
The Concept
Conventionally, cleaning oil spill uses booms and barriers made of polypropylene, an oil derivative. Oil skimmers, fire, and chemical dispersants are also used despite being dangerous to the environment.
As a possible alternative, hair is hydrophobic (repels water) and biosorbent (collects contaminants, like oil). It is also a renewable resource we have in abundance.
A study from the University of Technology Sydney revealed that dog fur and human hair were the best material for cleaning up oil spills.
The main idea is to use hair clippings that would have gone into waste and turn them into hair mats that absorb oil and clean our water. A hair mat soaks up around five times its weight in oil.
Human Hair vs. Oil Spill
In 1989, hair stylist Phil McCrory from Alabama, US, came up with the idea after seeing a sea otter's fur become saturated with oil. In 2001, Phil McCrory and Matter of Trust partnered and launched the Clean Wave program. They collected hair, fur, wool, and fleece clippings from donations to make petroleum spill clean-up booms.
The COSCO Busan oil spill in 2007 and the Deepwater Horizon oil spill in 2010 were among the biggest oil spill disasters in US history. While authorities and preparators chose to use conventional methods, locals used hair.
In 2010, grassroots and volunteers mobilized along the coasts of Mississippi, Alabama, Louisiana, Texas, and Florida to clean their beaches using hair mats and booms from Matter of Trust.
Most recently, the people of Mauritius also used hair to clean up the 1,000 tons of oil spilled into the waters of the Indian Ocean after a ship ran aground in 2020.
Routine Use & Development
The number of big ocean oil spills has reduced significantly over the years. However, oil from cars and other daily uses still finds its way to our waterways.
Hair mats can be placed in storm drains, wells, filtration systems, and rivers to filter water in cities, airports, etc. Sausage-shape hair booms can "sandbag" coves and beaches, preventing soil erosion and protecting natural habitats.
Further development of hair mats needs to be about what happens to the used hair mats full of oil.
"It can actually break down into compost. It takes a really long time, and it's not our number one idea for the circular economy. What we think is better is if we have really clean incineration," said Lisa Gautier, the founder of Matter of Trust.
Thank you for reading!
If you find this article insightful, subscribe to Green Network Asia's Weekly Newsletter to stay up-to-date with sustainable development news and stories from multistakeholder communities in the Asia Pacific and beyond.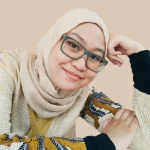 Naz is the Manager for International Editorial at Green Network Asia. She once studied Urban and Regional Planning and has lived in multiple cities across Southeast Asia. She is an experienced and passionate writer, editor, translator, and creative designer with almost a decade worth of portfolio.