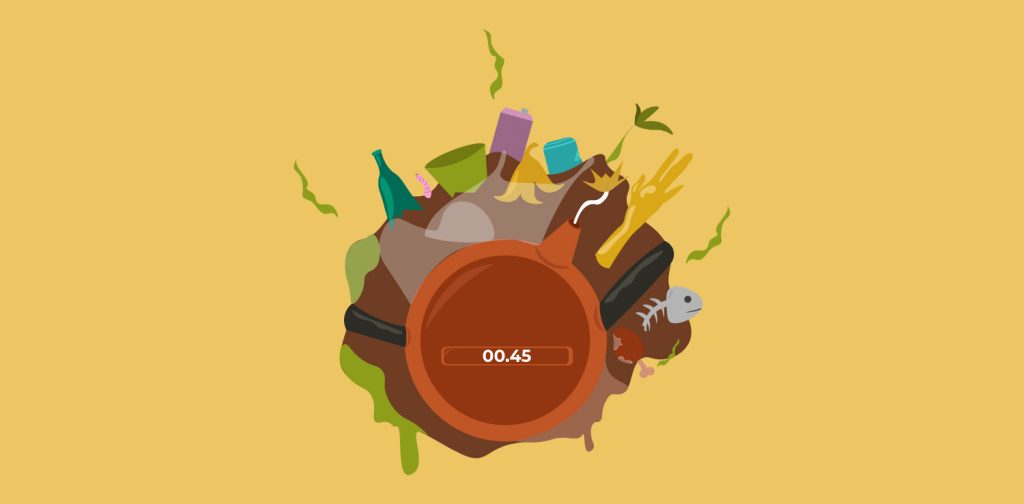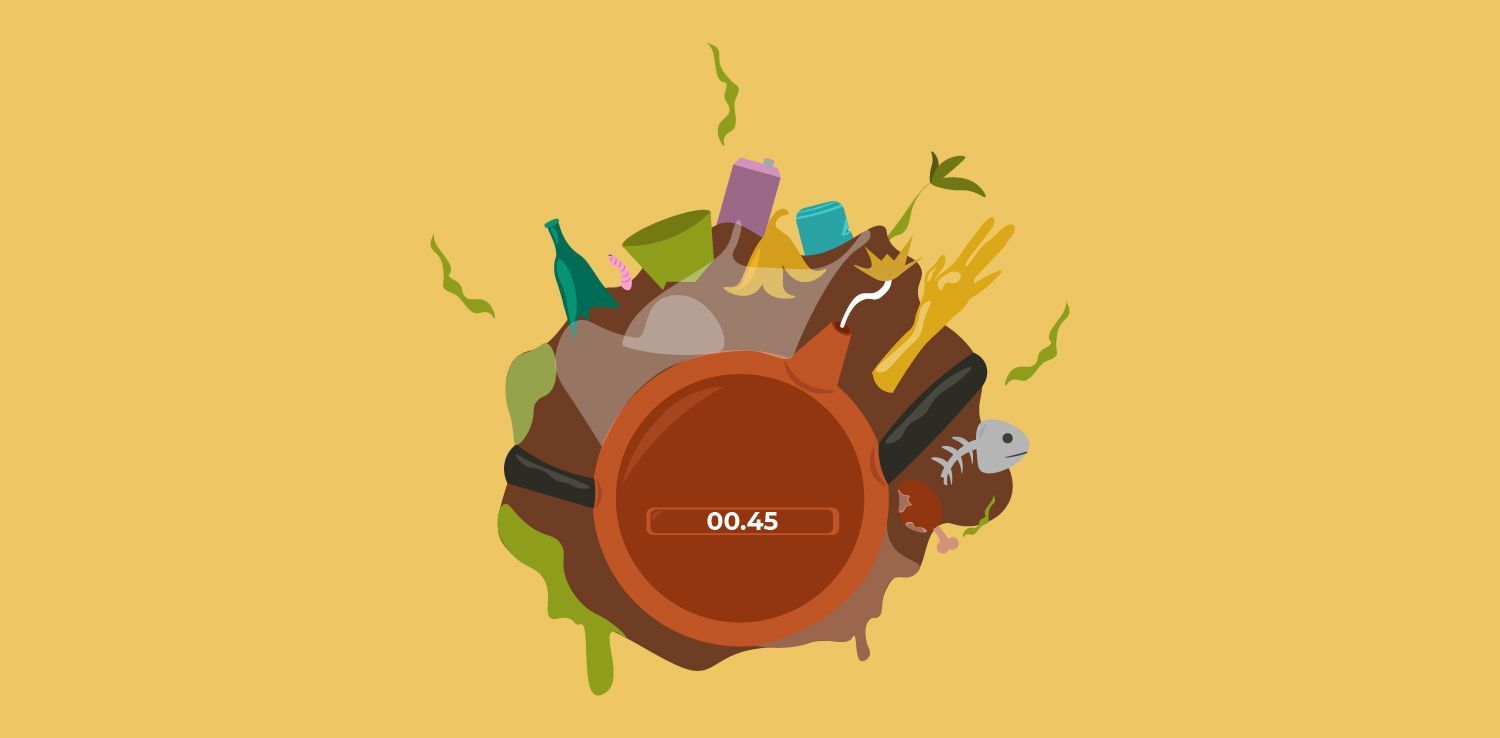 Have you ever thought, "why don't we send our trash to the sun? It will solve the world's waste problem, right?"
That was me ten years ago. Fortunately, now I understand that 'dumping' our trash into the sun won't be a solution. For the record, space waste is already at an all-time high, leaving us thinking, "are those flying debris our astronauts' trash?". 
The Trash in Our Cities
Meanwhile, an unresolved problem on planet earth is waiting for a solution: A landfill in Jakarta has reached 50 meters high in the sky. Bantargebang, the biggest landfill in Jakarta, has been overloaded since 2021 with 7.7 tons of waste per day.
Remember China's foreign policy to ban the import of waste back in 2016? The exporting states then turned to developing countries, which are mostly located in Southeast Asia. Consequently, Greenpeace stated in their report book that this policy resulted in up to 170% spike of plastic waste in Southeast Asia. 
The waste issue in Southeast Asia came to a head in 2019. As reported by the Guardian, a stranded sperm whale was found dead with 1,000 plastic waste inside its stomach in Wakatobi National Park, Sulawesi. 
Not only resulting in environmental waste: friction in foreign interest with the exporter state of this waste was created. For instance, Malaysia in 2019 sent back its allegedly illegal import of 4,120 tons of garbage to the exporting state, thus asserting that Malaysia was not the world's landfills importer. Indonesia did the same by sending 18 containers worth of illegal foreign trash back to Australia.
The tension between the Philippines and Canada regarding their disputes of the export of waste also happened in 2019. The 2,700 ton of mislabeled 'Canadian Waste' was reportedly causing a domestic problem, almost leaving Duterte and the Canadian prime minister on the brink of the diplomatic crisis.
Frankly, this environmental awareness of waste issues has spread from ecological issues to intense political interest. It is a soaring problem, from landfills into the seat of state stakeholders.
However, my awareness of the waste issue came to me neither from books nor school. Instead, it came from a computer game: The Cities Skyline—a simulation of a city planner game.
The Trash in My Computer Game
Roleplaying as a city administrator trying to make the best city in the world, we will face a common phenomenon: a population boom. The upside is that it might increase our average city tax income; however, this lends to the climbing amount of trash tossed each day.
People are starting to get sick and complain every day, resulting in the city's low overall happiness index and people leaving the city. The city is dying slowly.
Our first solution was simple: Add more garbage trucks, increase the payroll for the sanitation worker, educate the people about the reduce-reuse-recycle plan, and so forth.
Problem solved? No, not at all.
As it turns out, the city population will keep growing in a blink of an eye. The garbage disposal facility is being stressed each day, and we need another landfill.
The game is almost too realistic. The environmental contamination caused by landfills affects the soils, water, and natural life under it. The area surrounding it is hazardous, leaving a vast wasteland in the city. 
Suddenly, a game that I am trying to enjoy turns into a harsh reality check that waste problems are imminent and dangerous.
Collective Actions To Be Better
All I can say is there has to be something that we overlook because we have been doing the same solution again and again for the past decades. We need a new approach from policymakers and state stakeholders of waste management systems in developing countries.
In my view, Japan has been an excellent benchmark for studying the alignment of environmental sustainability and solid waste management practices since 1977. There is also Singapore, which has implemented the green landfill of Semakau. 
As a start, I'm suggesting a better waste facility sorting system. This will cluster the waste category, decrease the amount of randomly disposed waste in the landfills, and simplify the recycling process. 
Furthermore, collaboration is essential. Governments as policymakers should drive the private sector to formulate a solution as a business opportunity.
In Indonesia, the foreign investment statistics have increased up to 50% for companies that implemented ESG investing in 2019. The massive Green Bond growth in the global market reached as high as USD 258.9 billion in 2019, a 296% growth compared to 2018. This means ASEAN could play a pivotal role in penetrating the Southeast Asia business market to achieve sustainability through green business.
Things won't get any easier. Digital waste, with a more complex and hazardous component to recycle, will follow as common household waste. More than our daily lives, overproduction is still the main cause of waste. We need to perceive waste as both a symptom of a broken production system and an imminent threat to our commitment to sustainable development.
I hope that this wasteland city inevitability from the game never manifests into a problem for us–what is in-game stays in-game.
Editor: Nazalea Kusuma
Thank you for reading!
If you find this article insightful, subscribe to Green Network Asia's Weekly Newsletter to stay up-to-date with sustainable development news and stories from multistakeholder communities in the Asia Pacific and beyond.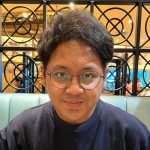 Kamil is a Contributing Author for Green Network Asia. He is a lecturer of International Affairs at UPN "Veteran" based in Jakarta.