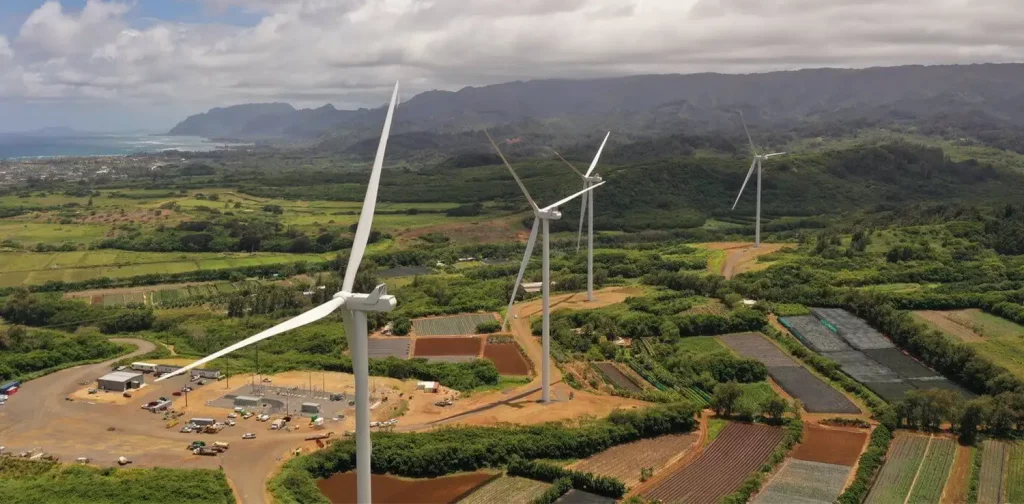 As the earth keeps heating, change is a matter of survival and growth. The world is undergoing a transformation, including the energy sector in Hawaii. As of September 2022, Hawaii is free of coal power plants.
Hawaii's Energy Transition
The journey began in 2008 with the launch of the Hawaii Clean Energy Initiative (HCEI). HCEI renewed the state's commitment to clean energy in 2014 by setting an ambitious goal of using 100% renewable energy by 2045. Then, in 2020, Hawaii Legislature passed a bill banning coal for energy production at the start of 2023.
This year, the archipelago state is taking big strides in its clean energy transition. Hawaii received its last coal shipment from Indonesia in July and finally closed its last coal power plant in Oahu, AES, on September 1.
Good News, Bad News
Data from 2020 reveals that coal generated only 20% of the electricity in the US but was the source of 54% of carbon emissions from the sector. Removing Hawaii's coal power plants means taking out 1.5 million metric tons of greenhouse gases annually. However, due to permit, contract, and supply-chain issues, the renewable energy sector is not ready to replace everything just yet.
As a result, Hawaii turns to more oil. Oil is already Hawaii's primary energy source, generating almost two-thirds of the state's electricity in 2021, according to the US Energy Information Administration. Only around 19% came from renewable sources.
This gap in preparation means Hawaiian residents, especially in Oahu, will pay higher electricity bills starting in October. The predicted rise is 4%. "What we're doing … is transitioning from the cheapest fossil fuel to the most expensive fossil fuel," said Senator Glenn Wakai.
Bold and Complex
Undeterred, Hawaii is going forward with renewable energy projects. Oahu's first utility-scale solar and storage power plant came online in August. Then, 19 more projects are coming to add more than 400MW solar capacity across the Hawaiian islands in the next two years.
AES, Hawaii's last coal power plant, is also working on solar farms across the state with more than 300MW solar and wind generation capacity in operation or under development. Leonardo Moreno, President of AES Clean Energy Division, said renewables are getting cheaper. He added, "I envision a future where energy is very, very cheap, abundant, and renewable."
At COP26, 23 countries made new commitments to phase out coal power and support the clean energy transition. Undoubtedly, it's a complex process. Still, Hawaii is determined to take bold steps in transitioning to clean energy as the islands and people are already feeling climate change impacts.
Hawaii's Chief Energy Officer Scott Glenn said, "If we don't, we drown."
Thank you for reading!
If you find this article insightful, subscribe to our Weekly Newsletter to stay up-to-date with sustainable development news and stories from multistakeholder communities in the Asia Pacific and beyond.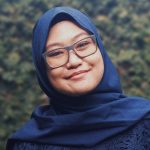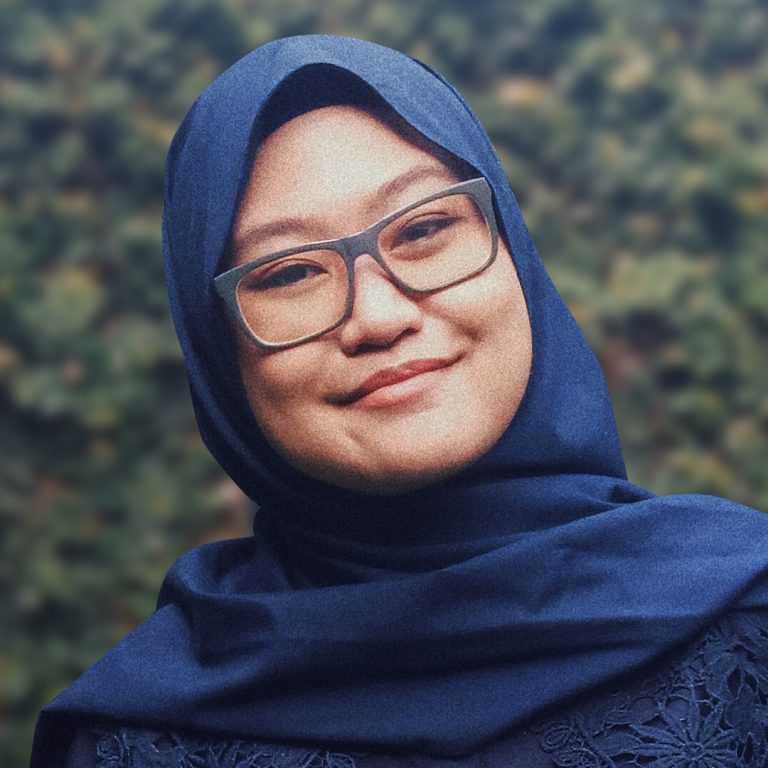 Naz is the Manager for Editorial Asia at Green Network. She performs the role of Editor for Green Network Asia and Reviewer for Green Network ID.