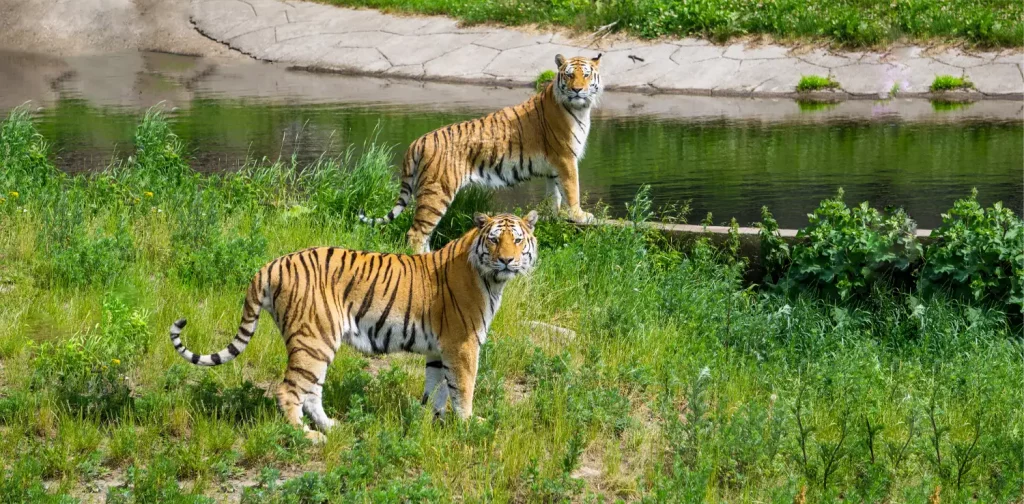 Tiger is a mighty animal. Beyond its graceful and majestic presence, the big cat plays an essential role in creating a healthy ecosystem, which is why tigers are meant to live in the wild. Unfortunately, tigers are on the brink of extinction everywhere. 
However, this year opens the door of hope for the recovery of the tiger population. On National Tiger's Day, Nepal announced the tripling number of tigers in the country.
The Global Tiger Recovery Program
There used to be 100,000 tigers living in Asia a century ago. Now, the number has declined to 3,500. The loss is primarily due to poaching, illegal trade, habitat loss, and human-tiger conflict. Tigers are listed as critically endangered–three tiger species are even extinct.
In 2009, Nepal had an estimated 121 tigers. The following year, the nation participated in World Bank's Global Tiger Recovery Program with 12 other countries to mitigate tiger extinction. The program aims to double the number of tigers across the 13 Asian Tiger Range Countries (TRCs) by 2022. In the year of the targeted goal, Nepal has gone beyond and nearly tripled the country's tiger population.
A 190% increase
There are currently 335 tigers in Nepal today. The historic milestone was announced by Prime Minister Sher Bahadur Deuba based on the survey Nepal's National Tiger and Prey Survey 2022. 
Partnering with WWF-Nepal, the survey covers over 12% of the country's area, approximately 18,928 sq. km in 16,811 days. It identifies the main reasons for the population increase: the efforts of protecting tiger's core habitats, partnering with local communities for conservation efforts, and taking actions against poaching and illegal wildlife trade.
Nepal has become the first country to reach the Global Tiger Recovery Program target, among other nations. "This conservation win is a result of political will and concerted efforts of local communities, youth, enforcement agencies, and conservation partners under the leadership of the Government of Nepal," said Ghana S. Gurung, the Country Director of WWF- Nepal. 
The future of tigers in Nepal
This milestone signifies a brighter path for the tiger population in Nepal. However, the work does not stop here. With the increasing reports of tiger attacks over the last three years, the government is still responsible for creating an environment where tigers and humans can coexist safely. 
Ultimately, the development of an area should not happen at the expense of other areas. A better, more sustainable future to strive for is one that's better for the planet and its inhabitants–humans, animals, plants, and everything else.
Editor: Nazalea Kusuma
Thank you for reading!
If you find this article insightful, subscribe to our Weekly Newsletter to stay up-to-date with sustainable development news and stories from multistakeholder communities in the Asia Pacific and beyond.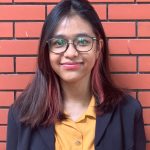 Madina is an In-House Reporter & Researcher at Green Network Asia. She covers Global, Southeast Asia, East Asia, and Australasia.