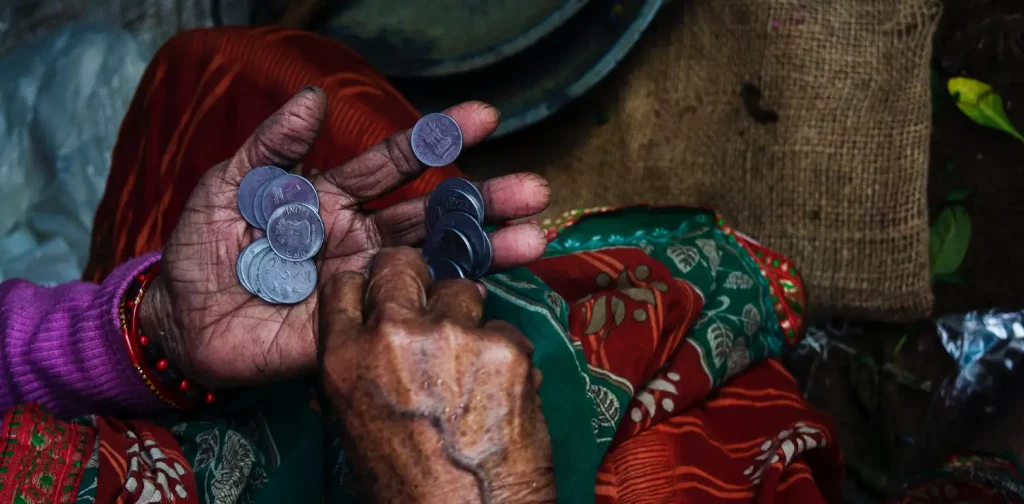 Today, there are more hungry and poor people than there have been in years. The COVID-19 pandemic, global conflicts, and climate change are causing the biggest growing inequalities in this generation, and people who are the least responsible are the most affected.
On July 7th, the United Nations released The Sustainable Development Goals Report 2022. This report shows how the world has been reversing years of progress on global poverty and hunger.
Increased Poverty Rate
The UN projects that about 657-676 million people are living in extreme property in 2022.
Between 2015 and 2018, the global poverty rate decreased by 1.5%. Unfortunately, 2019 to 2020 saw the first rise in the extreme poverty rate since 1998. This means an additional 93 million people across the globe are living on less than $1.90 a day.
The COVID-19 pandemic has forced almost all countries to create new social protection measures. However, many were only short-term solutions, and these measures were unequal globally. Over half of the unemployed in high-income countries received cash benefits, while only 1% did in low-income countries.
Employment & Growing Inequalities
According to the projections in the report, the global unemployment rate will stay above pre-pandemic numbers until at least 2023. While all is affected, youth and women's training, education, and employment have suffered disproportionately.
Furthermore, data from 2020 showed that the working poverty rate had risen for the first time in 20 years due to pay cuts and working-hour losses. This means an additional 8 million workers were pushed into poverty, with Sub-Saharan Africa and Oceania (excluding New Zealand and Australia) facing the worst of it.
As analyzed by the World Economic Forum, this widening income gap may result in the division between high-income and low-income countries. The UN cites inflation, rising interest rates, debt, competing priorities, limited fiscal space, and low COVID-19 vaccination rates as the many struggles developing countries face in economic recovery.  
World Hunger
About 828 million people worldwide may have faced hunger in 2021. Additionally, nearly 2.3 billion people were moderately or severely food insecure, lacking regular access to adequate food. This means almost 350 million more people have suffered from hunger since the beginning of the pandemic.
On top of the COVID-19 pandemic, climate change and the Ukraine crisis exacerbate global food supply issues. Ukraine and the Russian Federation supply 30% wheat, 20% maize, and 80% sunflower seed products in global exports.
In March 2022, global food prices were almost 30% higher than last year. Between the rising food costs and supply chain disruptions, import-dependent countries are more vulnerable to food shortages than ever.
Sustainable Development Goals
Urgent, bold, and collective actions need to happen now for a chance at a better future.
"To recover from the COVID-19 pandemic and deliver global sustainability, we need an urgent rescue effort for the SDGs. We must deliver on our commitments to support the world's most vulnerable people, communities, and nations," said António Guterres, Secretary-General of the United Nations.
Thank you for reading!
If you find this article insightful, subscribe to Green Network Asia's Weekly Newsletter to stay up-to-date with sustainable development news and stories from multistakeholder communities in the Asia Pacific and beyond.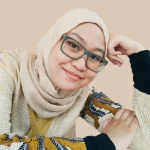 Naz is the Manager for International Editorial at Green Network Asia. She once studied Urban and Regional Planning and has lived in multiple cities across Southeast Asia. She is an experienced and passionate writer, editor, translator, and creative designer with almost a decade worth of portfolio.