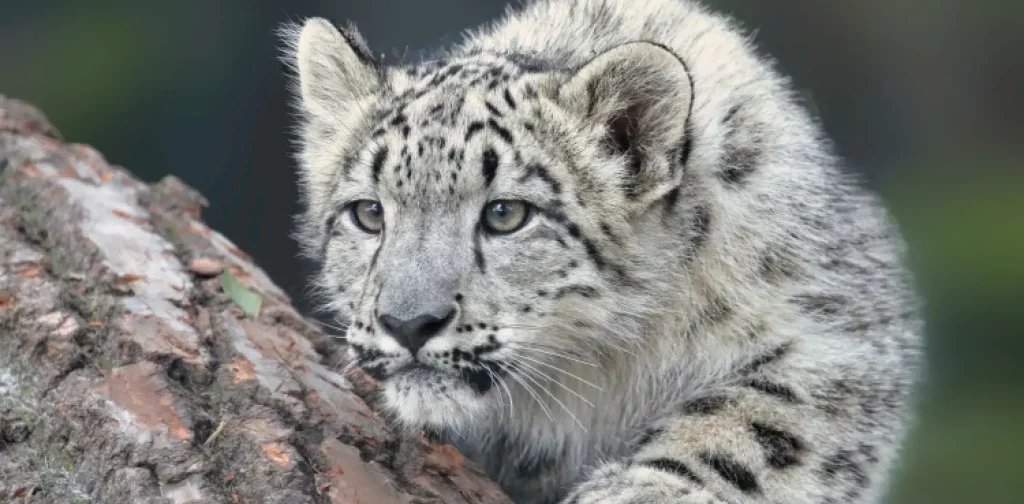 Biodiversity loss is devastating. Nearly 70% of animal populations have been plummeting in the last 50 years, and the number will continue to rise if no immediate actions are taken. In Kazakhstan, Kyrgyzstan, and Tajikistan, snow leopard conservation efforts are underway..
A vulnerable species
Snow leopards (Panthera uncia) are stealthy hunters and excellent jumpers living in northern and central Asia's high mountains. They are able to leap as far as 50 feet and require large spaces to roam around. These big cats' distinct features include thick, rosette-patterned fur and exceptionally long tails. Unfortunately, said fur is one reason humans hunt them down.
The International Union for Conservation of Nature (IUCN) listed snow leopards under the Vulnerable status. A 2016 data estimated 200-400 snow leopards have been poached annually since 2008. The expansion of human settlement, livestock grazing, and rising earth temperature further contribute to snow leopards' habitat loss and extinction. 
Snow leopards conservation efforts
In 2019, the IUCN launched SOS Central Asia, a three-year project supporting species migration and civil society organizations across Kazakhstan, Kyrgyzstan, and Tajikistan. To conserve snow leopards and develop the communities near the habitats, the IUCN funded three projects implemented by different organizations:
Creating protected conservation areas for snow leopards and their prey by Snow Leopard Trust
Established several new co-managed conserved areas, improving the existing ones, improving law enforcement, and raising awareness through a community-based conservation approach. A co-management concept is also applied through partnerships between the government and local communities.
Revived traditional practices by inviting Indigenous Cultural Practitioners to be equal partners in research and planning for the conservation of Snow Leopards through the Elders & Youth and Nature Trunks programs.
Raised awareness on how the urbanization of Almaty, Kazakhstan's second largest city, affects snow leopards through a multi-faced campaign, species monitoring, and habitat management improvement.
A key species
As a flagship species, snow leopards are key to their entire ecosystems. In other words, if these big cats survive, so will other species around them. Therefore, conserving snow leopards are essential, not only for the lives of other animals but also for the environment and local communities surrounding them.
Editor: Nazalea Kusuma
Thank you for reading!
If you find this article insightful, subscribe to Green Network Asia's Weekly Newsletter to stay up-to-date with sustainable development news and stories from multistakeholder communities in the Asia Pacific and beyond.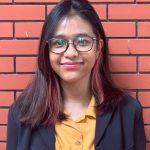 Madina is the Assistant Manager for Program at Green Network Asia. She is an English major graduate from Universitas Indonesia with two
years of demonstrated experience in editorial and creative writing,
researching, editing, and creating content.