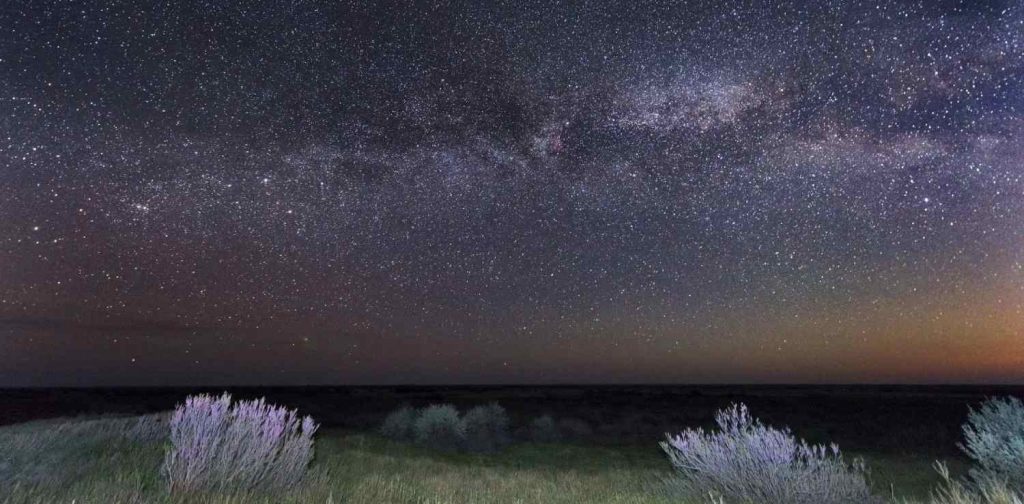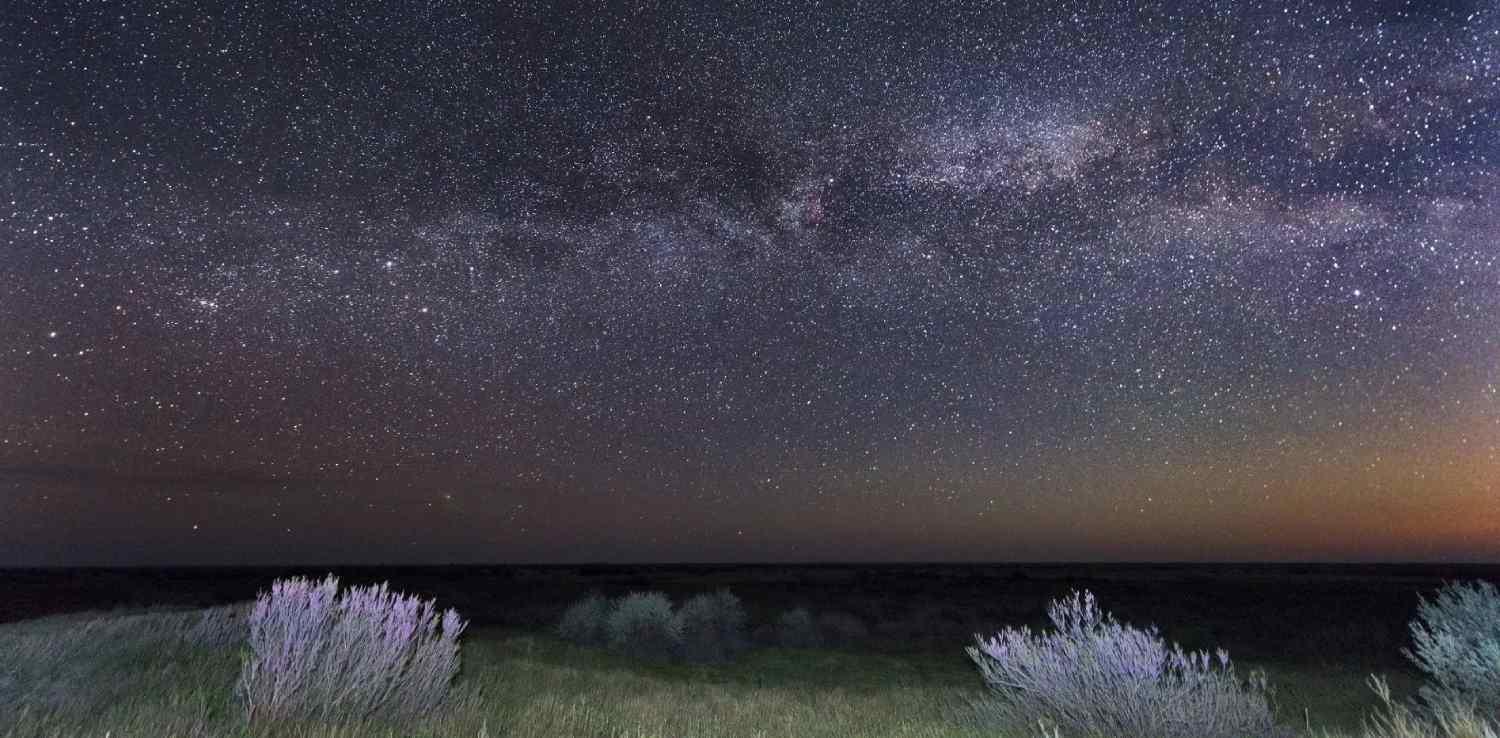 From the deserts to the mountains, our planet has countless types of natural areas we can scarcely imagine. One of them is the steppe. The steppe is a combination of grassland, desert, semi-desert, and wetland ecosystems.
Around the world, steppes are under threat from climate change, chronic overgrazing, intensive agriculture, and industrial development. It's one of the least protected land habitats, and since 2006, Kazakhstan has been working to conserve and restore its steppe.
The Altyn Dala Conservation Initiative 
This initiative is one of the UN's World Restoration Flagships. Coordinated by Kazakhstan's Ministry of Ecology, Geology and Natural Resources, this initiative (ADCI) is a collaboration of experts and stakeholders "to preserve and enhance a prehistoric ecosystem using 21st-century conservation science". 
The Altyn Dala – Kazakh for Golden Steppe – spans an area of 75 million hectares. It holds carbon stocks and is home and migratory passage to diverse species: saiga antelopes, kulans (Asiatic wild asses), steppe eagles, ground squirrels, wolves, and others.
This initiative also involves the Association for the Conservation of Biodiversity of Kazakhstan, Fauna & Flora International, Frankfurt Zoological Society, and the Royal Society for the Protection of Birds. How do they conserve and restore the Golden Steppe? 
Monitoring and research provide data to determine which areas need special attention. The monitoring uses satellite collars on animals, autonomous camera drones, remote camera traps, and other tools. Meanwhile, the research looks into species numbers, behavior and movements, and soil quality of the steppe. 
In 2022, there is a total of over 5 million hectares of protected areas. These include new nature reserves, extended existing ones, and Kazakhstan's first wildlife corridor.
So far, the initiative focuses on saiga and kulan. The saiga is an antelope that has been around since prehistoric times. Poaching, loss of migration routes, and disease have caused their numbers to dwindle. Kulan – Asiatic wild asses – went extinct across most of the country in the 1930s due to poaching. There was only a small population of kulan in the south of Kazakhstan.
From an estimated 20,000 saiga in 2003 to 1.3 million saigas in 2022, the ADCI's effort seems to be working. The Altyn Dala is now home to 95% of the saiga global population. The initiative has also successfully reintroduced 15 kulans to the steppe, with two foals born in 2021 and 2022. The ADCI has also trained rangers and established aerial patrols and detection measures to prevent wildlife crime.
Even though there aren't many humans living in the steppe, the local communities around the areas are crucial. The ADCI engages locals by raising awareness by organizing field trips for school groups and communities. The initiative also helps local people appreciate and step into their role as caretakers through training opportunities. 
Keep Going
Much has been achieved, yet there is more to work on to achieve the Altyn Dala with healthy, functioning steppe ecosystems for wildlife and the surrounding rural communities.
"These results could only be achieved through strong collaboration. We look forward to continuing our long-term partnership with national and international conservation organizations," said Aliya Shalabekova, Vice Minister of Kazakhstan's Ministry of Ecology, Geology, and Natural Resources.
Thank you for reading!
If you find this article insightful, subscribe to our Weekly Newsletter to stay up-to-date with sustainable development news and stories from multistakeholder communities in the Asia Pacific and beyond.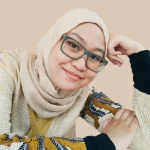 Naz is the Manager for Editorial Asia at Green Network. She performs the role of Editor for Green Network Asia and Reviewer for Green Network ID.