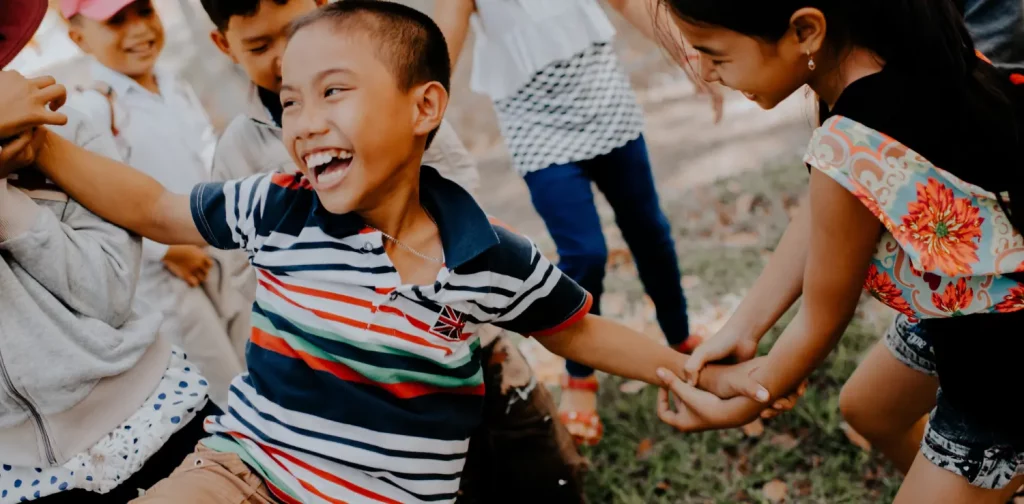 We currently live in the so-called internet age. Rapid technological development has made it easier for people, including children, to access the online world. Unfortunately, it also increases children's vulnerability to cyberbullying. In this light, ChildFund International launched the Swipe Safe campaign in Indonesia as an effort to tackle cyberbullying on children.
Cyberbullying on children
Cyberbullying is an aggressive behavior done repeatedly by groups or individuals through digital media. It is often directed to others considered 'weaker' and unable to fight back. Social media and gaming platforms are a few of the places where cyberbullying can happen.
Cyberbullying can take many forms, including spreading disinformation, sending threatening messages, creating fake personas for hate purposes, and forcing children to engage in sexual activities online. The effect on children can be seen on various aspects, such as:
Psychology

: showing signs of depression, anger, anxiety, self-harm, and suicide attempts. 

Social

: withdrawing from society, losing self-esteem, and turning more aggressive toward family and friends.

Academic

: declining academic achievements, low attendance, and problematic behaviors at school.
Cyberbullying remains a challenge in Indonesia. The National Commission for Child Protection recorded 37,381 cases of cyberbullying on children between 2011-2019. Cases of bullying in educational institutions and social media reached 2,473, and the trend still moves upward.
Keeping children safe online
Ending cyberbullying on children requires awareness and good digital literacy. The Swipe Safe campaign aims to equip people with the knowledge necessary to navigate the internet safely. It includes educating children, parents, service providers, and schools regarding the possible risks of online activities.
In its campaign, Swipe Safe brings up six concepts on internet universality for children:
Public

. Any information you post or share online can be shared or accessed.

Permanent

. What we post on the internet will remain on the internet forever.

Connections

. Though the internet allows us to connect with people worldwide, not everyone is trustworthy.

Anonymity

. People can hide their identities on the internet. Some people might do this to harm or take advantage.

Sources of Information

. Though we have access to much information, it is important to consider its accuracy and reliability.

Respect

. It is important to be respectful to others and ourselves, as we can forget that we are connecting with other people when engaging on screen.
Previously, Swipe Safe has been running in Vietnam and the Solomon Islands. The program planned to expand its mission to Cambodia, Indonesia, and Timor Leste in early 2023. Currently, Swipe Safe is running in four provinces in Indonesia: East Nusa Tenggara, Jakarta, Lampung, and Semarang. It targets schools to encourage schools to protect their students through implementing policies regarding children's health and safety.
"The rapid technology development has exposed us to the possible risks for children, not only in the real world but also online. This needs awareness and good digital literacy," said Reny Haning, Child Protection and Advocacy Specialist of ChildFund International in Indonesia.
Support and participation from multiple stakeholders are crucial in the efforts to keep children safe online. Ending cyberbullying on children means one step closer to a world where children can thrive healthily and safely.
Translator: Kresentia Madina
Read the original article in Indonesian at Green Network Indonesia.
Thank you for reading!
If you find this article insightful, subscribe to Green Network Asia's Weekly Newsletter to stay up-to-date with sustainable development news and stories from multistakeholder communities in the Asia Pacific and beyond.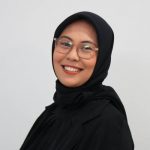 Maulina is an Editor & Researcher for Green Network Indonesia. She covers areas across Indonesia.