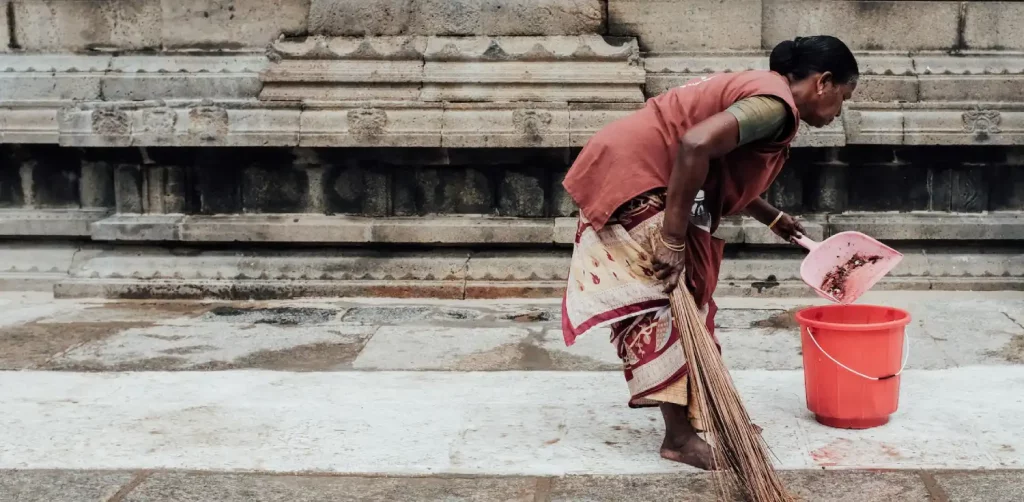 Climate change has brought many changes to the planet; the rising temperature is one of them. As the world gets hotter, more adjustments must be made to adapt to the changing climate. In India, a heat insurance scheme has been launched to protect female informal workers against heatwaves.
Current deadly heatwaves
The United States National Centers for Environmental Information recorded 2022 as the sixth warmest year since 1880. In recent years, more attention has been centered on limiting global warming from breaching the 1.5 °C threshold.
The rising earth's temperature resulted in highly unpredictable and more severe weather, including heatwaves. India is one of the countries suffering from the deadly heat. Studies show that the average temperature in India has risen around 0.7˚C between 1901-2018, burdening public health, the economy, and the country's progress toward sustainable development.
The extreme heatwave is hazardous to informal workers who often work outdoors with little protection and financial safety nets. The World Bank estimated that the number of hours considered unsafe to do outdoor work will increase by 15% in 2030. Recently, the Arsht-Rock Foundation launched the Extreme Heat Income Micro-Insurance to help female informal workers in India protect their income during severe heatwaves.
Heat insurance
Most women in India work in informal sectors, such as waste recycling and street vending. These occupations often require them to work outdoors, where they get direct exposure to the weather. When heatwaves strike, these workers must choose between keeping working and risking their health or staying cool and losing their daily income. 
The Extreme Heat Income Micro-Insurance aims to protect female workers in India against heat waves. It is a form of parametric insurance that will automatically pay the member's bank accounts when the extreme heat reaches the point deemed unsafe to work. Currently, the insurance is designed to pay an estimated $3 per day and can be paid out multiple times. The program will cover the premium fee during the pilot phase, and there will be a nominal program fee for participants.  
Women's resilience against disaster
Today, more adjustments must be made to adapt to the changing climate. The Extreme Heat Income Insurance ran its pilot phase in April 2023. It aims to target 21,000 women who are members of the Self-Employed Women's Association (SEWA). As strengthening women's resilience against disaster encompasses multiple aspects, the Arsht-Rock Foundation, SEWA, and Blue Marble will further explore solutions that include personal accident, maternity care, and disability insurance. Accelerating women's resilience against disaster marks progress to sustainable development where no one is left behind.
Editor: Nazalea Kusuma
Thank you for reading!
If you find this article insightful, subscribe to Green Network Asia's Weekly Newsletter to stay up-to-date with sustainable development news and stories from multistakeholder communities in the Asia Pacific and beyond.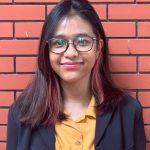 Madina is the Assistant Manager for Program at Green Network Asia. She is an English major graduate from Universitas Indonesia with two
years of demonstrated experience in editorial and creative writing,
researching, editing, and creating content.