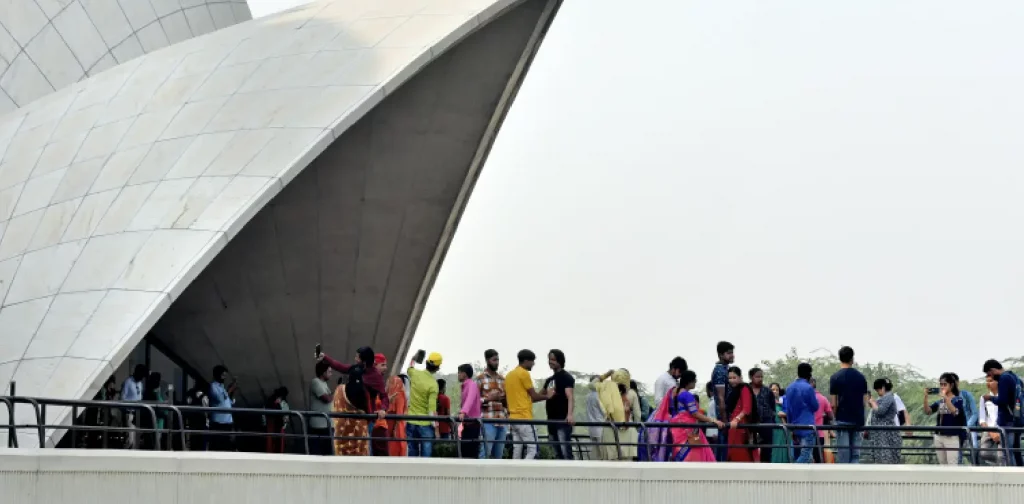 Tourism is more than just chilling on the beach and taking pretty pictures. It has been recognized as one key driver in achieving sustainable development. As part of India's G20 Presidency, the World Tourism Organization recently developed the Goa Roadmap for Tourism as a Vehicle for Achieving the Sustainable Development Goals. 
The Goa Roadmap
The tourism industry includes several key aspects of sustainable development, namely economic growth, employment, environmental resource usage, and culture. In some countries, it significantly contributes to their GDP and provides employment to millions of people. Unfortunately, unsustainable tourism practices still exist and are the norm. What we need is a sustainable tourism industry that should be able to thrive without harming the people and planet.
The Goa Roadmap was endorsed during the G20 Tourism Working Group Meeting and Ministerial Meeting held in Goa, India, on 19-22 June 2023. The Roadmap aims to support "a safer, healthier, more sustainable, and equitable future for all" under the theme of 'Vasudhaiva Kutumbakam' or 'One Earth, One Family, One Future.' With this theme, the Indian Presidency recognizes and reaffirms the interconnectedness between humans, animals, plants, and microorganisms with the Earth.
Five key priorities
The Goa Roadmap builds on the works from previous G20 presidencies. It was designed collaboratively with international and regional organizations under the Indian Presidency's G20 Tourism Working Group, including the Asian Development Bank (ADB), the International Labour Organization (ILO), the Organisation for Economic Co-operation and Development (OECD), and the United Nations Environment Programme (UNEP).
The roadmap outlines five key priorities to create a sustainable tourism industry:
Green tourism

– to build a more sustainable, responsible, and resilient tourism sector. 

Digitalization

– to promote competitiveness, inclusion, and sustainability in the tourism sector. 

Skills

– to

empower youth with skills

for jobs and entrepreneurship in the tourism sector. 

Tourism micro, small, and medium-sized enterprises (MSMEs)

– to unleash innovation and dynamism in the tourism sector with MSMEs.

Destination management

– to rethink the strategic management of destinations towards a holistic approach that delivers on the SDGs.
Furthermore, the document also identifies the key enablers, objectives, opportunities, recommended actions, and case studies to provide a clear, adaptable guideline for India and other countries.
Collaborations for SDGs
A genuine commitment from all industry players and a robust plan is needed to fully harness the potential of tourism for advancing sustainable development. After all, multi-stakeholder collaboration is the heart of sustainable development. 
Therefore, the road toward a resilient and sustainable tourism industry requires support from governments, businesses, organizations, civil society, and other stakeholders. In this instance, the Goa Roadmap highlights various opportunities for multi-stakeholder engagement and collaborations according to each nation's circumstances, needs, and priorities to accelerate the achievements of SDGs.
Read the full document here.
Thank you for reading!
If you find this article insightful, subscribe to Green Network Asia's Weekly Newsletter to stay up-to-date with sustainable development news and stories from multistakeholder communities in the Asia Pacific and beyond.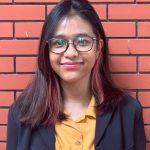 Madina is the Assistant Manager for Program at Green Network Asia. She is an English major graduate from Universitas Indonesia with two
years of demonstrated experience in editorial and creative writing,
researching, editing, and creating content.