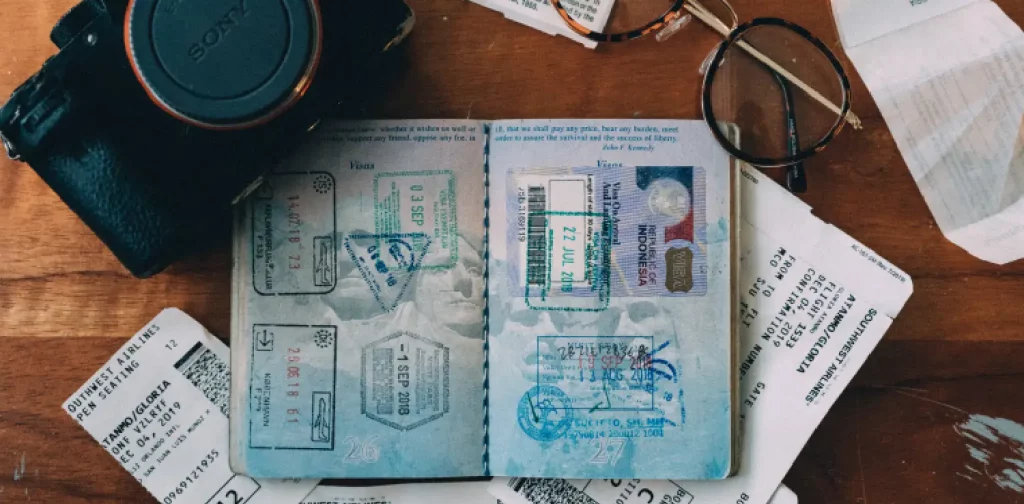 Vacations are always full of excitement and anticipation. Now that we can ease our way into traveling again, it's very tempting to pack our bags and go on holiday somewhere lovely with our loved ones. Still, our visits to tourist destinations and foreign countries will be more meaningful if we know how to do it responsibly and sustainably. Here are three ways that can help you be a meaningful traveler:
Respect the culture and nature
Every place has its own culture, customs, and policy related to what they hold sacred, including its natural aspects. Before visiting new places, look for any dos and don'ts of the area to avoid mishaps. You can also spend time getting to know the locals around you to understand the place better. After all, you know what they say, "When in Rome, do as the Romans do."
Choose ethical goods and attractions
For some countries, tourism is their biggest source of income. Shopping trinkets from local shops and visiting local tourist spots can boost their economic welfare. Unfortunately, many tourism spots still exploit animals and nature for profit. To avoid accidentally supporting unethical business, the internet is your best friend. Do your best to research and select spots and shops with sustainability in mind. This means caring for the environment and the welfare of workers and animals.
Minimize waste and carbon footprint
Our visits may be temporary, but the waste we produce will last. Being a responsible tourist includes keeping your surroundings clean no matter where you go. Putting trash in the garbage is a must, but you can challenge yourself further by being mindful of what you consume and where you go. Plan what you're going to eat instead of ordering all the dishes on the menu, use reusable goods instead of opting for plastics, walk to closer destinations instead of ordering online taxis, and shop for what is truly necessary. Those are simple steps you can use to consume mindfully.
Ultimately, going on a vacation isn't just about us but also the traces we leave behind. As much as it is a time for relaxation away from work, our progress on sustainability shouldn't be lost in the middle of vacation euphoria. However, it doesn't mean that we shouldn't travel at all. We can do our best to minimize the impacts of our travels by being mindful of what to do, what to consume, and where to go.
Editor: Nazalea Kusuma
This article is published by scheduling per 23 December 2022. The Green Network Team is currently on end-of-year break until 02 January 2023.
Thank you for reading!
If you find this article insightful, subscribe to Green Network Asia's Weekly Newsletter to stay up-to-date with sustainable development news and stories from multistakeholder communities in the Asia Pacific and beyond.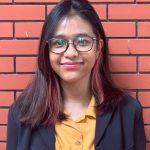 Madina is the Assistant Manager for Program at Green Network Asia. She is an English major graduate from Universitas Indonesia with two
years of demonstrated experience in editorial and creative writing,
researching, editing, and creating content.