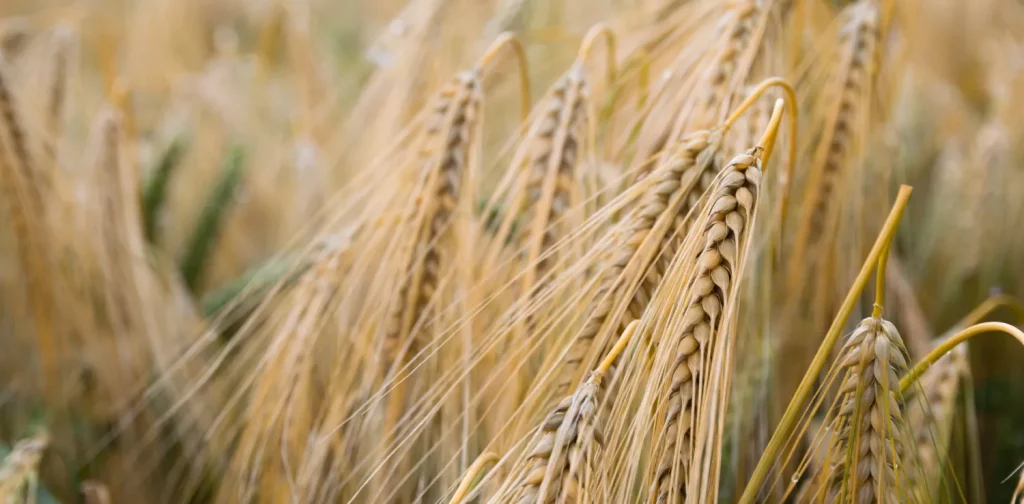 Food is essential for our health and well-being. The agriculture sector is an indispensable contributor to ensuring resilient food systems. However, it is also vulnerable in the face of crises. Recently, the World Bank approved a US$200 million investment to strengthen Lebanon's food systems.
Agriculture in crisis
The agriculture sector contributes to 5% of Lebanon's overall GDP. Though the number is relatively small compared to other industries, agriculture-related activities account for up to 80% of the local GDP in the country's poorest regions. Poorer rural households also tend to rely more on agriculture than well-off ones.
Furthermore, the agriculture sector significantly contributes to Lebanon's food systems through the agri-food industry. However, the sector got heavily impacted by the multiple crises that Lebanon has been facing. The country faces rising fertilizers and fuel prices, financial and banking problems, and rapid water and soil quality deterioration. These further exacerbate the threats of climate change, which also signals the adoption of climate-smart practices and regulations.
The Green-Agri Food Transformation for Economic Recovery (GATE) Project
At the end of June 2023, the World Bank approved a US$200 million financing for Lebanon's agri-food sector. The goal is to strengthen farmers' and small and medium enterprises (SMEs) 's resilience in the face of multiple crises. The Green-Agri Food Transformation for Economic Recovery (GATE) Project aims to provide support through:
Restoring access to finance for farmers and SMEs through climate-smart investments in agri-food value chains.

Rehabilitating and upgrading essential facilities such as irrigation schemes, wastewater and solid waste management facilities, and farmers' exhibition centers in rural areas through climate-smart infrastructure and services.

Supporting the digitalization of various agricultural practices and functions, strengthening food security and safety management processes, and improving agri-food export promotion and marketing systems to improve the enabling environment and restore support services for agri-food development.
The project is estimated to benefit approximately 80,000 farmers in rural areas nationwide through livelihood improvements and new job opportunities. It will also help improve overall food safety through safer and better-quality products.
Strengthening Lebanon's food systems
The World Bank's investment in Lebanon's food systems is a way to accelerate and strengthen the country's food security. Still, broader interventions are needed to truly make a change in Lebanon's food systems. The roles of grassroots communities are essential, and they must be done hand-in-hand with government interventions and international stakeholders' participation.
"By addressing the main challenges facing farmers and small and medium agri-food enterprises, the GATE project will provide a lifeline to a large share of vulnerable farmers and agri-food SMEs. It will support the recovery of Lebanon's agri-food sector in the short to medium term and lay out a pathway toward its sustainable transformation," said Jean-Christophe Carret, World Bank Middle East Country Director.
Editor: Nazalea Kusuma
Thank you for reading!
If you find this article insightful, subscribe to Green Network Asia's Weekly Newsletter to stay up-to-date with sustainable development news and stories from multistakeholder communities in the Asia Pacific and beyond.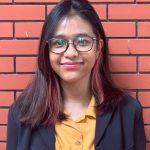 Madina is the Assistant Manager for Program at Green Network Asia. She is an English major graduate from Universitas Indonesia with two
years of demonstrated experience in editorial and creative writing,
researching, editing, and creating content.