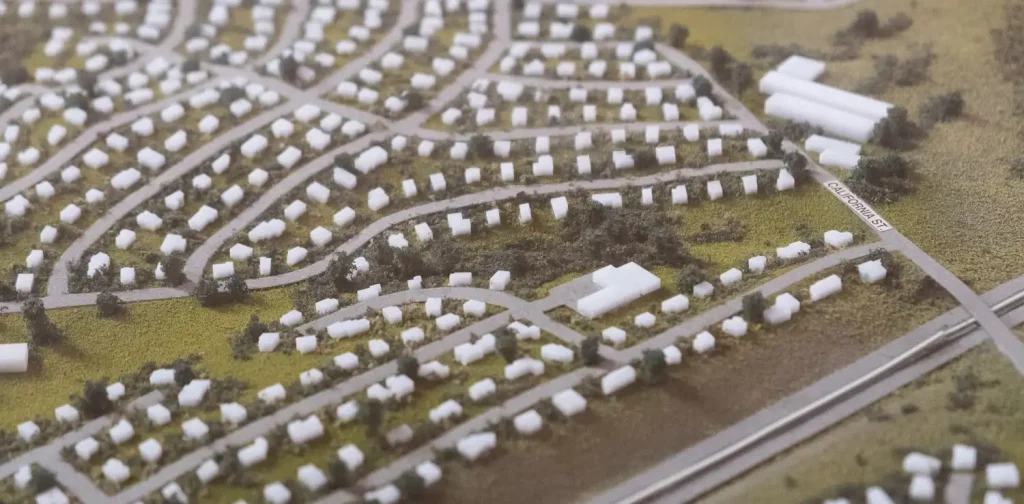 We live in a time of crisis. The COVID-19 outbreak, rising earth temperature, and natural disasters all contributed to how our cities are currently shaped. Despite the bleak situation, however, measures are continuously implemented in the hope of turning the tides.
Then, how can we build more liveable and sustainable cities, especially after the effect of a global pandemic? This question is addressed in the World Cities Summit 2022 in Singapore, 31 July – 3 August 2022.
World Cities Summit 2022
The World Cities Summit (WCS) is a biennial forum for government leaders and experts to address the issue of sustainable cities. The platform is organized by Singapore's Centre for Liveable Cities (CLC) and the Urban Redevelopment Authority (URA) and held together with the Asia Infrastructure Forum as the key partner.
"Liveable and Sustainable Cities: Emerging Stronger" is the theme of this year's summit. The theme emphasized the importance of rebuilding our cities and living spaces to be better, especially in times of disruptions caused by pandemics and climate change. Ultimately, WCS is engaging business experts, leaders, and governments to change cities to be better.
"This will enable each of us to build unique cities of distinction which are resilient, sustainable, and cohesive–eminently liveable and loveable homes for our people," said Teo Chee Hean, the Senior Minister and Coordinating Minister for National Security of Singapore.
City Mayors Perspectives
The World Cities Summit 2022 was a four-day in-person event consisting of plenaries, tracks, roundtables, awards ceremonies, and an expo. The plenaries were on how cities can emerge stronger and combat climate change, whereas the tracks covered five thematic discussions on sustainable financing, development and planning, smart cities, future cities, and urban resilience.
Over 50 city mayors participated in the summit, bringing up the stories of their own cities. For example, West Java's Governor Ridwan Kamil spoke during the "Smart City Priorities: What's Next?" track session. Thulci Aluwihare, the Deputy Managing Director of CHEC Port City Colombo, highlighted the goal to push Sri Lanka's recovery in the light of political and economic challenges. 
According to The Korea Times, Seoul's Mayor Oh Se-hoon also presented policies and initiatives for sustainable cities, such as integrating digital services into city systems, remodeling buildings to reduce greenhouse gas emissions, and multiplying charging spots for electric vehicles.
The Future of Cities
Cities are the heart of life. It's where most of the world's population resides, and the number is expected to increase in the following years. Therefore, addressing sustainability issues is a priority for cities across the globe, and it can start with a conversation that inspires solutions. 
The World Cities Summit 2022 will continue with its virtual conference feature starting from 10 August 2022. Access it here.
Editor: Nazalea Kusuma
Thank you for reading!
If you find this article insightful, subscribe to Green Network Asia's Weekly Newsletter to stay up-to-date with sustainable development news and stories from multistakeholder communities in the Asia Pacific and beyond.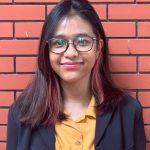 Madina is the Assistant Manager for Program at Green Network Asia. She is an English major graduate from Universitas Indonesia with two
years of demonstrated experience in editorial and creative writing,
researching, editing, and creating content.