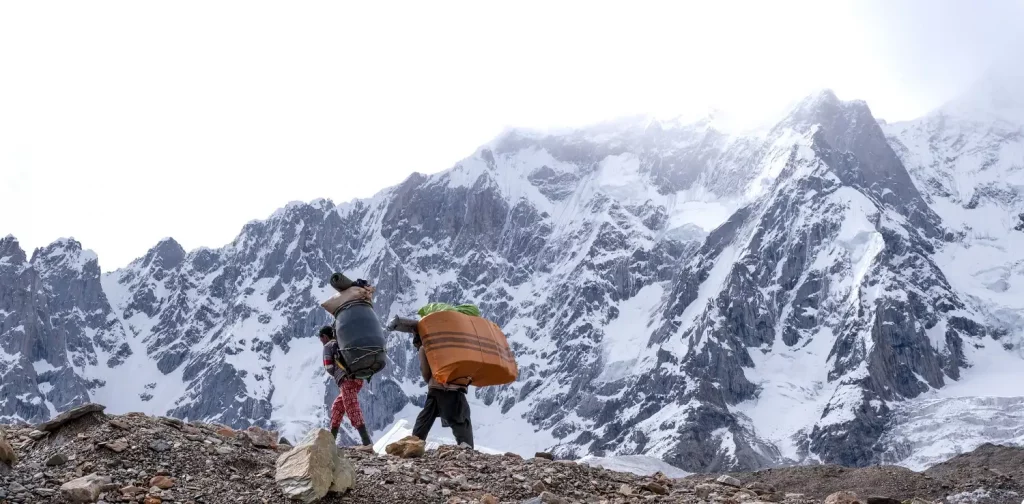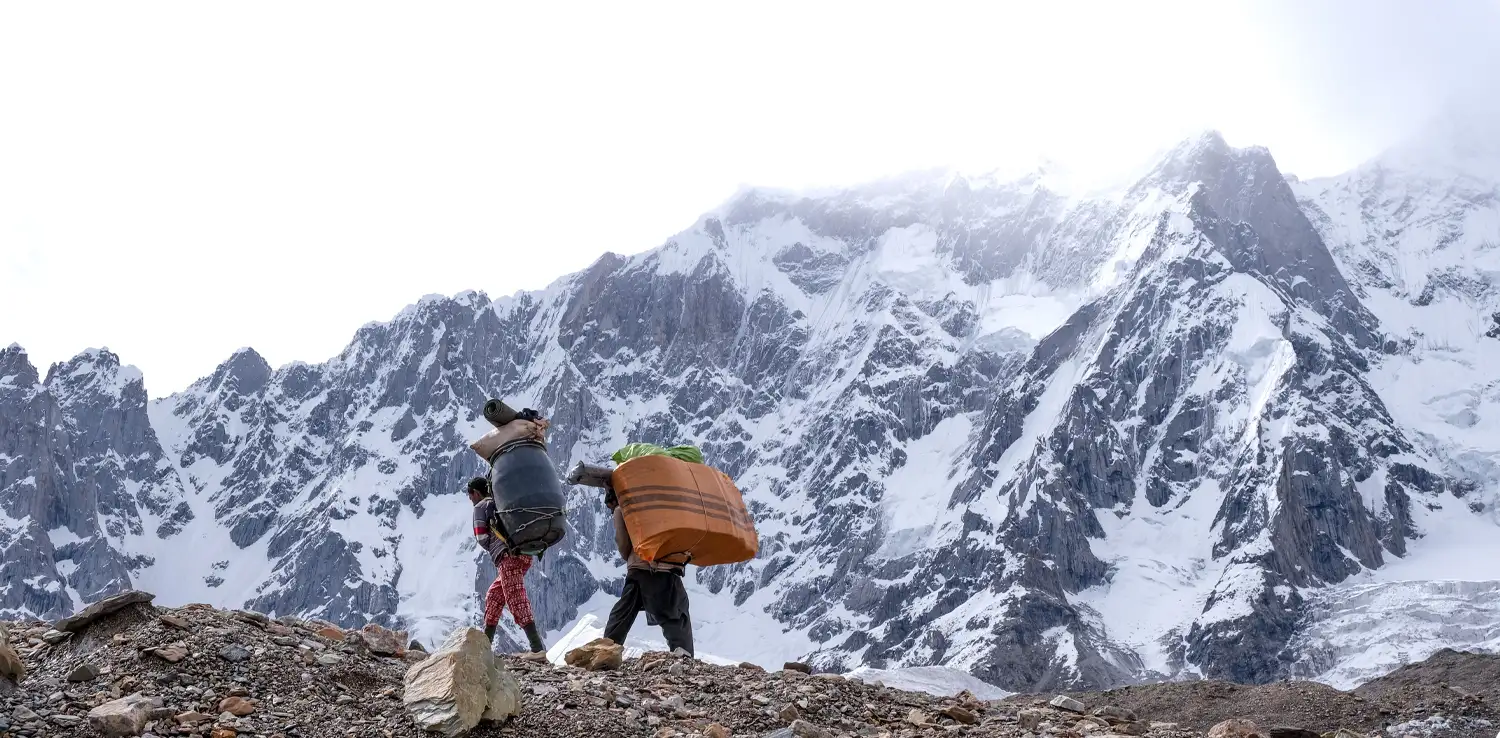 "The ice is melting" has been a famous catchphrase to refer to global warming for decades. Ice formed from snow layers that pile up instead of melt is called glaciers. While glaciers are most known to exist at the poles, Pakistan has the most of them outside the poles, with more than 7,000 glaciers.
Importance of Pakistan's Glaciers
An expanse of blue and white, glaciers are undoubtedly beautiful. This breathtaking view makes them a top tourist destination in Pakistan, a source of economy for the country and its locals.
More importantly, glaciers are an essential (about 70%) source of freshwater for Pakistan. Their meltwater flows into rivers, supplies drinking water for humans, feeds ecological habitats and agricultural activity, and even powers electricity.
Rising Temperature & Disasters
As we all know, ice melts with heat. The planet's temperature causes glaciers to melt rapidly, creating glacier lakes. According to UNDP, the region already has more than 3,000 unstable glacier lakes, with 33 of them at risk of bursting and causing floods. 
This year, a record-high heatwave hit Pakistan earlier than the country's usual summer. As a result, 2022 has seen at least 16 glacial lake outburst floods when the average flooding incidents per year is five or six. One of the biggest floodings this year happened at Hassanabad Village from the melting of the Shisper Glacier. This disaster destroyed homes, the Hassanabad Bridge, two hydroelectric power plants, and other infrastructures. 
After the flood, comes the drought. This drought is caused by destroyed pipelines and losing the region's biggest water reservoir, the glaciers. Everything Pakistan relies on glaciers for is in danger. 
According to a 2019 study by David Molden, if the global temperature rise reaches the 1.5 °C limit, the mountains will lose more than a third of their ice. The future is even more threatening with the way we're going right now.
"If we stick to the present emission trends, we'll lose two-thirds of our glaciers," said the International Center for Integrated Mountain Development Director General.
Response & Mitigation
Pakistan has an early warning system for glacier lake outbursts. However, in some cases, this isn't enough due to the short distance between the lake and the nearest village. The Pakistani government should implement expansive, quick, and accessible measures to mitigate and respond to the glacier-induced floods. A disaster response framework that focuses on health services, relocation, and reconstruction is needed.
Globally, Pakistan's Minister of Climate Change Sherry Rehman urged leaders worldwide to reduce emissions. The country says it is responsible for only less than 1% of greenhouse gas emissions. Yet, it is highly vulnerable to the impacts of climate change.
Thank you for reading!
If you find this article insightful, subscribe to Green Network Asia's Weekly Newsletter to stay up-to-date with sustainable development news and stories from multistakeholder communities in the Asia Pacific and beyond.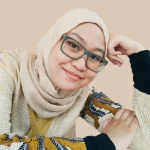 Naz is the Manager for International Editorial at Green Network Asia. She once studied Urban and Regional Planning and has lived in multiple cities across Southeast Asia. She is an experienced and passionate writer, editor, translator, and creative designer with almost a decade worth of portfolio.