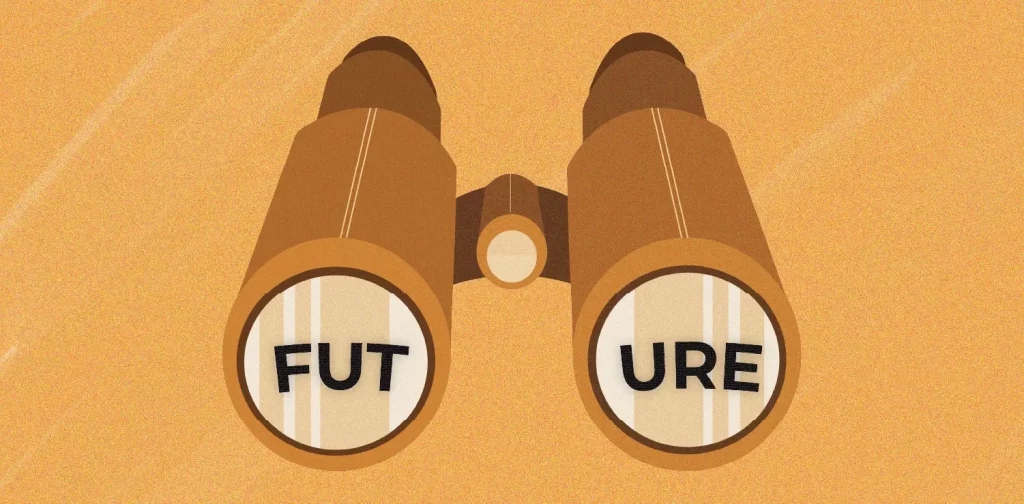 During the 1980s/1990s, some developing countries were considered to have the potential to be economic powerhouses. Unfortunately, this potential remains unrealized for many due to the lack of forward-looking public policy.
Understanding the problems of policymaking in developing nations helps us create better policies. In consideration of several specific issues, there are some key recommendations to improve the making and implementation of public policy in developing countries.
Local Context of Public Policy in Developing Countries
Primarily, governments and policymakers in developing nations reference the economic growth or development policies of the USA, the European Union, or similar countries. However, our contexts are likely quite different, and without the right conditions, these policies might be counterproductive.
Therefore, the first recommendation is to understand the context to redesign and implement policy recommendations based on local context and characteristics. Policies should be based on the unique limitations of the developing country rather than blindly taking the complete recommendations of multilateral institutions like the World Bank or IMF, which often provide short-term funding to support a cause for a few years.
Politics & Power Play
In most developing countries, public policy is taken as an alternative to political policy. Politicians implement policies that have short-term horizons in mind or policies that develop with a focus on the next general elections to win some voters. Consequently, we often opt for policies with higher political mileage over ones that might benefit the country after 10-20 years with lower or no political benefit.
Politics also tend to encourage the opposition to critique the ruling party without thorough evaluation. This cycle of irresponsible criticism then leads to sub-optimal policies. So, the second recommendation is for politicians and policymakers to discuss and evaluate policies on their merit instead of the political benefits or the party they come from.
Time & Side Effects
Like most worthwhile endeavors, good policies might take time – more than a few years to reap the full benefit. Sound public policies, just like medical treatments, might be painful at the start and bear side effects.
For example, labor laws that prohibit underage work or increase the minimum wage will likely result in higher costs for businesses and consumers. Those who enjoy the benefits of this previous lack of governance will not be happy, but these changes are essential for the majority. Helping the poor earn a dignified earning is better than subsidies or income support programs in the long term. Policymakers should be ready to take the backlash and criticism.
In short, the third recommendation is to give some time to see the actual benefit of any policy and consider its side effects. Policies related to industrialization, taxation, institutional reforms, human capital development, and the education ecosystem will take decades to see benefits. There are also questions to consider, such as:
Can our society bear those side effects in the meantime? Can we opt for some alternative policy with limited side effects or effects that will not be detrimental to our community? What can we do to alleviate the side effects felt by vulnerable groups and marginalized communities?
Forward Vision & Communication
It is a common scenario for governments to provide subsidies and create unnecessary dependencies on the general public. Then, removing these subsidies becomes a political issue, and fear of public outrage lets governments opt for suboptimal public policies that drain funds through non-productive policies. Therefore, identifying and communicating a timeline is the next point of recommendation to improve public policy in developing countries.
For instance, governments and policymakers should decide when to move away from specific policy interventions. There should be a proper systematic approach for the end date of each public policy or when a particular policy will be replaced with the new advanced stage policy to help the country grow. Short-term policy should remain short-term and be announced with an expiry date.
Another example is the cash support programs for the ultra-poor currently active in many countries. There need to be discussions about how long they can benefit from such policies or when governments will end the programs. Are these programs helping people escape poverty by providing better nutrition, opportunities, and education? Or are these just temporary fixes politicians use as tools to win their next elections?
Policymakers should be cognizant of strings attached to any policy and make all relevant information public. This way, citizens can monitor and hold the relevant parties accountable. Without a timeline and proper communication, we are leaving too many things to chance.
Walk Together
I refer to one of my favourite African Proverbs as my last recommendation on mechanisms to improve the practice of public policy in developing countries.
"If you want to go fast, go alone; if you want to go far, go together."
The problems policymakers are trying to solve in developing countries are enormous and complex. They cannot be solved with one magical policy by one stakeholder within a short time. Therefore, we should apply the wisdom of this proverb. We need to go together as our goals are herculean, and they require support from everyone: governments, businesses, and all members of civil society.
We are part of the journey, and with support from all stakeholders, we can achieve our objectives more efficiently and impactfully. Our failures and successes are collective as a society. If a particular segment of society suffers, we have failed in our objective of enhanced welfare for the majority. Let's go far to enable the weakest segments of society as productive members of society and achieve economic growth, better health, superior education facilities, and infrastructure that facilitates private sectors to lead the next phase of growth by walking together.
Editor: Nazalea Kusuma
Thank you for reading!
If you find this article insightful, subscribe to Green Network Asia's Weekly Newsletter to stay up-to-date with sustainable development news and stories from multistakeholder communities in the Asia Pacific and beyond.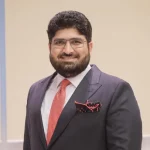 Ijaz is a Public Policy practitioner and Impact Evaluation researcher. He has extensive experience in designing evaluations and improving public policies in the field of education, health, and entrepreneurship. He is currently based in Pakistan.