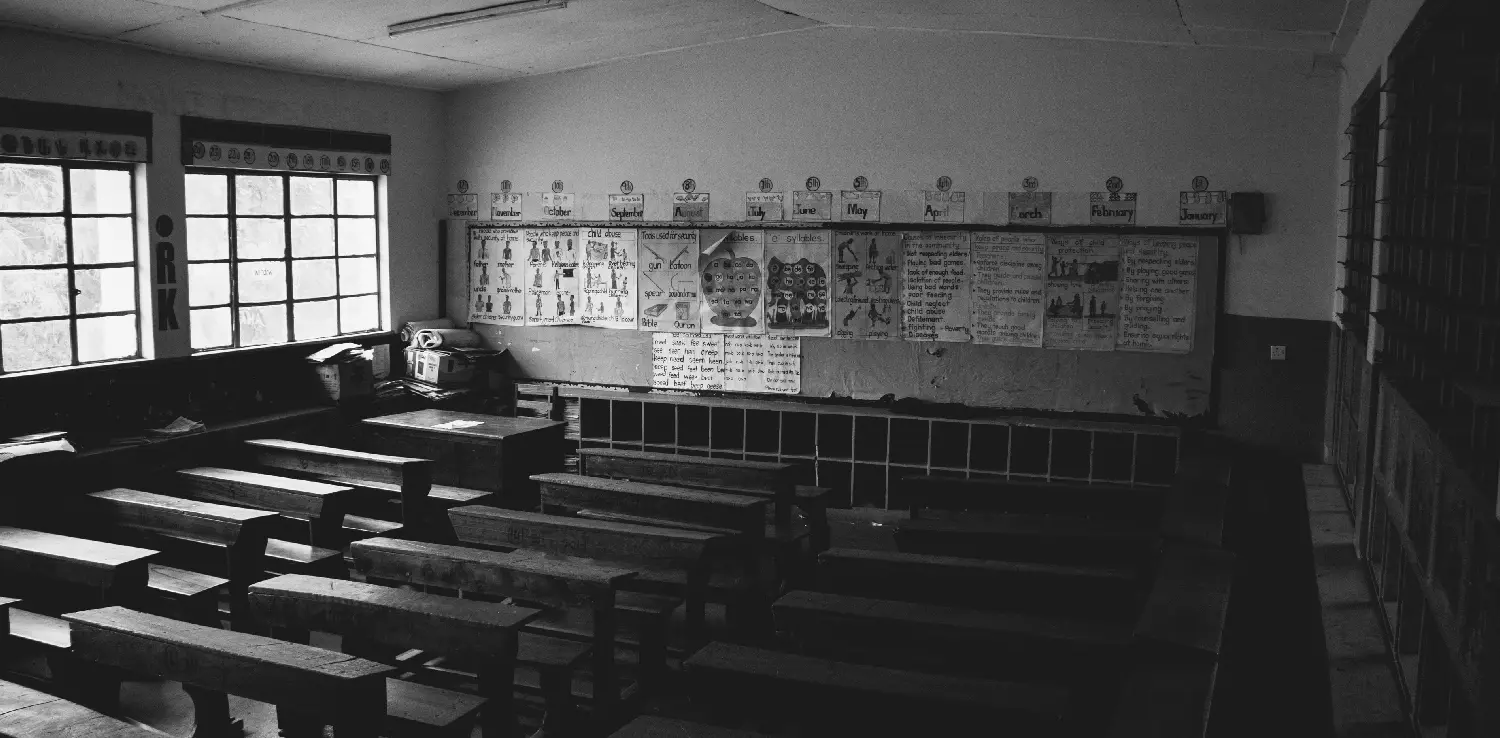 Education is a basic human right – as stated in the Universal Declaration of Human Rights – and probably the most sustainable investment possible. It's one of the most powerful tools to escape poverty. 
Often a given for the privileged, education remains out of reach for those who need it the most. In Lebanon, students and teachers are struggling amidst an education crisis.
The Collapse
The teachers' strikes started on January 10, 2022. Public schools in Lebanon had to close as teachers protested to demand adjusted, higher wages. Due to the country's ongoing economic crisis, the prices of most goods and services skyrocketed or even in US dollars. 
Throughout the year, teachers sporadically went on strikes. However, solutions from Lebanon's Ministry of Education and Higher Education (MEHE) would end up falling through or become meaningless in the face of the ever-increasing prices. 
On January 9, 2023, the teachers' strike began again. As reported by Arab News, hundreds of teachers sat out of classes, and some took to the streets to protest.
Ali Al-Dehni, a high school teacher, said, "We've been suffering for three years because of false promises and scarce incentives." He added, "Teaching has been an uphill battle, and we are paying from our own money for fuel so we can drive to schools and carry out our educational duty."
The Affected
Public schools in Lebanon are now closed. Morning classes for Lebanese students must close due to the protests and strikes, and the MEHE has also decided to suspend the afternoon classes for Syrian refugee students. 
Director General of Education Imad Achkar said the decision was "taken in accordance with the principle of equality". Achkar said, "We receive everyone, and our hearts are open to everybody, but it's unacceptable for non-Lebanese children to receive an education while our Lebanese children are deprived of it."
With this, the total number of children currently out of school in Lebanon is over one million, according to Save the Children. An eleven-year-old student from northern Lebanon was heartbroken about school closures. She said, "School was my escape; now I don't have anywhere else to go. I'm scared of the future." 
An older student, Mustafa Hussein (18), understands the situation. He even attended a sit-in to support his teachers. He mused, "We're seeing our future slip away, but we can't blame the teachers. They're trying as hard as they can to teach us every day."
The Urgency
"Teachers in Lebanon are struggling to make ends meet," said Firas, a chemistry teacher. "The Government must take immediate action to address the education crisis and support the educators who are working tirelessly to educate our children." 
Jennifer Moorehead, Save the Children's Country Director in Lebanon, urges the Government to take immediate action as education is crucial for the recovery and future of the country. "The priority has to be getting children safely back to school and to ensure a sustainable solution to teacher wellbeing," she said.
Thank you for reading!
If you find this article insightful, subscribe to Green Network Asia's Weekly Newsletter to stay up-to-date with sustainable development news and stories from multistakeholder communities in the Asia Pacific and beyond.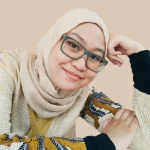 Naz is the Manager for International Editorial at Green Network Asia. She once studied Urban and Regional Planning and has lived in multiple cities across Southeast Asia. She is an experienced and passionate writer, editor, translator, and creative designer with almost a decade worth of portfolio.