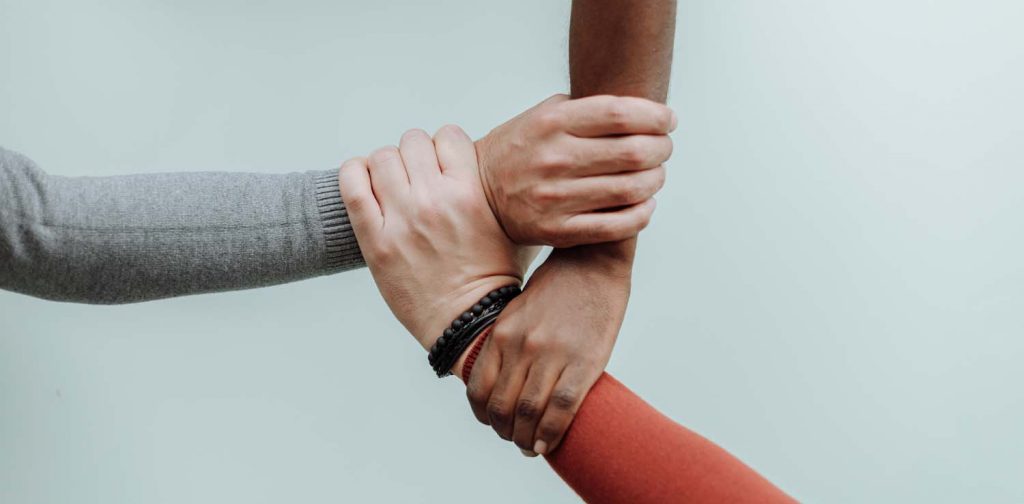 On the brink of the climate crisis, Multinational Corporations (MNCs) are under the spotlight for massive carbon emission and human rights violations in their global supply chain. In response, an increasing number of MNCs worldwide are pledging to comply with sustainability standards for people and the planet. They set up goals and establish policies to achieve a sustainable supply chain. However, working towards it can be a huge challenge, especially as MNCs work with multi-tier suppliers that are often "unseen". 
Mars, Nestlé, and Hershey's child labor lawsuit brought by eight former child workers on cocoa plantations in Ivory Coast from early 2021 is a terrible reminder and a learning opportunity: An MNC's sustainability policies that even made the company among top sustainability leaders in the industry do not guarantee immunity from scandals. Violations in any of MNCs' supply networks can expose them to economic and social risks, despite the existence of their sustainability policies.
Committing towards sustainability goals with a set of policies in place, what should MNCs do to achieve a sustainable supply chain and avoid scandals?
Enforce the Sustainable Supply Chain Policies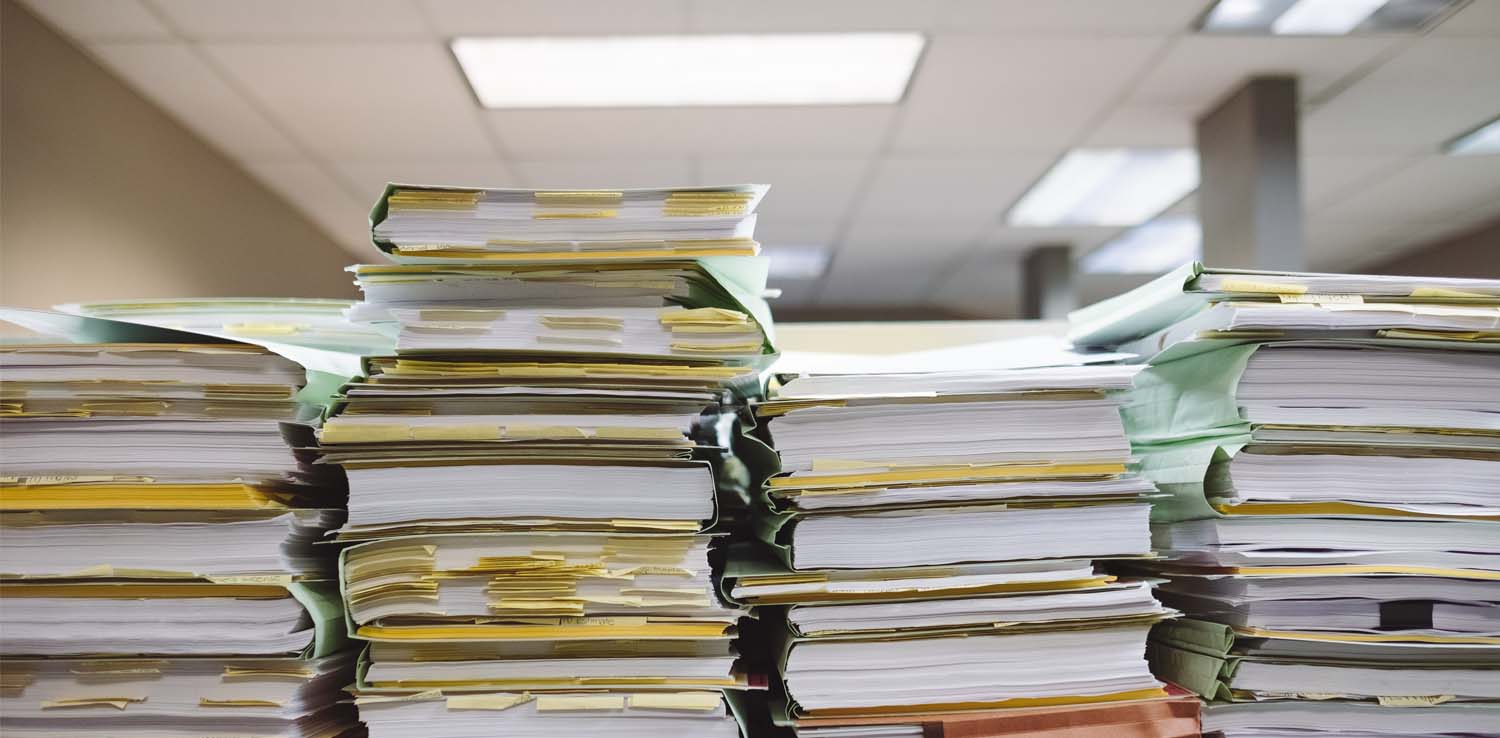 Harvard Business Review (HBR) authors, Verónica H. Villena and Dennis A. Gioia, share the best practices to create a more sustainable supply chain in their article, and it's a good point of reference for MNCs. It is important for MNCs' leaders to remember that realizing policies into action is key to achieving a sustainable supply chain. Here are some of the ways to do that: 
 

Map the company's supply network
It should be the company's responsibility and right to know its full range of supply network. MNCs should create an extensive database of suppliers at all levels from the first tier to lower-tier suppliers.
The HBR authors suggest this database includes where suppliers are located, their capabilities and room for improvement, and their health, safety, labor, and environmental practices. This database should also have a supplier's sustainability performance and goals, to be included in the company's sustainability goals, framework, and report.
With the current technology, supply chain mapping is feasible with the help of software such as sourcemap and Google Map.
 

Apply contractual relationships of continuous assessment with suppliers
MNCs should assess suppliers' many facets of quality before joining with routine monitoring afterward, all dictated in the contract. This continuous assessment of risk profile, capabilities, and room for growth can be done directly by internal staff or a third party. For example, the use of satellite monitoring technology by Upfield to help ensure deforestation does not occur in their supply chain, among other measures.
Tying the suppliers with the company's sustainability goals leads to growth for all parties involved. Due to the complexity of enforcing sustainable supply chain policies towards suppliers throughout the supply networks, MNCs can use a combination of strategic approaches described by the HBR authors: direct, indirect, collective, and global.
 

Provide training and capacity building for procurement department staff and suppliers
For many, bad practices happen because they are unaware of the better alternatives. Educating even the company's lowest-tier suppliers with sustainable supply chain expertise and practices creates a positive environment for growth, sustainability, and shared value throughout the supply network.
Training references for internal procurement department staff and suppliers are aplenty and should be a strategic investment for MNCs to provide. Asking suppliers to comply is easier when they understand the why and how. Additionally, creating a program to give suppliers incentives for complying should help the implementation of the company's policies.
 

Collaborate with competitors, suppliers, and the global community to develop industrywide sustainability standards
Coopetition is a portmanteau of cooperation and competition, meaning the act of cooperation between competing companies. Sustainable development hinges on collaboration across all stakeholders—no man is an island. The best way to move forward is to move together, even among competitors, to develop industrywide sustainability standards.
Collaborating with the global community such as the UN Global Compact, Responsible Labor Initiative, and Carbon Disclosure Project encourages both MNCs and the global community to do better. 
Industrywide sustainability standards should include standardized supplier audits. Knowledgeable and capable suppliers should also be able to conduct self-assessments for themselves and their lower-tier suppliers.
These strategies should lead to and normalize massive systemic overhauls that replace harmful practices with best practices for people, the planet, and the companies themselves.
 

Report abuses in the supply chain to competent authority
Knowing your limit is important. Suppose an MNC finds abuses or harmful practices being done anywhere in the supply chain during an assessment or audit. In that case, it is the company's responsibility to report these abuses to the corresponding authority. As a company, cutting the abusive supplier and allowing zero tolerance are the possible direct actions. However, companies should defer to more appropriate channels on the legal ramifications of those violations upon the company's report.
Collective Sustainable Growth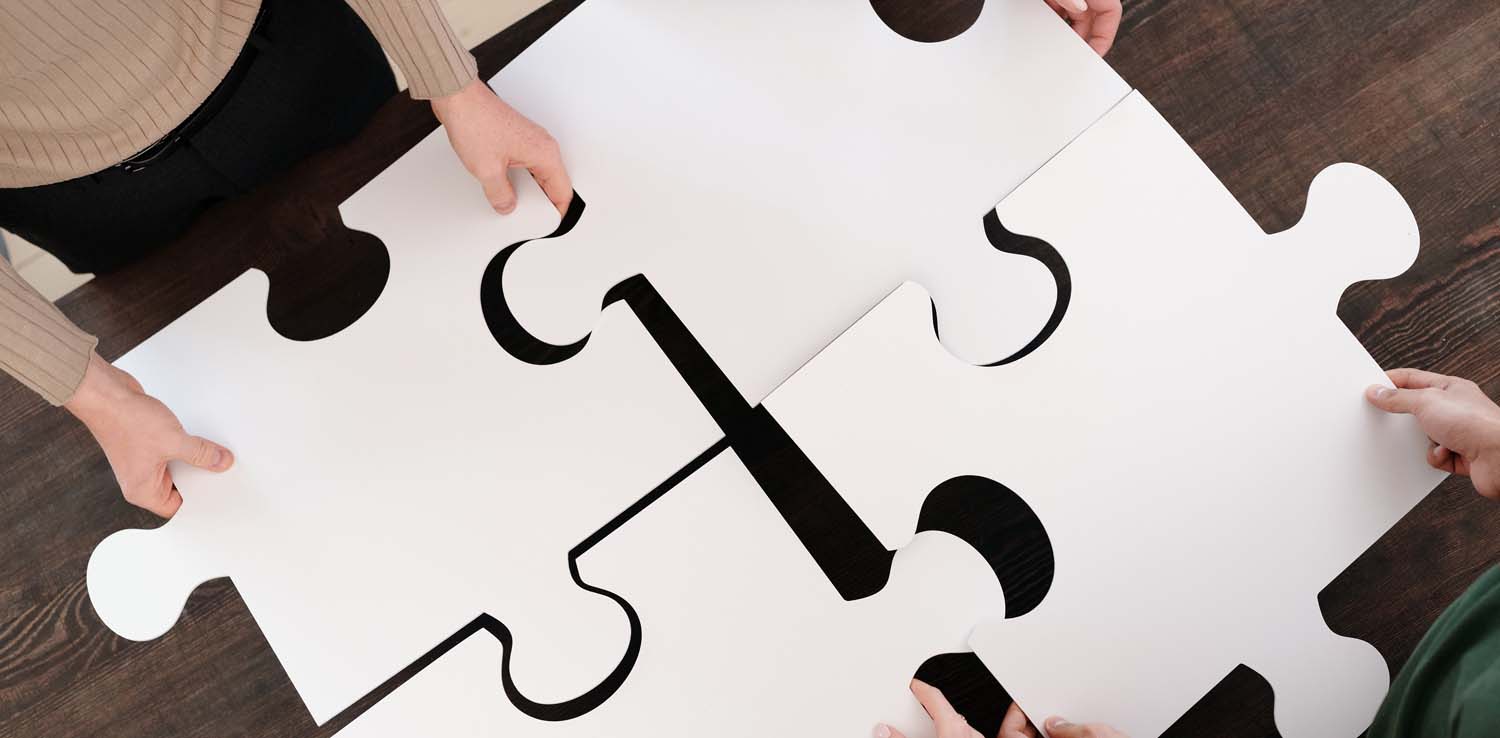 An MNC's stakeholders include and are not limited to the CXOs, the board of directors, the employees, the customers, and the suppliers. A company that is committed to sustainability is responsible and takes care of its stakeholders and entire supply network, moving together for collective growth.
Perfection might be impossible to achieve, but it is within the power of MNCs leaders to make their companies do the right thing and do better. Seeking profit should never come at the expense of people and the planet, and now is a critical time to lead companies and industries to a better, more sustainable path.
Editor: Agung Taufiqurrakhman
Reviewer: Cut Nurul Aidha
Thank you for reading!
If you find this article insightful, subscribe to Green Network Asia's Weekly Newsletter to stay up-to-date with sustainable development news and stories from multistakeholder communities in the Asia Pacific and beyond.