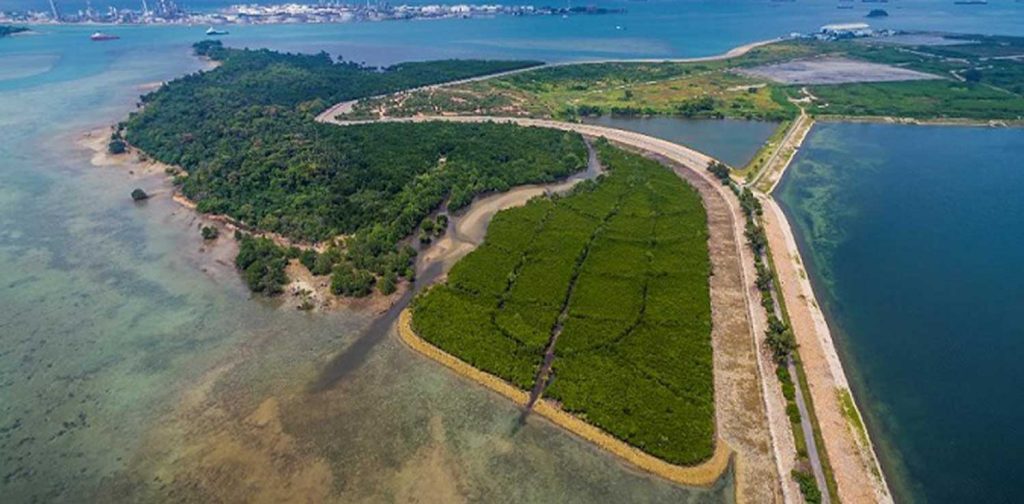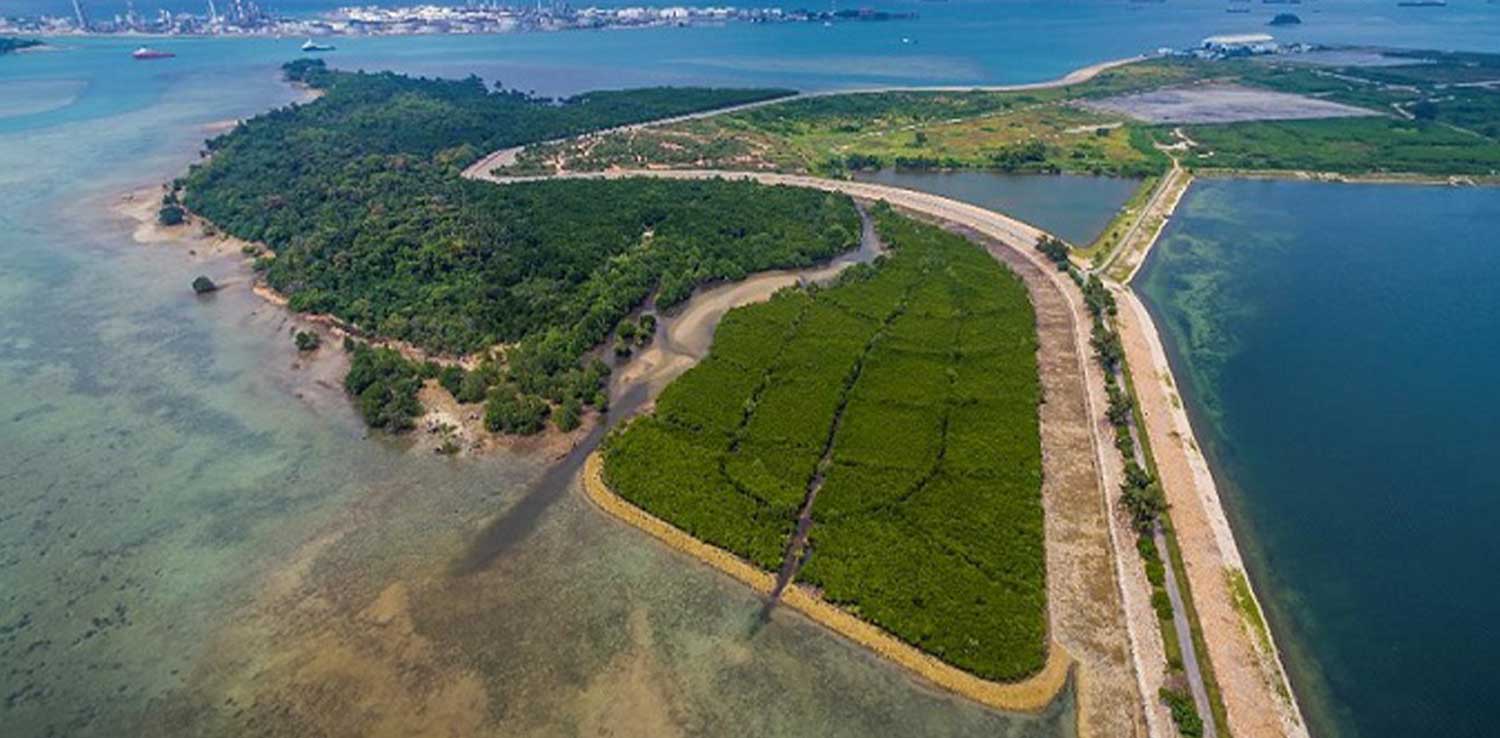 Imagine a green, beautiful, clean, tidy landfill area that even becomes an ecotourism attraction. That is the scenery that we can find in the Semakau Landfill, Singapore. The landfill is filled with trees, various types of birds, and rich biodiversity. It is surrounded by beautiful coral reefs, which could be seen through the clear ocean water.
The Semakau Landfill is located approximately eight kilometers in the south of Singapore. This 350-hectare area is built off the coast that connects Semakau Island and Sengkang Island. Its structure was built to ensure that garbage waste does not seep into the high seas and can operate environmentally friendly and sustainably.
Semakau Island is the only landfill in Singapore. It contributes to making the country well known around the world as a clean city-state. This landfill is designed, constructed, and managed by the National Environment Agency of Singapore (NEA).
The collected waste goes through a series of processing before being sent to the landfill. The waste is first burned in the incineration plants, reducing its volume by approximately 90%. This combustion process is also used to drive turbines to produce electric energy.
The main principle of the whole process is turning waste into energy. The ashes from the combustion process are then transported to Semakau Landfill by barge ships, then unloaded by excavators at the designated points. The leftover ashes are leveled with bulldozers, then covered with soil.
Eventually, grass and plants grow on the surface of the landfill, transforming into a green expanse. The green lands naturally invite various types of rare species of birds and insects. Today, the Semakau Landfill has even become one of the best locations in Singapore for bird watching.
Semakau Landfill was built in 1999, can hold up to 63 million cubic meters of waste, and is expected to be filled up by 2035. The NEA anticipates this condition by leading research and development to extend the capacity of the Semakau Landfill. This effort will also help avoid the potential costs of building another offshore landfill in the near future.
Semakau landfill is open to visitors. It is also open for observation to learn about waste management at the Semakau Landfill, as announced on NEA's official website.
Singapore's integrated waste management system focuses on 3Rs; use as needed (reduce), use for the same or new purpose (reuse), and convert waste into useful products (recycle), towards the vision of a Zero Waste Nation.
Editor: Marlis Afridah
Translator: Agung Taufiqurrakhman
Source: NEA
To learn the original version of this article in Indonesian, read Green Network ID. 
Thank you for reading!
If you find this article insightful, subscribe to Green Network Asia's Weekly Newsletter to stay up-to-date with sustainable development news and stories from multistakeholder communities in the Asia Pacific and beyond.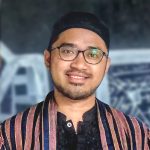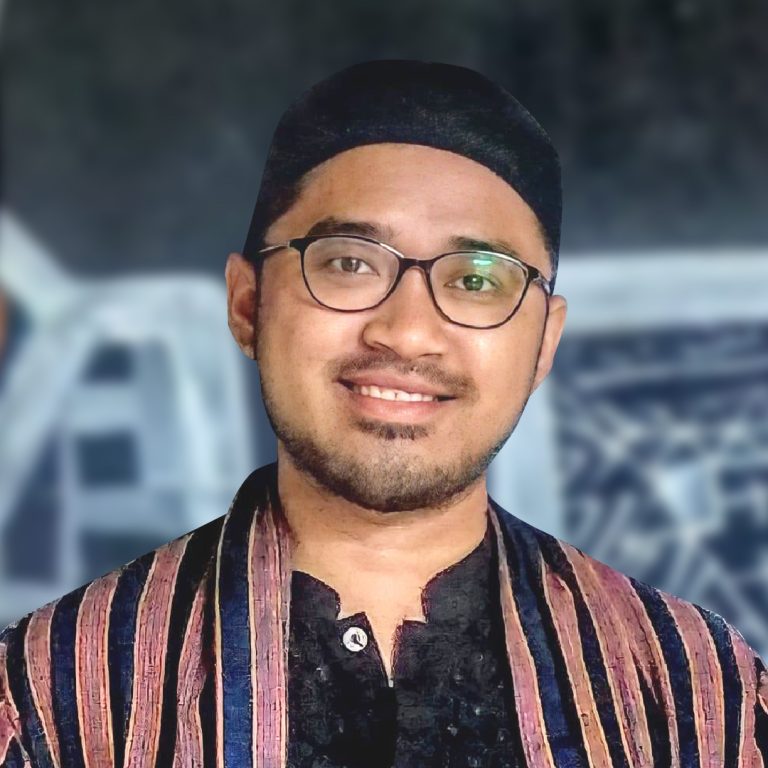 Zia is a Contributing Author for Green Network ID. He is a Learning Companion at Qaryah Thayyibah Learning Community (KBQT).