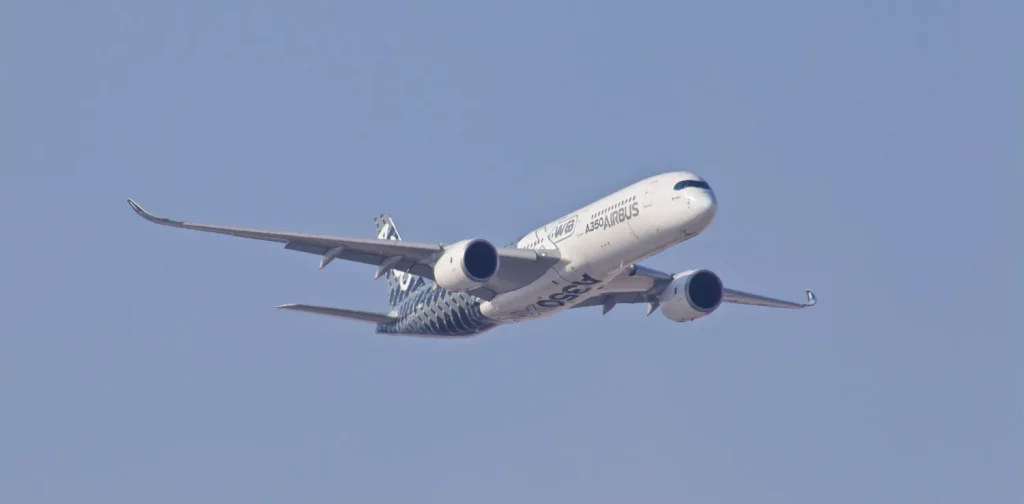 Greenhouse gas emission is one of the world's pressing matters. It contributes to climate change by trapping the heat in the atmosphere, causing the earth's temperature to rise. In recent years, various decarbonization attempts have been made across sectors, including transportation. For the aviation industry, it comes in the form of Sustainable Aviation Fuel.
Carbon Emissions from Aviation
For the most part, the transportation sector still operates through fossil fuels. Fossil fuel combustion results in various greenhouse gas emissions, including carbon dioxide (CO2), nitrous oxide (N2O), and methane (CH4). The sector is also one of the largest sources of air pollution in urban and regional areas.
The International Energy Agency data shared that the aviation industry accounted for 2% of global energy-related CO2 emissions in 2022. From 1990 to 2019, the industry's CO2 emissions increased at an average of 2.3% annually before declining in 2020 due to the COVID-19 mobility restrictions. As the pandemic eases out and travel is permitted again, the emissions have risen to 800 million tons in 2022. The number is expected to grow and surpass the 2019 number of 1,000 million tons around 2025.
Though the emissions are relatively small, aviation is one of the most challenging sectors to decarbonize. While the transportation sector has been working on decarbonization through electric vehicles, replacing aircraft with electric or hydrogen-fuelled planes is far more difficult due to the high cost and impracticality. This is where Sustainable Aviation Fuel (SAF) comes into the picture.
What is Sustainable Aviation Fuel?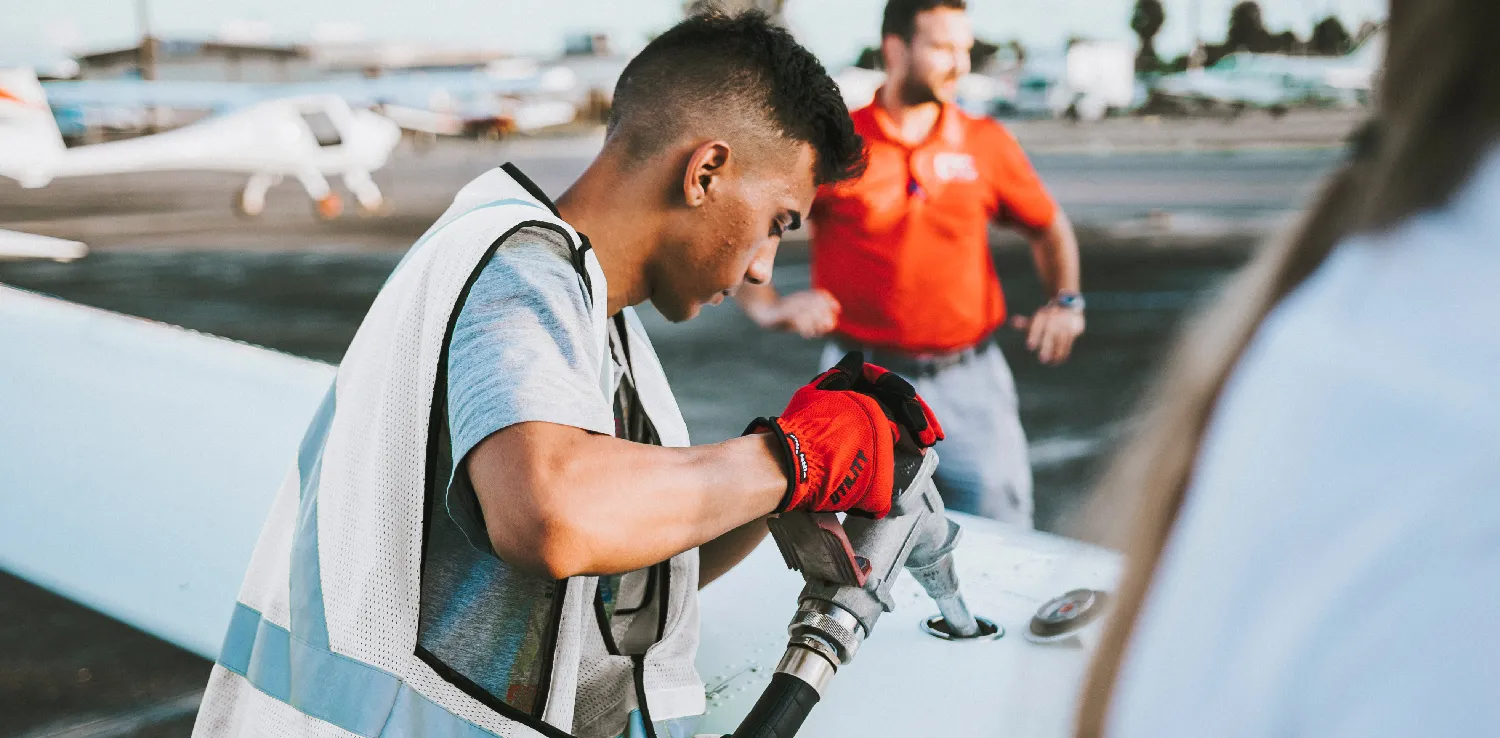 In general, Sustainable Aviation Fuel (SAF) is renewable aviation fuel that meets sustainability criteria. It can be produced from various materials or feedstocks, including forestry and agricultural waste, used cooking oil, and green hydrogen.
SAF can be considered sustainable when the process of sourcing the ingredients and producing the fuel does not harm or challenge other sectors. In other words, it should not interfere with crops and food production, deplete water resources, clear lands and forests, or promote other environmental challenges. 
The International Air Transport Association (IATA) estimates that SAF could contribute around 65% of the reduction in emissions needed by aviation to reach net zero in 2050. The demand has been growing. The association stated that SAF production reached approximately 300 million liters (240,000 tons) in 2022. There is also a growing number of projects for potential SAF producers. Significant investments, supportive policies, and regional and international collaborations are crucial to reach 10% of SAF use in aviation by 2030.
SAF in Progress
Decarbonizing the aviation industry needs collective, international participation. In 2022, the 184 member states of the International Civil Aviation Organization (ICAO) adopted a long-term global aspirational goal (LTAG) for a net-zero aviation industry by 2050. The goals include adopting new and innovative aircraft technologies, streamlining flight operations, and increasing the production and deployment of SAF. In 2023, the European Union also launched the ReFuelEU Aviation agreement that seeks to support sustainable aviation fuel in the region by requiring more fuel suppliers to blend SAF with kerosene.
Furthermore, national governments also have a crucial role in crafting and implementing supporting policies to accelerate sustainable aviation fuel development, production, and deployment. Positive, supply-side incentives are deemed the most effective policy tool because they can foster the development of organic supply and demand of SAF in the market. 
For example, the United States is allocating USD 3.3 billion to scale up SAF production through tax credits and a grant program under the Inflation Reduction Act. Countries in Asia have also begun their transition to a sustainable aviation industry with SAF through partnerships between governments, projects, and agreements. Participation from researchers, businesses, civil society, and other related stakeholders is also needed to create meaningful progress in a sustainable aviation industry.
Editor: Nazalea Kusuma
Thank you for reading!
If you find this article insightful, subscribe to Green Network Asia's Weekly Newsletter to stay up-to-date with sustainable development news and stories from multistakeholder communities in the Asia Pacific and beyond.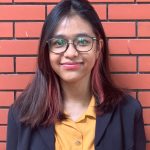 Madina is the Assistant Manager for Program at Green Network Asia. She is an English major graduate from Universitas Indonesia with two
years of demonstrated experience in editorial and creative writing,
researching, editing, and creating content.