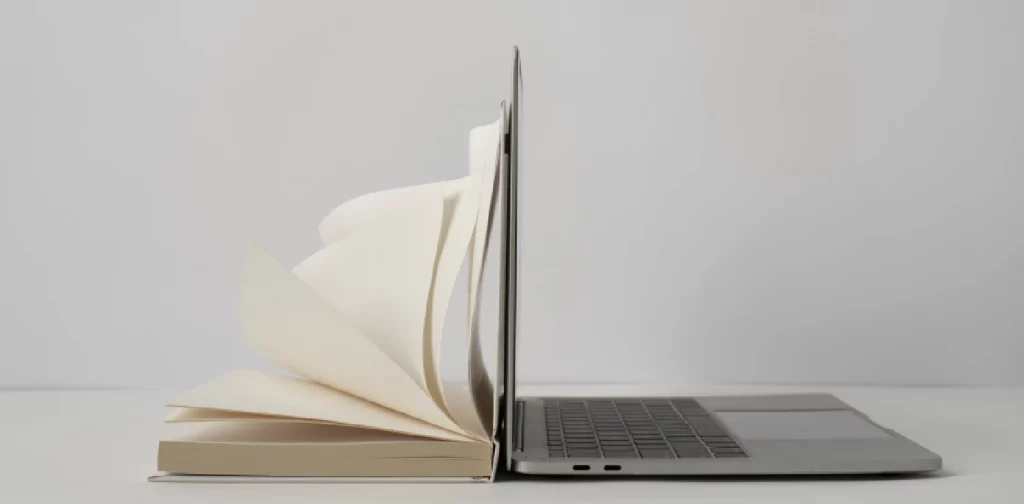 Education is a basic human right. Until today, however, quality education remains a privilege for many. As a fundamental part of education, literacy holds importance in people's lives. How are literacy and sustainable development connected? In what way can supporting literacy advance the progress to achieving better lives for all?
Literacy, Today
Literacy is an ever-developing skill. It has evolved beyond the basic concept of reading, writing, and counting skills to include digital-related skills. UNESCO defines literacy as "a continuum of learning and proficiency in reading, writing and using numbers throughout life and is part of a larger set of skills, which include digital skills, media literacy, education for sustainable development and global citizenship as well as job-specific skills."
In recent years, the world has seen some notable progress in literacy. Data shows that over 86% of the world's population knows how to read and write in 2019. This shows a significant rise compared to 68% in 1979. 
Still, at least 763 million people remain unable to read and write, with two-thirds of them being women. Furthermore, the COVID-19 pandemic has put one more wrench in the progress. Recent data reveals that skill developments in youth are off-track, with 250 million children failing to attain basic literacy skills.
Literacy and Sustainable Development
Sustainable Development Goal 4 calls for inclusive and equitable quality education and lifelong learning opportunities for all. Realizing this goal requires significant transformation in multiple aspects of education, including in literacy. However, sustainable development encompasses multiple interrelated aspects and goals. The impacts of improving literacy can ripple through other aspects as well.
Why so? Acquiring literacy skills can empower people with the fundamental ability to understand, comprehend, and make informed decisions in various aspects of their lives. They can significantly help lift people out of poverty. For instance, addressing women's need for financial literacy can encourage them to actively participate in the economy and secure their financial needs. 
Additionally, UNESCO's 3rd Global Report on Adult Learning and Education shared that literacy programs help develop democratic values, peaceful co-existence, and community solidarity. Literacy skills are also essential to ensure workers function effectively and improve the overall quality of work.
Equipping people with literacy skills can encourage progress in health, energy, agriculture, and other aspects. When people have the necessary skills and enough opportunities to learn and implement their knowledge, it can stimulate new insights, ideas, and initiatives in various sectors, leading to greater progress and impact for all.
Centering People
Literacy and sustainable development are connected. Learning is a lifelong process that doesn't stop once someone is out of school. People of all ages should have the right and access to education to improve their lives. Therefore, improving access to quality education and lifelong learning is vital to advancing sustainable development progress. This, of course, includes making sure that people of all ages can attain literacy skills.
In the background note for International Literacy Day 2023, UNESCO calls for intersectoral approaches in promoting literacy and numeracy developments for different areas of development and peace. Putting people in the center of policymaking, programs, and practices is crucial to creating meaningful actions and harnessing the transformative power of literacy.
Editor: Nazalea Kusuma
Thank you for reading!
If you find this article insightful, subscribe to Green Network Asia's Weekly Newsletter to stay up-to-date with sustainable development news and stories from multistakeholder communities in the Asia Pacific and beyond.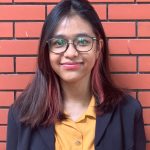 Madina is the Assistant Manager for Program at Green Network Asia. She is an English major graduate from Universitas Indonesia with two
years of demonstrated experience in editorial and creative writing,
researching, editing, and creating content.