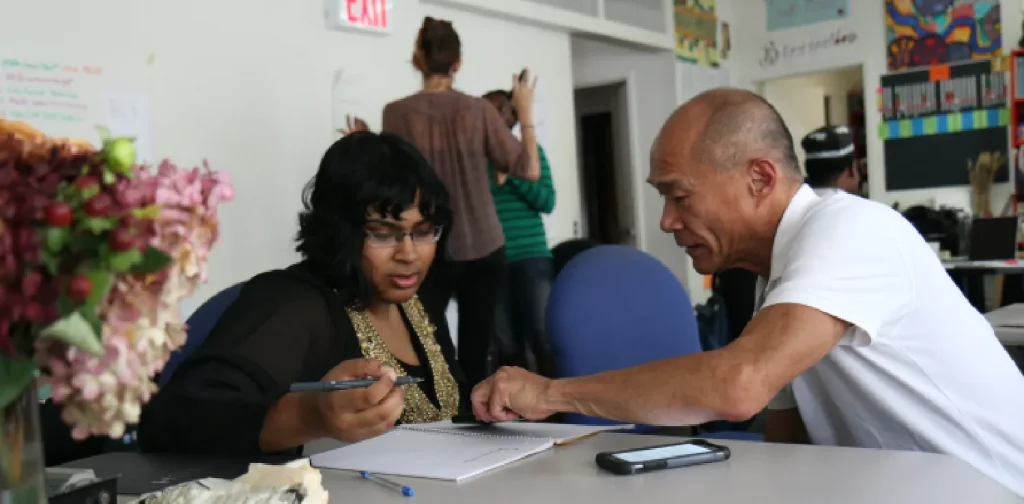 Learning knows no limit. Everyone of all ages, including adults, deserves access to education and learning activities. Furthermore, adult learning and education are essential in advancing sustainable development and addressing skills challenges. In this light, the UNESCO Institute for Lifelong Learning (UIL) and Indonesia's Coordinating Ministry for Economic Affairs organized the Inclusive Lifelong Learning Conference to promote inclusive, lifelong learning in ASEAN countries and beyond.
Adult learning and education
Education is usually associated with the formal schooling periods for children and young people. However, the concept of lifelong learning recognizes the importance of adult education and learning. It refers to all forms of learning and education – formal, non-formal, and informal – that aim to ensure that all adults can contribute and participate in the workforce and society.
Unfortunately, UNESCO states that fewer than 5% of adults aged 15 and above participate in education and learning programs in one-third of countries worldwide. The Inclusive Lifelong Learning Conference aims to promote the right to lifelong education and learning and discuss strategies and actions for inclusiveness in ASEAN and other countries. 
Inclusive Lifelong Learning Conference 
The conference was held in Bali, Indonesia, from July 3 to 6, 2023. Within four days, 300 participants from high-level representatives from ASEAN countries, partner countries, and technical and financial partners gathered to discuss learning strategies, good practices, and innovations in adult learning and education in the region.
"In the spirit of leaving no one behind, this Conference strives to scale up real on-the-ground actions, to give the best opportunities for everyone so they can develop to their full potential throughout their lives," said Airlangga Hartarto, the Coordinating Minister for Economic Affairs, Republic of Indonesia. 
One of the examples highlighted in the conference is Indonesia's Kartu Prakerja program. It is a program designed to enhance work competencies and entrepreneurship skills for job seekers, laid-off workers, and those needing improvement. Since 2020, the program has provided reskilling and upskilling opportunities to 17 million learners.
The conference also discussed the implementation of the Marrakech Framework for Action (MFA). It is an action plan adopted during the Seventh International Conference on Adult Education 2022 to increase adult participation in learning through increased financial investment in adult learning and education. The conference identified strategic directions to translate the recommendations of the MFA into policy measures, strategies, and programs.
The Bali Manifesto and ways forward
The conference resulted in the Bali Manifesto. The document outlines key actions for implementing lifelong learning policies and creating inclusive learning spaces, curricula, pathways, and materials. Additionally, the #ImALifelongLearner global campaign was also launched to highlight the paradigm of lifelong learning. 
"Now is the time to translate commitments into action! We must develop inclusive policies backed by adequate funding and implement effective programs that empower individuals through learning, regardless of background or age. Only by working together can we build a new social contract for education, with lifelong learning as its guiding principle," said Stefania Giannini, UNESCO Assistant Director-General for Education.
Editor: Nazalea Kusuma
Thank you for reading!
If you find this article insightful, subscribe to Green Network Asia's Weekly Newsletter to stay up-to-date with sustainable development news and stories from multistakeholder communities in the Asia Pacific and beyond.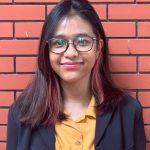 Madina is the Assistant Manager for Program at Green Network Asia. She is an English major graduate from Universitas Indonesia with two
years of demonstrated experience in editorial and creative writing,
researching, editing, and creating content.