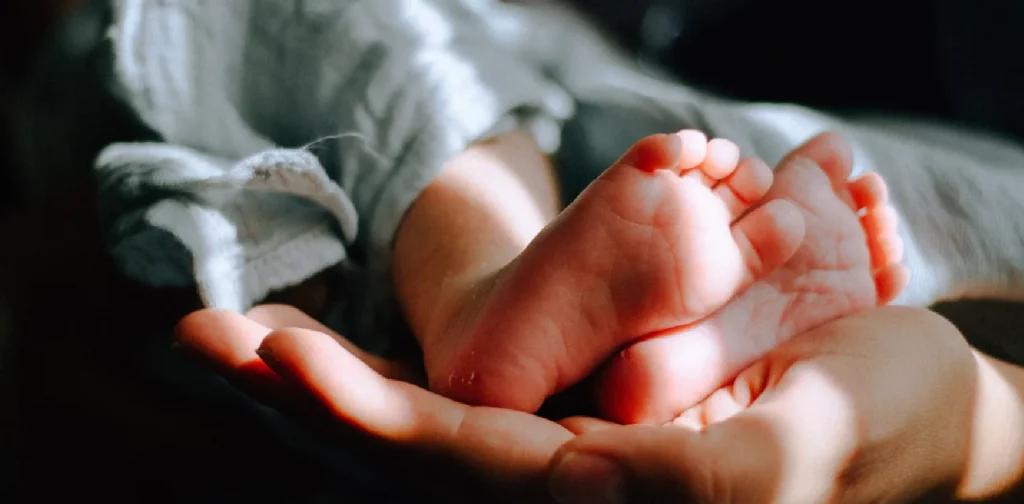 Pregnancy and birth are extraordinary yet complicated periods requiring sufficient healthcare services. Yet, many women and their newborns still don't receive adequate amounts of birth-related care services. A new study reveals the progress of maternal, newborn, and child health in Asia-Pacific countries.
Maternal, Newborn, and Child Health
In 2020, approximately 287,000 women died during pregnancy and childbirth processes. The rate of maternal mortality remains high, with almost 95% of it occurring in low and lower-middle-income countries in 2020. Additionally, data by WHO shows that 1 in 10 babies were born prematurely in 2020, a stagnant trend throughout the last decade. 
Sufficient care for newborns and children is also crucial, especially throughout the early stages of their lives, to ensure a thriving future. Unfortunately, cases of malnutrition and lack of vaccines for children are still prevalent in different parts of the world.
SDG 3 includes tackling issues in maternal, newborn, and child health in a couple of its targets. Target 3.1 aims to reduce the global maternal mortality ratio to less than 70 per 100,000 live births by 2030, and Target 3.2 aims to end preventable deaths of newborns and children under five years of age. Around the world, countries aim to reduce neonatal mortality to at least as low as 12 per 1,000 live births and under-5 mortality to at least as low as 25 per 1,000 live births by 2030.
The Progress
In a new study, the WHO Regional Office for Southeast Asia reviews the member countries' progress in achieving the SDG targets for maternal, newborn, and child health. In general, the study shows that member countries in WHO's Southeast Asia Region (SEAR) have made significant progress in addressing maternal, newborn, and child health issues compared to other regions. The countries assessed included Bangladesh, Bhutan, DPR Korea, India, Indonesia, Maldives, Myanmar, Nepal, Sri Lanka, Thailand, and Timor-Leste. 
The study measures the progress across three indicators:
Maternal mortality ratio: 41% reduction from 197 per 100,000 live births to 117 per 100,000 live births between 2010–2020.

Under-5 mortality rate: 45% reduction from 52 per 1000 live births to 29 per 1000 live births between 2010–2021.

Neonatal mortality rate: 40% reduction from 29 per 1000 live births to 17 per 1000 live births between 2010–2021.
Interventions surrounding maternal, newborn, and child health aspects in SEAR member countries have also improved, though the progress differs between countries. The interventions include professional care for mothers, newborns, and children, immunization, and medical treatments for diarrhea and pneumonia. Furthermore, the study shows that those with higher maternal education, wealth, and urbanization tend to receive better care coverage than those with different qualities. 
Priority Actions to Accelerate Progress
Sustainable development issues are interconnected, so making progress towards one goal entails making progress in other areas. Therefore, addressing issues in maternal, newborn, and child health will require countries to address issues in many sectors, such as poverty, gender inequality, nutrition, and sanitation. 
The study concludes with several key points for member countries, such as:
Improving access to healthcare services, regional collaboration, capacity-building programs, standardization of protocols, and investing in skilled health workforces.

Promoting community engagement and empowerment to increase awareness and education on maternal, newborn, and child health.

Building resilient primary health systems to withstand service disruptions such as the COVID-19 pandemic.

Establishing functional surveillance systems at sub-national, national, and regional levels for monitoring progress.
Read the study here.
Editor: Nazalea Kusuma
Thank you for reading!
If you find this article insightful, subscribe to Green Network Asia's Weekly Newsletter to stay up-to-date with sustainable development news and stories from multistakeholder communities in the Asia Pacific and beyond.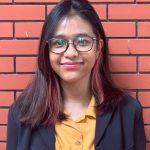 Madina is the Assistant Manager for Program at Green Network Asia. She is an English major graduate from Universitas Indonesia with two
years of demonstrated experience in editorial and creative writing,
researching, editing, and creating content.