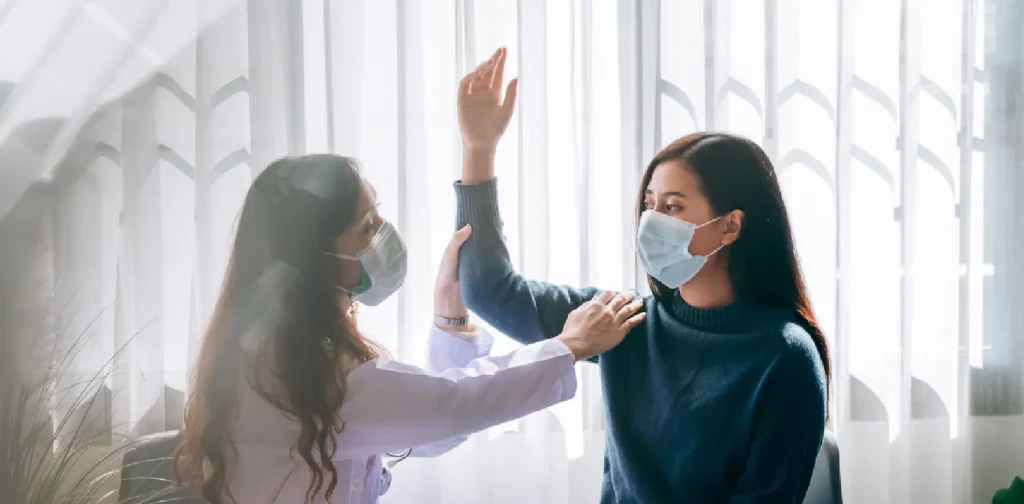 Health is a fundamental human right, yet healthcare is a luxury for many. Women's healthcare, especially, is a system with many barriers, obstacles, and even holes. Despite the necessity and urgency of healthcare systems that protect women from preventable diseases, women's health is often still overlooked.
In 2020, approximately 800 women died daily due to preventable causes relating to pregnancy and childbirth. Generally, many women's symptoms haven't been treated as seriously as they should, resulting in poor health conditions for most women worldwide. In healthcare systems where gender bias persists, achieving gender equality and equity remains a work in progress.
Equality and equity
First, let's get back to the basics: what is gender equity? Is it the same thing as gender equality? Simply put, equity is the means to equality. Gender equity recognizes that people have different starting points and needs, then allocates the resources needed for each person to thrive. On the other hand, gender equality seeks to provide equal access to opportunities that are not dependent on or constrained by people's genders.
Achieving gender equality means empowering women with access, policies, and initiatives so that everyone can equally participate as partners. Historically, women have not been granted equal footing as men in various aspects of life. The lack of access to education, financial services, and healthcare makes women vulnerable to multiple harmful risks. 
In terms of healthcare, women have specific health conditions that require particular approaches and treatments. This includes gynecological health disorders (e.g., menstruation), pregnancy and birth, and oncological (breast, ovarian, and cervical cancer) problems. General diseases such as cardiovascular diseases, autoimmune diseases, and osteoporosis affect women differently than men. Unfortunately, unequal access to healthcare and discrimination still haunt women, putting their health and well-being at risk.
Challenges in women's health & healthcare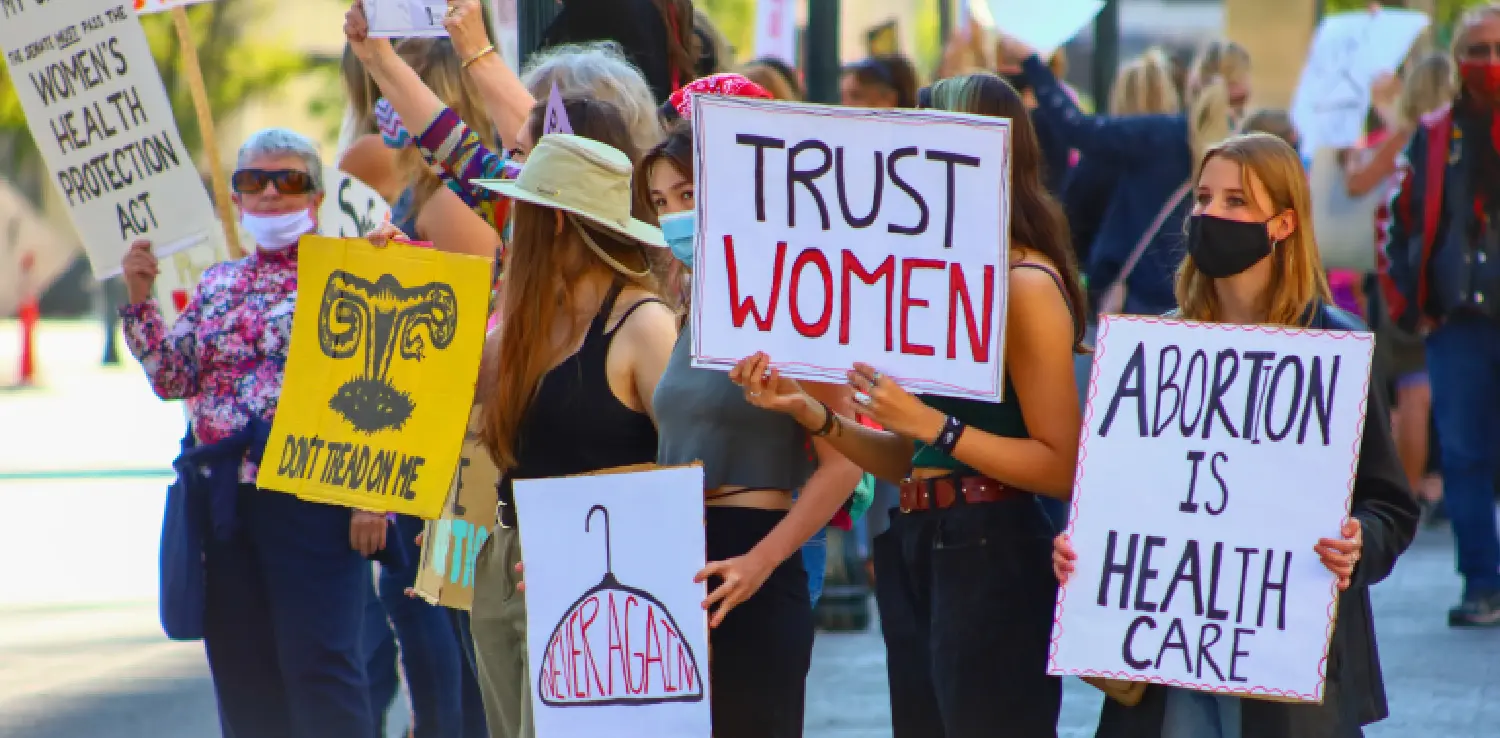 For years, there has been a massive wall between women and healthcare, though attempts have been made to tear down the wall brick by brick. Education, financial security, and healthcare development all play a part in creating barriers.
Women's health is still vastly underfunded and under-researched. This is because the medical field has long been predominantly influenced by male perspectives. Gender bias in medicine often leads to women's pain being dismissed and belittled.
Furthermore, young girls' lack of access to reproductive knowledge makes them vulnerable to health emergencies and gender-based violence. Young girls are often 'shielded' or given little insight into their reproductive system due to pre-existing taboos in society. Data shows that 1 in 4 girls aged 15-19 has an unmet need for contraception; 3.9 million die yearly due to unsafe abortions.
"Having access to sexual and reproductive health and rights can decrease child marriage, decrease teenage pregnancies and prevent transmission of sexually transmitted infections. It is a topic that affects so many different realms of people's lives however, it is often not seen to matter as much because it is assumed to not necessarily outright affect food, shelter or health, but it really does," said Poppy Stanbury, the Advocacy Coordinator at CHOICE for Youth and Sexuality.
Financial barriers also exacerbated the disparities in women's healthcare. The costs for women's health are often higher; meanwhile, most women can't afford it. A survey found that one in four women reported having difficulties paying medical bills in 2020. Nearly half of them also struggled to pay for necessities like food, heat, or housing due to hospital bills. 
On the other hand, women working in the healthcare sector still face a pay gap despite comprising the majority of health workers. A report by ILO and WHO found that women in healthcare earn 24% less than their male counterparts, often for reasons unexplained. 
The key to advancing gender equality
Health is essential, and advancing women's health is one of the keys to gender equality. Addressing the issues in women's healthcare requires all-encompassing strategies covering a broad spectrum of challenges.
In 2015, the United Nations launched Global Strategy for Women's, Children's and Adolescents' Health (2016-2030), a roadmap to improving overall health and well-being and ending preventable maternal, newborn, and child deaths. Investing in the health workforce through providing gender-responsive training and resources, combined with collective efforts to end gender-based violence, is crucial in supporting gender equality and equity in healthcare.
Ultimately, everyone deserves opportunities to create a good life regardless of gender. As doors begin to open for women to contribute and take more roles in life, ensuring that they can access healthcare whenever they need it will be a huge step in our progress to achieve gender equality and equity.
Editor: Nazalea Kusuma.
Thank you for reading!
If you find this article insightful, subscribe to Green Network Asia's Weekly Newsletter to stay up-to-date with sustainable development news and stories from multistakeholder communities in the Asia Pacific and beyond.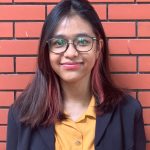 Madina is the Assistant Manager for Program at Green Network Asia. She is an English major graduate from Universitas Indonesia with two
years of demonstrated experience in editorial and creative writing,
researching, editing, and creating content.