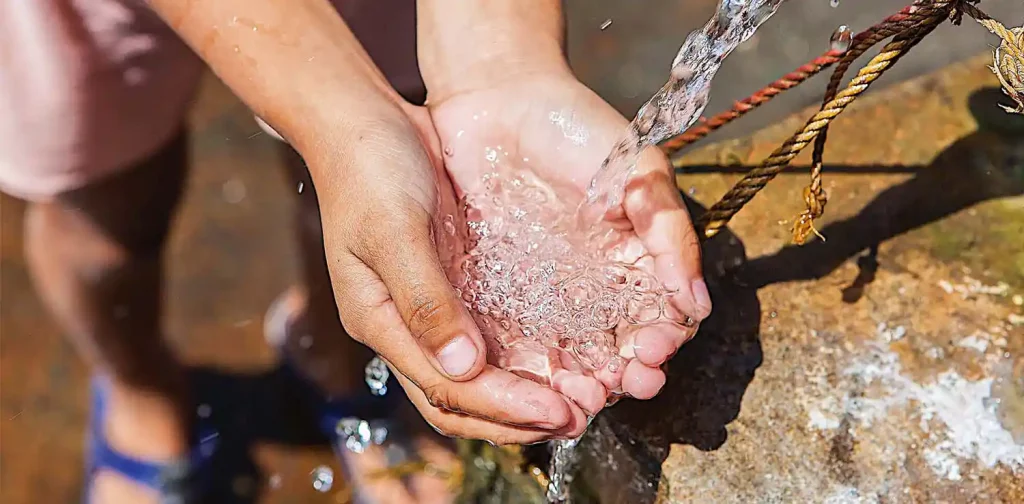 Water plays a big part in our lives. The fact that our body is roughly 60% water should give us an idea of how crucial water is for us. However, the majority of the world's population still has to fight for clean water, including the Vietnamese.
Vietnam is home to approximately 97.34 million people and 2,360 rivers, and it has been facing a prolonged water crisis. The crisis is creating severe impacts, including on children.
The downside of economic growth
Vietnam has grown from a low to a middle-income country in the span of two decades. However, this development depends heavily on the country's water supply, putting the water resources at risk of depletion. The World Bank's 2019 report shows that the deterioration of the water quality and uneven clean water distribution are two of the many impacts of this economic growth.
Geographically speaking, Vietnam is a country that is very prone to natural disasters such as floods, typhoons, and storms. These disasters can lead to water pollution, which is the cause of 80% of the diseases in Vietnam.
Children's diseases and malnutrition
Water, sanitation, and hygiene (WASH) are fundamental parts of ensuring the survival and development of children. However, children in rural Vietnam do not have the luxury to enjoy those things. 
According to the General Statistics Office of Vietnam & UNICEF, only 43.6% of people in rural areas have access to safely managed water services (39.9% for central highlands and 5.7% for ethnic groups). Children are more likely to suffer from diarrhea, pneumonia, and other parasite infections to the point of death due to the lack of clean water and proper sanitation.
Poor sanitation and the lack of clean water are also closely related to malnutrition. As of 2017, 23.8% of the children under 5 in Vietnam are stunted, which is higher than the average for the Asia region (21.8%).
Better water governance and other actions
Vietnam's government has called on all sectors to fight for a better water supply. During last year's World Water Week, UNICEF also stated that Vietnam is on track to achieve universal basic water and sanitation services by 2030. 
The organization suggested enhancing water governance, promoting nature-based solutions, and integrating disaster and climate change risk reduction as the national-level attempts to tackle the water crisis. Meanwhile, the World Bank suggested creating incentives to promote less pollution and encouraging private finances to seek funding for water improvements.
Water crisis isn't a light issue
Humans often take for granted what they currently have in abundance. Vietnam's water crisis is a serious issue that has impacted many aspects of life. Not only does it put the children's livelihood at risk, but it also threatens the country's agriculture and food security. This is the time to prioritize access to clean water for all, considering its importance in sustaining our lives.
Editor: Nazalea Kusuma
Thank you for reading!
If you find this article insightful, subscribe to Green Network Asia's Weekly Newsletter to stay up-to-date with sustainable development news and stories from multistakeholder communities in the Asia Pacific and beyond.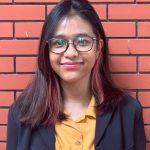 Madina is the Assistant Manager for Program at Green Network Asia. She is an English major graduate from Universitas Indonesia with two
years of demonstrated experience in editorial and creative writing,
researching, editing, and creating content.