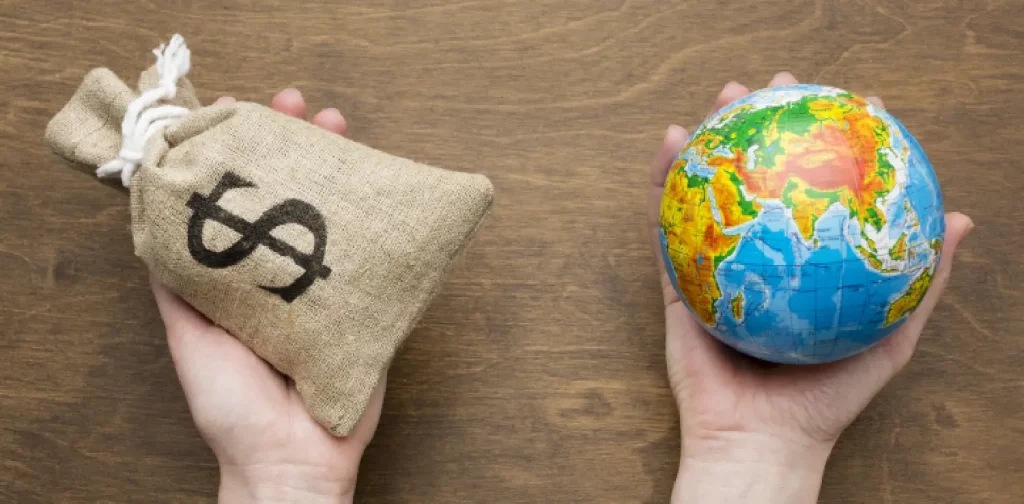 "We are leaving more than half the world behind," said António Guterres, Secretary-General of the United Nations. Timewise, we are halfway towards the 2030 Agenda. Result-wise, we are still far away from the Goals. Published in July, the Sustainable Development Goals Report 2023 updates us on the world's progress. This includes various funding mechanisms and the next proposed effort, the SDG Stimulus.
The Sustainable Development Goals Report 2023
We are in the middle of global polycrisis. Climate change, biodiversity loss, and pollution have become persistent threats with lasting impacts and increasing risk. Then, Russia's invasion of Ukraine has exacerbated the conditions. It has led to a global cost-of-living crisis through increased food and energy prices and limited access to finance. 
Under-Secretary-General for Economic and Social Affairs Li Junhua says the report is a reminder of much work to be done. He said, "Its comprehensive assessment of global progress towards the SDGs paints a sobering picture."
"Progress on more than 50% of targets of the SDGs is weak and insufficient; on 30%, it has stalled or gone into reverse. These include key targets on poverty, hunger, and climate," Guterres summed up.
So Far: Funding for SDGs
The report shares that global climate finance has increased overall. This is mainly due to mitigation actions in buildings, infrastructure, transport, and adaptation finance. According to the UN Framework Convention on Climate Change (UNFCCC), the flow reached an annual average of $803 billion in 2019–2020, a 12% increase from the previous two years.
However, this number is far from enough. Based on a recent UNFCCC analysis, developing countries need about $6 trillion by 2030 to meet their climate pledges. The estimated adaptation costs could even reach up to $330 billion per year by 2030, according to the UN Environment Programme. Beyond the inadequate amount, there is also an uneven distribution across regions.
Once, developed countries promised to mobilize $100 billion in climate finance annually in 2020–2025. Unfortunately, this commitment remains unfulfilled. In 2020, the total provided was $83.3 billion, and more than 70% of the amount from 2016–2020 was loans. 
A similar situation occurred in the conservation and sustainable use of biodiversity. There is progress and increased funding and investment, yet it is not quite enough, and a funding gap persists.
Next: Bridging the gap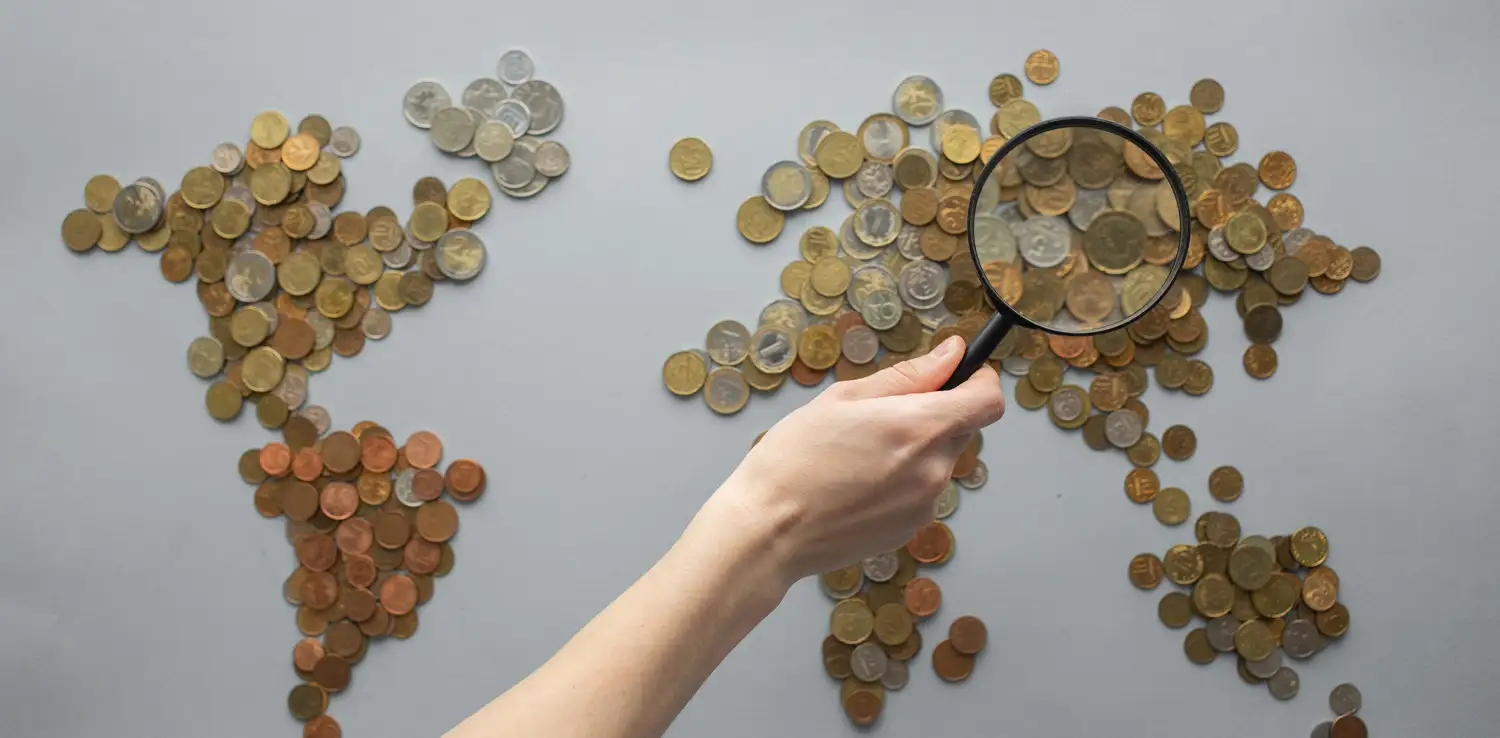 At COP27, the Loss and Damage Fund was established to provide financial support to the countries most affected by climate change. It is a start to bridge the global financial gap. 
The report recommends prioritizing policies and investments that will encourage just transitions and progress, such as in women and girls, digital inclusion, universal healthcare, lifelong education, peacebuilding, and shock-responsive, adaptive, and universal social protection.
It also calls to synergize the health-environment nexus. Progress and investment should go for the environment and human well-being simultaneously. This includes funding for just energy transition, food, water & sanitation, disaster risk management, biodiversity & natural conservation, and Goals-related research and innovation on underlying social issues.
Additionally, the 2023 report points out how global trade, science, technology, and innovations "continue to favor those countries that have benefitted historically from protectionism and global resource extraction." Therefore, increasing developing countries' access to those things is critical. 
Proposed: The SDG Stimulus
"It is essential for countries to have the resources they need at scale to invest in both their immediate recovery and in long-term sustainable development outcomes, including climate action," the report states.
It proposes a plan to secure short-term Goals-related financing with an additional $500 billion per year, the SDG Stimulus. This amount is to be delivered through mutually reinforcing loans and soft loans. The SDG Stimulus will have three action areas: 
Tackle high debt and debt distress, including by converting short-term, high-interest borrowing into long-term (more than 30 years) debt at lower interest rates.

Massively scale-up affordable long-term financing for development, primarily through multilateral development banks and aligning all financing flows with the Goals.

Expand contingency financing to all countries in need.
This new proposed plan can be achieved with current financial systems. If it works, it will result in immediate investments in essential services, clean energy, and the digital transition. However, Guterres added, "But to deal with the root causes of this dire situation, we need deep reform of our outdated, dysfunctional, and unfair international financial architecture."
Beyond securing funding for climate action and the Goals, we need a total systemic transformation of the financial structure. Therefore, reforming the global financial & economic governance structures to be more inclusive and representative is crucial.
Read the full report here.
Thank you for reading!
If you find this article insightful, subscribe to Green Network Asia's Weekly Newsletter to stay up-to-date with sustainable development news and stories from multistakeholder communities in the Asia Pacific and beyond.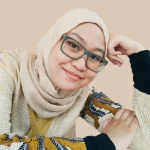 Naz is the Manager for International Editorial at Green Network Asia. She once studied Urban and Regional Planning and has lived in multiple cities across Southeast Asia. She is an experienced and passionate writer, editor, translator, and creative designer with almost a decade worth of portfolio.