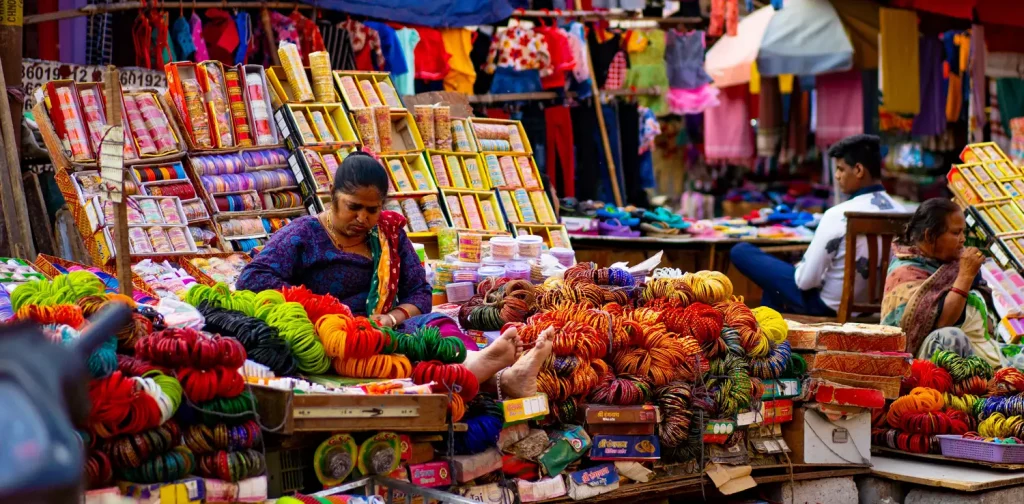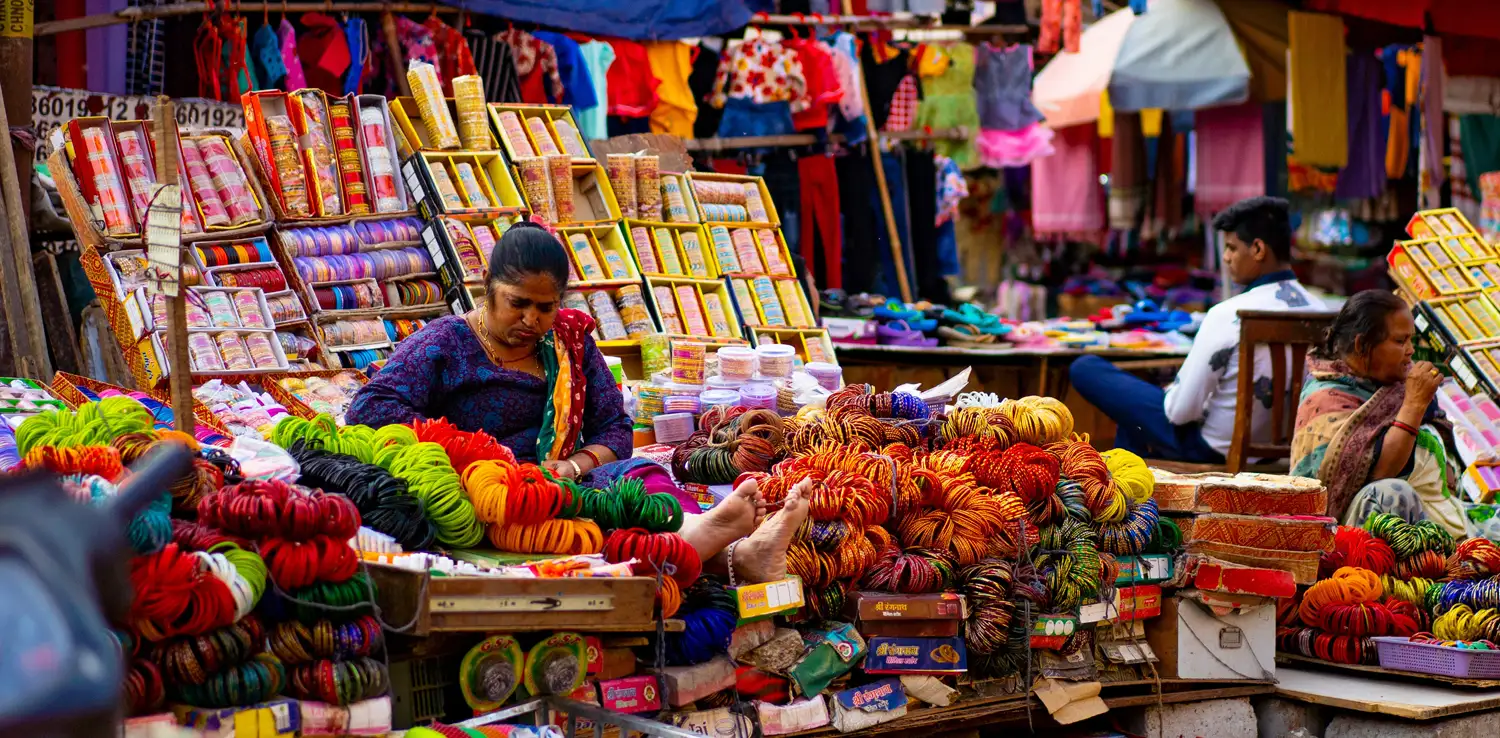 The world generates over 350 million tonnes of plastic waste every year. In the past decade, plastic has become the face of evil and pollution as climate change awareness increases. As a result, countries worldwide have slowly started managing plastic in their waste management systems, with varying degrees of success and impact. India's recent ban on 19 single-use plastic products is under scrutiny.
India's Plastic Ban
India is the second most populated country and the fourth largest plastic waste generator. According to UNDP (United Nations Development Programme), the country produces 15 million tonnes of plastic annually. At most, only 25% of them are recycled.
Starting July 2022, the government prohibits the production, import, storage, sale, and use of 19 more single-use plastic products, bringing the total to 21. Items include straws, flags, cups, eating utensils, wrapping films, candy sticks, earbuds, bags with less than 75 microns, PVC banners with less than 100 microns, and others.
Special teams and control rooms will be set up to enforce this regulation. Violation will result in a five-year jail sentence or a fine of 100,000 rupees – or both – with variations depending on state governments.
"The municipalities may do with a Rs 5,000 fine for using SUP items. But we have really left it to them for effective implementation," said an Environment Ministry official.
Hard on SMEs
Twenty days after the announcement, banned plastic products are still everywhere in Hyderabad, Delhi, and other cities. Apparently, street vendors and SMEs find it hard to transition due to a lack of budget, alternatives, and awareness.
"Such a massive transition is not going to be possible for small manufacturers and small vendors without support from the government and the plastics industry, nor without educating the public to change their behavior," said Siddharth Ghanshyam Singh, program manager at the Centre for Science and Environment.
Industry Pushback
The plastic ban was first proposed in 2016. Then, in 2018, Prime Minister Narendra Modi vowed to abolish single-use plastics by the end of 2022. The government also notified businesses about the plastic ban one year before it started.
Yet, the industry is still underprepared. Big industry players such as The Confederation of All India Traders (CAIT), Parle Agro, Dabur, Amul, Coca-Cola, and others are asking for deferment or exemption.
Despite time to prepare, there hasn't been enough investment in creating affordable, more sustainable alternatives. According to Praveen Aggarwal of Action Alliance for Recycling Beverage Cartons, Indian biodegradable plastic manufacturers can only meet up to 8% of national demand.
Better Future
There's still much to do to stop plastic pollution. India plans to extend the ban to include thicker plastic bags by the end of 2022. Earlier this year, in March, nations around the world committed to a historic resolution to End Plastic Pollution at the UN Environment Assembly (UNEA-5) in Nairobi. The resolution addresses the full lifecycle of plastic and will forge an international legally binding agreement by 2024.
Thank you for reading!
If you find this article insightful, subscribe to Green Network Asia's Weekly Newsletter to stay up-to-date with sustainable development news and stories from multistakeholder communities in the Asia Pacific and beyond.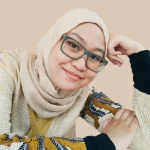 Naz is the Manager for International Editorial at Green Network Asia. She once studied Urban and Regional Planning and has lived in multiple cities across Southeast Asia. She is an experienced and passionate writer, editor, translator, and creative designer with almost a decade worth of portfolio.