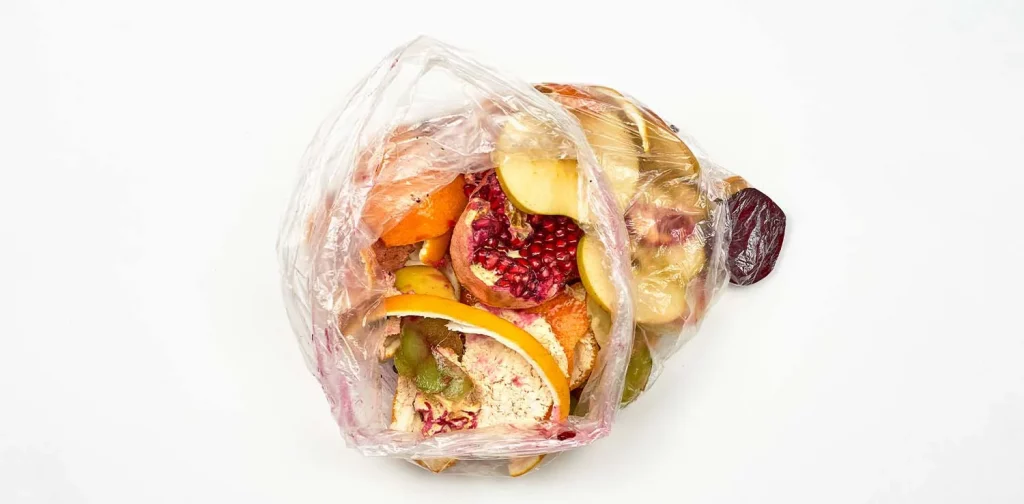 It's simple: we all need food. What's complex is the food system. Climate change and economic crises worldwide continue to threaten food security and nutrition. On the other hand, food production has been harming the environment, and food loss & waste contribute to greenhouse gas emissions four times more than annual aviation. 
According to Liz Goodwin of the World Resources Institute, "Food loss and waste drives up to 10% of planet-warming greenhouse gas emissions, yet just a handful of countries mention it in their national climate plans. None of the world's biggest emitters are on that list."
In the meantime, entities in the food system have taken the 123 Pledge to reduce food loss and waste. 
123 Pledge
The 123 Pledge focuses on Sustainable Development Goal 12 Target 3 about halving food waste and reducing food loss for Responsible Consumption and Production. It's a challenge for governments, businesses, institutions, and other actors in the food system to fight against food loss and waste by committing to concrete steps.
This call to action is coordinated by Champions 12.3, UN Environment Programme (UNEP), and Food and Agriculture Organization of the UN (FAO). There are strict requirements to ensure impact, progress, and transparency. Additionally, the commitments must be new, measurable, timebound, and include a climate angle. 
Diverse Stakeholders in the Food System
The organizations and individuals that have taken the 123 Pledge come from a diverse group of stakeholders. From startups to governments, here are some actors in the food system and their 123 Pledge commitments: 
"Commitment from all stakeholders – from governments, private sector companies, small producers, and civil society to consumers – will be required if we are to make a dent on the issue of FLW and achieve the aspirations of the 2030 Agenda," says Máximo Torero Cullen of FAO.
Thank you for reading!
If you find this article insightful, subscribe to Green Network Asia's Weekly Newsletter to stay up-to-date with sustainable development news and stories from multistakeholder communities in the Asia Pacific and beyond.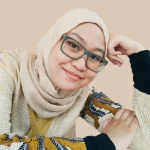 Naz is the Manager for International Editorial at Green Network Asia. She once studied Urban and Regional Planning and has lived in multiple cities across Southeast Asia. She is an experienced and passionate writer, editor, translator, and creative designer with almost a decade worth of portfolio.