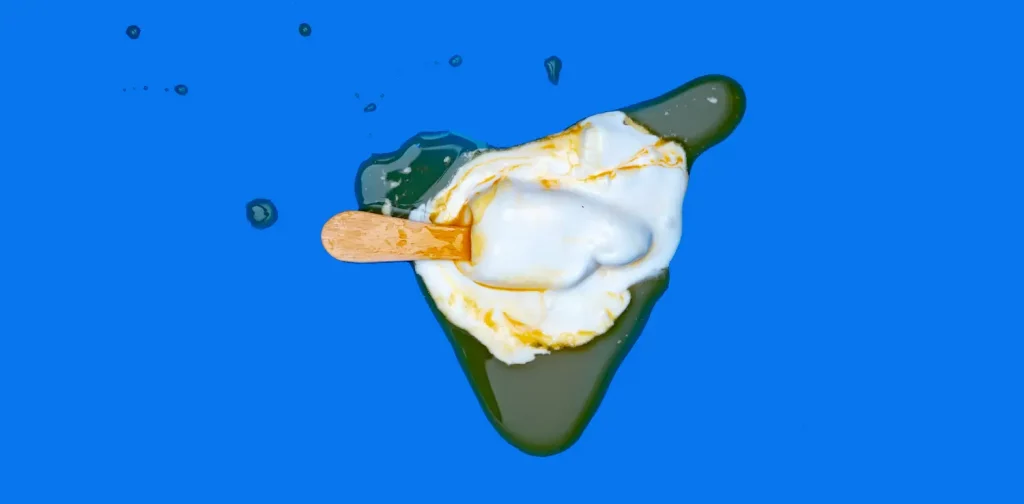 It's true: the world is getting hotter. For humans, heatwaves are probably the most noticeable symptom of climate change as they affect us directly. On the first global Heat Action Day on June 14, cities worldwide received a reminder to prepare for extreme heatwaves.
It's Burning Up
There is now a 50% chance of the global temperature reaching 1.5 °C above the pre-industrial level within the next five years. Before that, temperatures in the most recent decade (2011-2020) were higher than ever, according to the IPCC report released in August 2021.
As a result, heatwaves are becoming more frequent, longer, hotter, and deadlier, especially in urban areas. The early-season and life-threatening temperature spikes across the US, India, Pakistan, East Asia, and southern Europe are only the beginning.
Heatwaves can cause an abundance of heat-related illnesses and even death. Outdoor workers, homeless people, the elderly, infants, people with disabilities, and people with pre-existing conditions are among those most affected.
However, these dangers are preventable.
"Heat waves are the silent killers of climate change, but they don't have to be," says Francesco Rocca, President of the International Federation of Red Cross and Red Crescent Societies.
Heat Action Day
The International Federation of Red Cross and Red Crescent Societies (IFRC) is the largest humanitarian network, with 192 National Red Cross and Red Crescent Societies and almost 15 million volunteers worldwide.
On June 14, IFRC launched Heat Action Day to raise awareness about reducing the severe impacts of extreme heat. According to the press release, IFRC is partnering with C40 Cities "to call on city officials, urban planners, and city residents in every region of the world to prepare for more dangerous and deadly heat waves."
"Most heat waves are forecast days or weeks in advance, giving ample time to act early and inform and protect the most vulnerable. The good news is that there are simple and low-cost actions authorities can take to prevent unnecessary deaths from heat," says Rocca.
Resources and Frameworks
Across the globe, the Red Cross & Red Crescent Societies and the C40 Cool Cities Network support cities in preparing for heatwaves. The support comes in heat action plans, public awareness campaigns, medical services, and heat-related studies.
Here are some resources for urban planners and city officials to adopt and scale:
Unfortunately, at this point, heatwaves are unavoidable. Still, with even more extreme temperature spikes on the horizon, cities must be ready to protect their citizens against the completely preventable risks of urban heatwaves.
Thank you for reading!
If you find this article insightful, subscribe to Green Network Asia's Weekly Newsletter to stay up-to-date with sustainable development news and stories from multistakeholder communities in the Asia Pacific and beyond.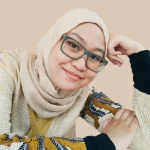 Naz is the Manager for International Editorial at Green Network Asia. She once studied Urban and Regional Planning and has lived in multiple cities across Southeast Asia. She is an experienced and passionate writer, editor, translator, and creative designer with almost a decade worth of portfolio.