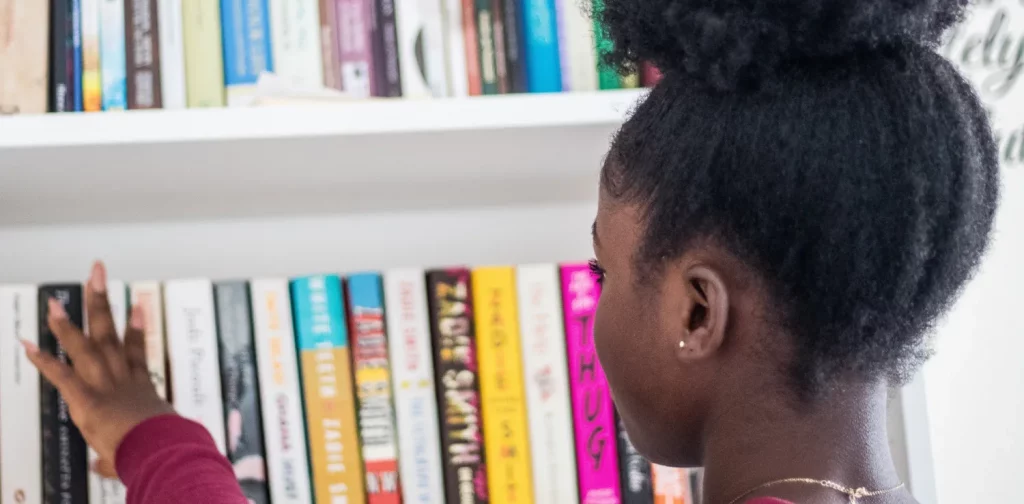 Books have immense power in shaping who we are. We can see glimpses of the world, discover new things, understand other people's thoughts, and learn so much in the pages. Therefore, having access to quality books since childhood is crucial for humans' emotional, intellectual, and physical growth. Unfortunately, millions of children still have minimal access to quality books.
Early literacy development
Our desire to communicate begins at a very early stage of life. Babies start to make gibberish sounds as an attempt to communicate before gradually learning to form coherent sentences as they age. In this stage, parents-children interactions are crucial to stimulate children's language development. One of the ways is through shared book-reading experiences, where parents read to their children.
Books hold a special place in children's early literacy development. A study found that getting exposed to books provides opportunities for children to discover new words, topics, and concepts that are rarely used in everyday speech. As the language used in books often has a broader and deeper range than spoken language, it can also promote children's social and emotional development.
Another research found that children who read daily between the age of 10-11 show better performance in school in the following years. The research also noted that it's not only a matter of how often they read but also what kind of text they read. Access to quality books becomes necessary to truly improve children's early literacy development.
Learning poverty
A 2022 global report shares that around 70% of 10-year-olds in low and middle-income countries need help understanding a simple written text. This learning poverty results from prolonged school closure due to COVID-19 and poor foundational literacy skills among underprivileged communities.
Children from impoverished households have limited access to quality books. Usually, this condition is also reflected within the communities where low-income communities have less access to quality books in their schools and public libraries. As a result, these children are deprived of the opportunities to learn and understand languages compared to their more financially stable peers.
Access to quality books
Supporting quality education worldwide requires increasing access to quality books. Therefore, a large-scale intervention is critical to bridge the literacy gap, especially in low-income countries. The World Bank has stated its commitment to redouble the efforts to provide more quality books to readers in several ways:
Promoting the development of local educational publishing industries.
Strengthening the procurement of books through greater accountability and harnessing new technologies and partnerships.
Supporting governments in developing clear criteria for approval and procurement of reading content so that materials are affordable, appropriate, durable, contextually relevant, and open-source.
Working with other partners through existing organizations to develop high-quality, open-source, global public goods such as leveled readers in multiple languages and for different cultural contexts.
Still, achieving quality education for all remains our collective work. Therefore, organizations, governments, researchers, communities and other stakeholders are invited to collaborate in increasing access to quality books for all children.
Editor: Nazalea Kusuma
Thank you for reading!
If you find this article insightful, subscribe to Green Network Asia's Weekly Newsletter to stay up-to-date with sustainable development news and stories from multistakeholder communities in the Asia Pacific and beyond.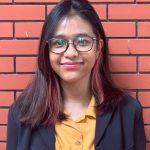 Madina is the Assistant Manager for Program at Green Network Asia. She is an English major graduate from Universitas Indonesia with two
years of demonstrated experience in editorial and creative writing,
researching, editing, and creating content.