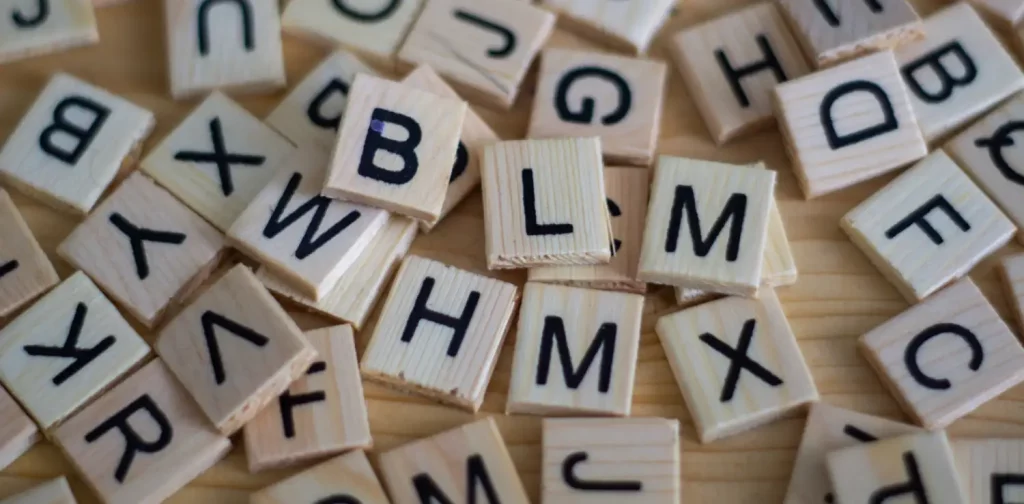 More than 7,000 languages are spoken in the world today. However, only a few are used as the official instruction language at school. While having a single, universal language for educational purposes may appear easier, this can become an obstacle for multilingual students. 
The case of unfamiliar languages
Most schoolings begin at the age of six. Yet, the language learning process has already begun during children's earliest era. Children first acquire language through the ones spoken by their families at home. This first language is also commonly called the mother tongue and varies stylistically across regions.
In most countries, students often begin their early learning stage in school using the languages they don't speak at home. Having an unfamiliar language of instruction can negatively affect students' learning experience, with children reporting feeling frightened and confused due to the foreign language spoken at school, according to Save The Children's report. Leaving students to get lost in translation can only mean that we, too, are getting lost on our way toward inclusive education for all.
Multilingual education for multilingual students
Globalization has made it incredibly common for people to speak more than one language. Today, multilingualism in school is getting increasingly crucial to create a more familiar and safe environment for multilingual students of all ages.
UNESCO defines multilingual education as using more than one language in the classroom. In this method, schools can use at least three languages: the mother tongue, a regional or national language, and an international language. This approach aims to support multilingual students to learn better, especially those whose mother tongue is different from the language of instruction.
Multilingual education can also help reduce the stigma against multilingual students. UNESCO also sees this approach as fostering diversity among students and preserving their mother tongues.
"Multilingual education must be anti-racist and anti-discriminator," explained Tarcila Rivera, Quechua activist and member of the United Nations Permanent Forum on Indigenous Issues. "One of the many reasons why parents and grandparents from indigenous and minority societies do not pass on languages to new generations is because of the persistence of racism, discrimination, Eurocentrism, and the coloniality of power, knowledge, and speech."
Foundation for multilingual education implementation
Supporting multilingual students by implementing multilingual education requires participation from all stakeholders. There's no one-size-fits-all solution to it because each region has its own struggles. Educators need sufficient training and awareness to handle multilingualism, whereas governments need to implement strategies that can foster the usage of mother tongues in school.
To further support multilingual education, UNESCO plans to update its "Education in a Multilingual World" in 2023 and publish a language and inclusion policy brief and a background document on early childhood care and education and languages in the UNESCO World Conference on Early Childhood Care and Education in November 2022.
Editor: Nazalea Kusuma
Thank you for reading!
If you find this article insightful, subscribe to our Weekly Newsletter to stay up-to-date with sustainable development news and stories from multistakeholder communities in the Asia Pacific and beyond.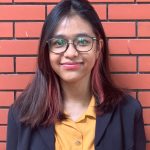 Madina is an In-House Reporter & Researcher at Green Network Asia. She covers Global, Southeast Asia, East Asia, and Australasia.