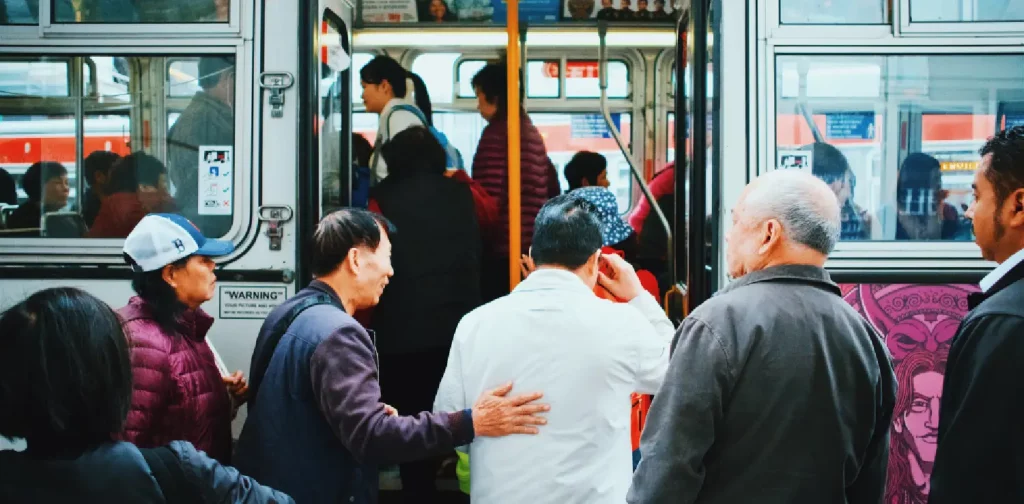 People move a lot, especially in urban areas. We go from one place to another to work, connect with communities, and experience life. Improving city transport systems is crucial as urban spaces get more crowded every day. Recently, the Global New Mobility Coalition published a flagship initiative benchmarking sustainable urban mobility in cities.
Transforming transportation
Transport accounted for 37% of CO2 emissions in 2021. Streets are filled with private vehicles, which causes air pollution and congestion. In Mumbai, India, almost 50% of city roads are filled by private cars. This sector is still particularly reliant on fossil fuels, though innovations in electric vehicles have started to appear. 
Electrifying transport holds the spotlight in the efforts to transition into sustainable urban mobility. While it does have the potential to reduce emissions and congestion, more is needed. For instance, public transportation still needs to work on providing inclusive and safe facilities for all. The Urban Mobility Scorecard (UMS) by the Global New Mobility Coalition provides a tool for cities to create healthy cities for the people, environment, and economy.
What is the Urban Mobility Scorecard?
Global New Mobility Coalition (GNMC) is an initiative under the World Economic Forum. The Urban Mobility Scorecard aims to help cities benchmark and accelerate progress on sustainable and inclusive urban mobility. The tool results from a multistakeholder, private-public collaboration between the coalition members.
The tool uses a qualitative, questionnaire-based approach to assess cities' progress in sustainable transportation. It includes several features, such as mobility assessment, benchmarking of results, action setting, and supporting resources. The tool also showcases best practices from cities worldwide to raise awareness and encourage actions from the public and private sectors.
The UMS Tool operates based on three pillars: governance, resilience, and connectivity. During COP27, the coalition announced a trial period of the UMS Tool in collaboration with three cities: Buenos Aires, Curridabat, and Singapore. The trial provides the first detailed insights from the UMS Tool into the current sustainability progress of each city. In March 2023, the coalition co-hosted a roundtable discussion as a space for public-private dialogues and collaborations to address the issues found during the trial.
Advancing sustainable urban mobility
Through discussions, evaluations, and trials, the GNMC has identified eight key priorities that cities need to address to accelerate their transition to more sustainable and inclusive mobility:
Addressing funding requirements and exploring public-private investment

Collaborating on infrastructure, investment, and regulation for electric mobility

Delivering joined-up action across cities, regions, and the private sector

Embracing new technologies and modes, coupled with the proper regulation

Connecting active and shared mobility to unlock seamless multimodality

Prioritizing

accessibility and equity

at the center of mobility planning

Managing and using data to inform actions and incorporate new solutions

Aligning between public and private actors on who delivers services and infrastructure
Ultimately, the key to sustainable urban mobility is public-private collaboration. Currently, the coalition is exploring partnerships with new cities. Cities are invited to use the UMS Tool to assess their sustainability progress and take further actions to advance it.
Read the full document on the Urban Mobility Scorecard here.
Thank you for reading!
If you find this article insightful, subscribe to Green Network Asia's Weekly Newsletter to stay up-to-date with sustainable development news and stories from multistakeholder communities in the Asia Pacific and beyond.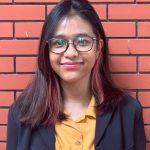 Madina is the Assistant Manager for Program at Green Network Asia. She is an English major graduate from Universitas Indonesia with two
years of demonstrated experience in editorial and creative writing,
researching, editing, and creating content.